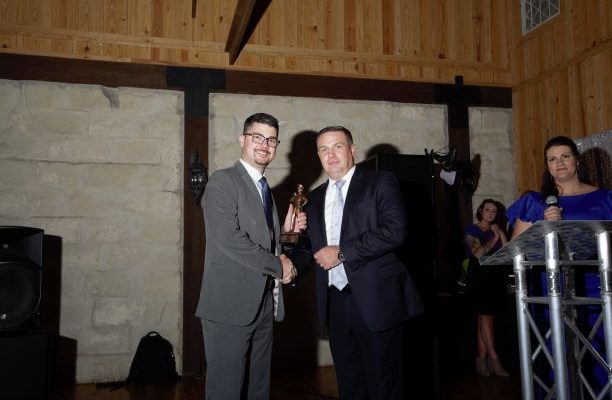 Lifestyle
ORNPD Officer Awarded Officer of the Year at Americans Stand United Banquet
By |
MONTGOMERY COUNTY, TX – Officer Shane Durham of Oak Ridge North Police Department received the 2019 Officer of the Year award at the Americans Stand United's Annual Law Enforcement Appreciation Banquet held September 20, 2019.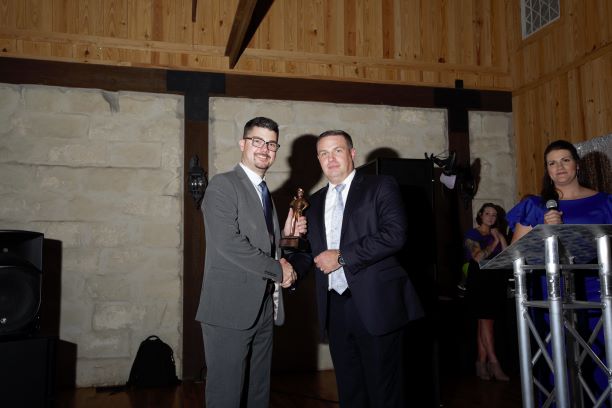 Americans Stand United hosts the annual banquet to honor the men and women that serve our community every day. Each year, an Officer of the Year is honored at this event. The officer is chosen by nomination only. The formal event was open to sworn law enforcement officers employed in Montgomery County.
Americans Stand United is a 501(c)(3) nonprofit organization founded in Magnolia, Texas in July 2016. In support of local law enforcement, the organization hosts engaging community events in addition to the banquet. It also donates necessary equipment and goods not funded by the particular agency in order to assist law enforcement in protecting and serving the community. Learn more about Americans Stand United at www.AmericansStandUnited.net.
In addition to Officer of the Year, the organization chooses a Kids for Cops Officer of the Year. This year's winner was Deputy Zach Vercher.
Kids for Cops, a program offered through Americans Stand United, hosts ongoing events to build positive relationships between youth and law enforcement officers. Kids for Cops promotes positive relationships between youths and law enforcement through education and activities throughout the communities in Montgomery County, TX. Learn more about Kids for Cops by visiting www.AmericansStandUnited.net/KidsForCops.
The mission of the Oak Ridge North Police Department is to enhance and promote the quality of life in the City of Oak Ridge North by working cooperatively with its citizens, business owners, and visitors to the City of Oak Ridge North.
Sources: Oak Ridge North, Americans Stand United