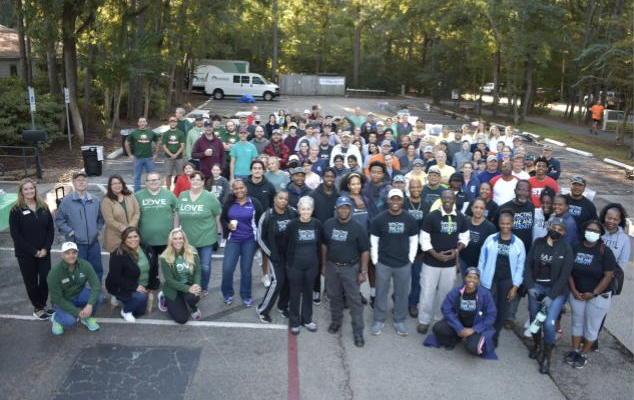 Lifestyle
Interfaith's Serving Our Seniors Program impacts 33 Community Senior Residences
By |
THE WOODLANDS, TX – Serving Our Seniors is a day of service to assist senior adults in our community with projects at their homes. Since the program's inception in 2007, Interfaith of The Woodlands has assisted our Senior neighbors with a multitude of home projects on this day of community-wide service. Interfaith is especially excited for the return of this program after being suspended for the last 18 months due to COVID-19.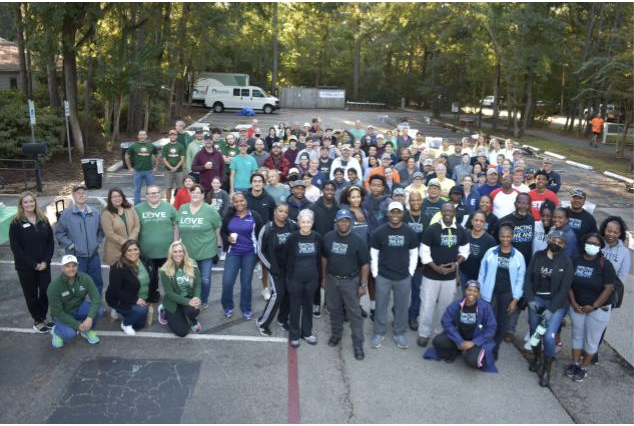 On Saturday, October 16th, more than 120 community volunteers gathered in the parking lot of Interfaith of The Woodlands to receive their specific assignments. Interfaith volunteers dispersed to spend a beautiful fall day helping senior residents in our community with various painting, gardening, yardwork, cleaning and home repair projects.
The goal? To do what Interfaith of The Woodlands does best: bring together neighbors representing the spiritual, corporate, school, civic, families and individuals of our community in the name of service, to help our Senior neighbors in need.
"Serving Our Seniors biannual Day of Service symbolizes the generosity of our neighbors and the desire to help our Seniors age in place," said Missy Herndon, Interfaith of The Woodlands President and CEO, "We are grateful for the partnership with The Woodlands Township and the time and talents of our many volunteers, who make this program possible."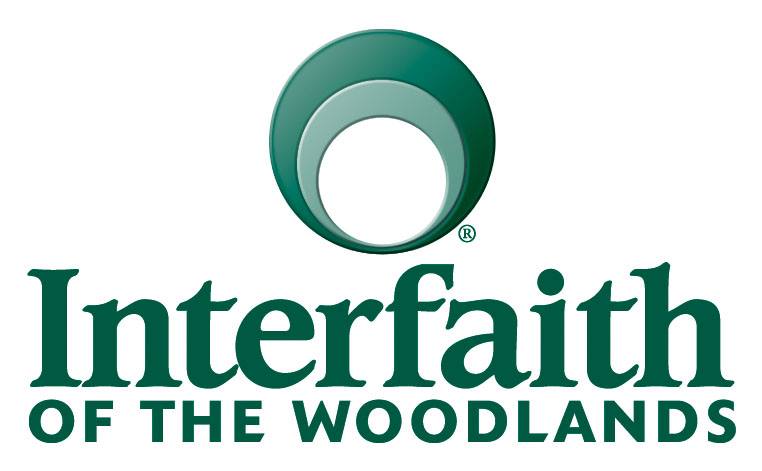 Interfaith of The Woodlands is a nonprofit social service agency providing programs and services to meet the needs of The Woodlands and surrounding area. Interfaith provides basic needs assistance and special programs to families experiencing a financial crisis, and supportive service through care and wellness programs to senior adults 62 and over, in addition to many community programs dedicated to improving the lives of individuals in need. For more information on Interfaith's programs and services, or to become a volunteer, please visit woodlandsinterfaith.org or call 281-367-1230.