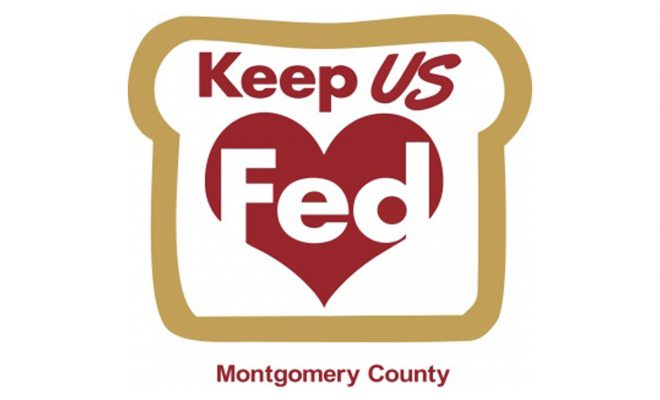 Lifestyle
Keep Us Fed Montgomery County Announces two Major Milestones in December
By |
CONROE, TX – Keep Us Fed Montgomery County (KUSF) surpassed two major milestones in December: recovering over 1 million pounds of food donations in 2020 and 2.5 million pounds since the organization was founded in 2015. KUSF mobilizes over 50 volunteers who collect food donations from grocery stores and restaurants seven days a week and deliver to non-profit organizations serving food insecure Montgomery County residents.
Food insecurity in Montgomery County has grown as the effects of Covid-19, unemployment, and other factors has resulted in additional community need. Most recent estimates suggest more than 73,000 Montgomery County residents are food insecure. By rescuing an average of 2,900 pounds of food every day, KUSF helps to meet the growing need while keeping usable food out of the waste system.
KUSF continues to grow as the need for food assistance grows. This years' food donation recovery is 71% ahead of last year's amount. Board members, Larry and Mary Blocker, report that the ability to take on more donors and the wonderful response of existing donors made increased food available just when it was needed most.
For those interested in helping by donating food, time, or finances, KUSF welcomes your participation. Volunteer opportunities are available seven days a week and the typical amount of time required is 90 minutes. Please visit www.keepsusfedmoco.org for more information or call 936-206-3604.
KUSF estimates it costs 2.9 cents to deliver a pound of food through their food recovery network. A $10 donation provides 3 individuals, 3 meals a day for a month. To make a financial donation, please visit www.keepusfedmoco.org/contribute.