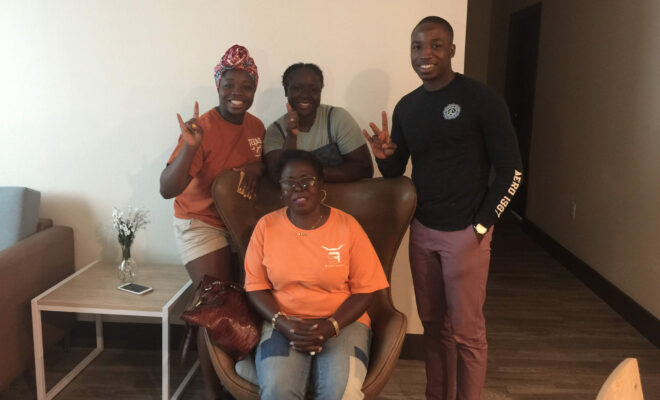 Lifestyle
Habitat for Humanity of Montgomery County Shares Story of Success
By |
CONROE, TX – Habitat for Humanity of Montgomery County has many heart-warming stories from homeowners who have lived in the Cedar Creek neighborhood in Conroe. The Christmas season is an opportunity to share a story of a family that relocated to Montgomery County from Nigeria.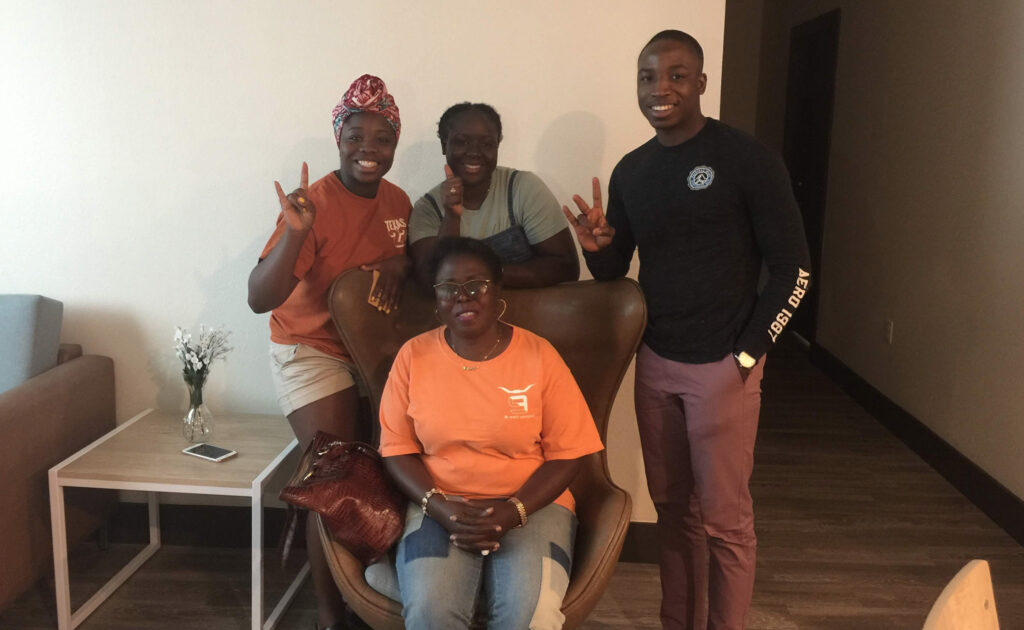 Victoria is a widowed mom with four children who lost her husband in 2002 while living in Nigeria. She decided to move to America in 2007 after a lot of prayer. She sold everything they owned to provide a better life free the struggles they faced in Nigeria. Tennessee was home to Victoria and her 3 daughters and son living in one small apartment. She was a teacher in Nigeria, but her certifications were not able to cross over to the United States. She was unable to find a good paying job opportunity besides her work as seamstress from home.
She relocated to Texas for an opportunity to work at the prison in Huntsville where she would walk to work while her children were sleeping. Victoria did not earn enough to pay the apartment, utilities, and save enough for a down payment on a home. She craved a safe home for her children to live away from the constant noise of neighbors fighting, drugs, and negative influences. Her eldest daughter discovered Habitat for Humanity of Montgomery County (Habitat MCTX) online and encouraged her mom to apply to the program. Victoria attended an information session and was accepted into the New Homeowner Program.
"I am eternally grateful to God, and the experience of living in an environment where the neighbors are welcoming. I have the freedom to train and raise my kids the way I want them to be as adults", said a very proud Victoria. "My kids were ages 15, 17, 19, and 20 when we moved to Cedar Creek in Conroe. Both the youngest children attended Conroe High School and learned a lot!"
All four of Victoria's children received scholarships to attend college. Her children have attended Texas A&M in College Station, University of Texas in Austin, Baylor University, and the University of Houston.
Victoria is very enthusiastic about her Habitat experience.
"Habitat gave me the confidence to open my eyes to see there is nothing I cannot do. I can step forward with the welfare of my children always first. Habitat is my success story, and I will tell everyone!"
Not only was Victoria a homeowner with Habitat MCTX, but as a part of the program she was able to sell her home back to the organization to enable another eligible family to raise their children in a safe home.
Every family deserves the opportunity to have a safe, affordable home for a better, healthier, and stable life. Like Victoria's family the Habitat program empower families to build strength, stability, and self-reliance through shelter. Families are qualified based on need, willingness to partner with Habitat MCTX, and their ability to repay a mortgage in an affordable payment plan.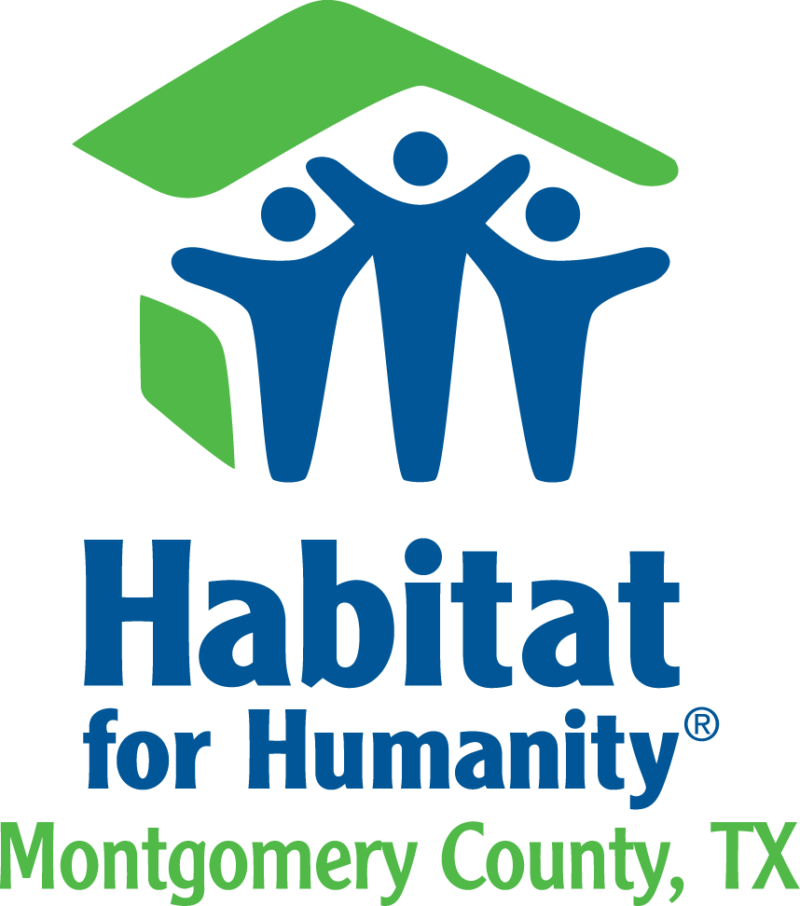 Since 1989, Habitat for Humanity of Montgomery County, TX has worked with loving hands of volunteers and donors to improve the lives of families and individuals through affordable homeownership. With a hammer in hand, Habitat MCTX volunteers are building strength, stability, and self-reliance through affordable shelter.
Learn more about Habitat for Humanity of Montgomery County's homeownership program and many other initiatives including the Women Build, Home Repair Program, Veteran Build and upcoming events by visiting the website at www.habitatmctx.org or the Facebook page at www.facebook.com/HabitatMCTX.