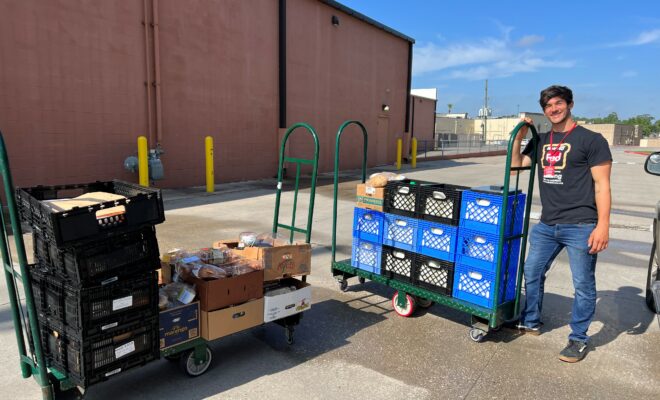 Lifestyle
Keep US Fed Montgomery County Provides Approx. Five Million Meals for Food-Insecure Neighbors Since 2015
By |
MONTGOMERY COUNTY, TX – Keep US Fed Montgomery County (KUSF), a local food rescue non-profit, is proud to announce that it has reached a significant milestone of rescuing and redistributing approximately five million meals at no cost to food-insecure neighbors in Montgomery County since 2015.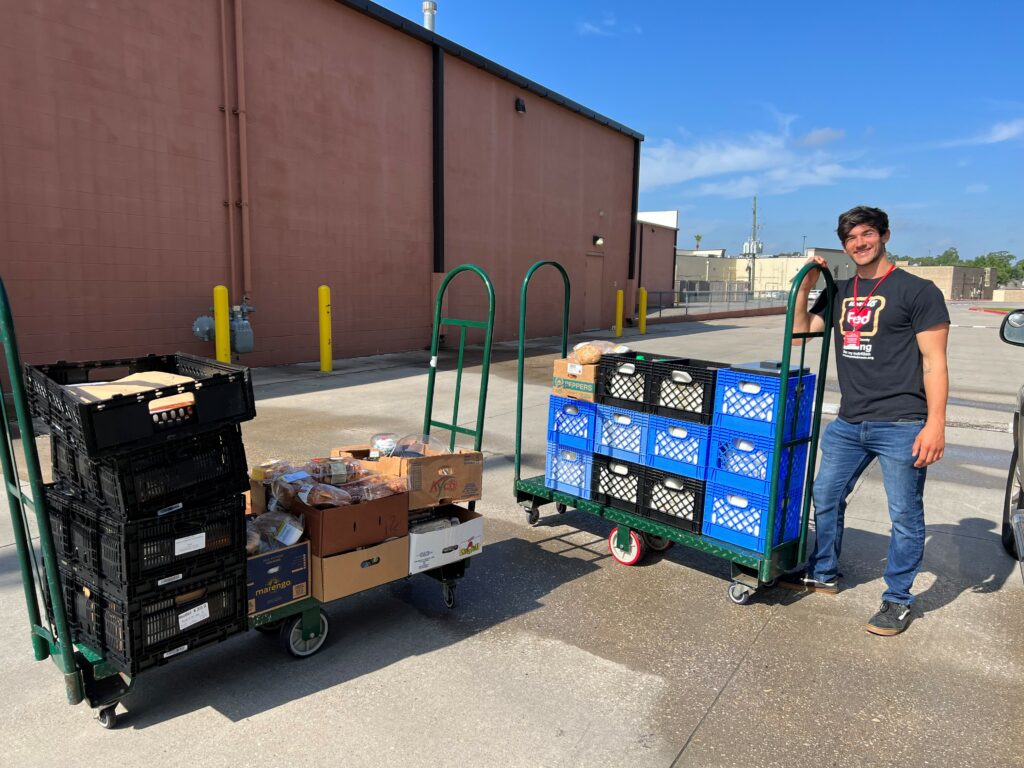 KUSF is dedicated to alleviating hunger and reducing food waste in our community. The organization partners with local grocers, restaurants, farmers, food distributors, schools, and The Montgomery County Food Bank to rescue surplus food and redistribute it, at no cost, to partner non-profit recipients, feeding people and not landfills.
Feeding America says that one meal is equivalent to 1.2 pounds. Through KUSF's efforts, they have provided this basic need and more than six million pounds of surplus food to the more than 73,000 food-insecure individuals throughout the community. This food provides so much more than just nourishment. It provides hope…hope for those who may not know where their next meal may come from.
"We consider it an honor to help connect excess to need," said Tiffany Nelson, Executive Director of Keep US Fed Montgomery County. "Our organization is committed to addressing the issue of food waste and food insecurity in our community. We are stronger together and grateful for the support of partners and volunteers working daily to make this kind of impact."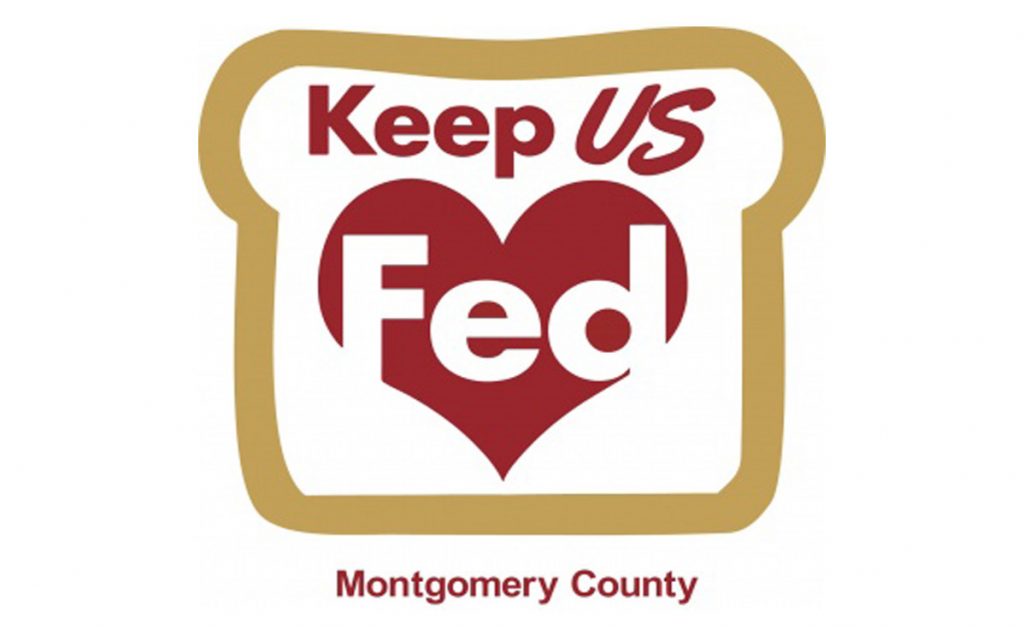 Keep US Fed Montgomery County is a volunteer-driven organization that relies on the community's support to carry out its mission. The organization is always looking for volunteers to help with its efforts. A food rescue run can be done in 60-90 minutes but makes a lasting impact. To learn more about volunteering with Keep US Fed Montgomery County, visit www.keepusfedmoco.org or call (936)206-3604. You can also like them on Facebook @KeepUSFedMoCo, or follow them on Instagram @keepusfed_montgomerycounty.