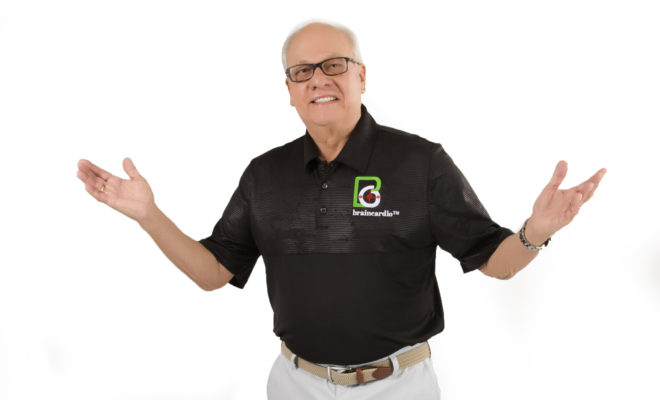 Events
Leading Brain Expert to Speak at YMCA January 8
By |
THE WOODLANDS, TX – Dr. Joe Bates, creator of braincardio™, has been invited by the YMCA to lead and speak at a unique event showing how specific, proven brain exercise can increase memory, confidence, energy, self-esteem, clarity, curiosity, ambition, emotional stability, and wellbeing. Dr. Bates, bestselling author of "Making Your Brain Hum: 12 Weeks to a Smarter You," and nationally recognized physician, challenges attendees who are interested in self-empowerment to up their mental edge by trying something they've never done before – braincardio™.
Kicking off the year with true mental fitness will help anyone do anything better, including losing weight, accomplishing goals, or having the courage to try something new despite the fear of failure. "This is how big ideas are brought to the world marketplace – one person 'thinking better and staying focused, despite the challenges'," says Dr. Bates. "Braincardio™,  a series of game exercises that engage and connect new neural connections, has been helping adults build cognition – or, thinking 'better' for living well every day and without regrets."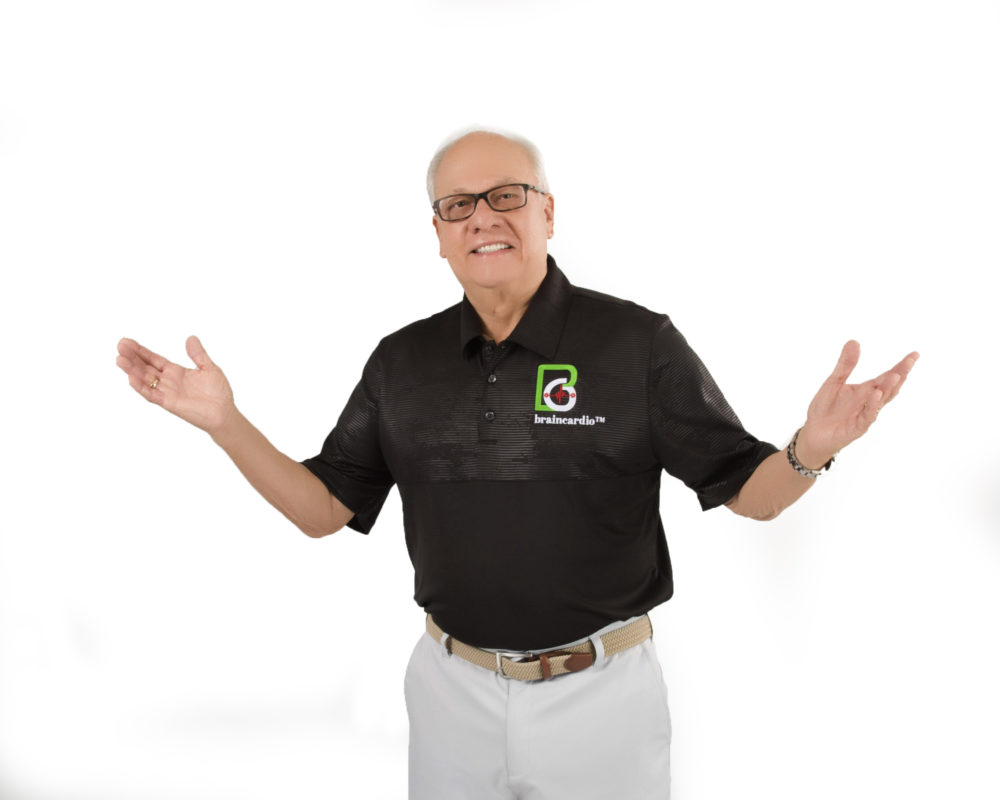 Dr. Bates and The YMCA staff are excited to offer a chance to change the way we age, think and feel with an  opportunity to meet a nationally known, award winning Texas physician who is on a mission to help everyone live well by knowing how to care for their brain.
"Learning the difference between what really helps your brain work at its peak level is vital," says Dr. Bates. "Wellbeing is 100% a byproduct of how we think, how we react to things that happen day to day that's out of our control, how we perceive ourselves, and how mentally fit we are to balance life that's filled with purpose not just living on 'auto-pilot'. Everyone needs and wants purpose in their lives. In order to experience 'good life' no matter the circumstances, we must choose to exercise our brain just like we do our biceps!"
"Kids do this daily and have fun learning," continues Dr. Bates. "We, as adults, should do the same. It's amazing what's possible when we understand that training our brain is the foundation to doing and accomplishing anything in life. The all favorite – losing weight, or being a good parent or partner, listening to others, learning to be un-offended by others, and doing your best at work (even if you don't like your job) and home-life, – the possibilities are incredible – your brain is incredible, treat it well and watch your life change. I know, it changed my life too."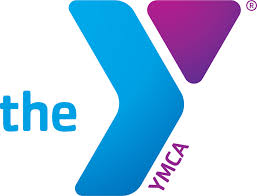 Bates will be speaking at The Woodlands Family YMCA at Branch Crossing on January 8, 2019. The address is 8100 Ashlane Way, The Woodlands, TX 77382. The free event starts at 6:30 p.m., and is open to YMCA members and the public. Please register at www.ymcahouston.org/smc-branch-crossing. For more information call 281-367-9622.
First organized in 1886, the YMCA of Greater Houston is one of the city's leading nonprofits dedicated to strengthening communities through youth development, healthy living and social responsibility. The YMCA, a United Way of Greater Houston agency, seeks to serve all – regardless of age, income, faith or background and we welcome everyone. In the greater Houston area, 29 YMCA centers, one overnight camp and hundreds of program sites nurture the potential of children and teens, improve the city's health and well-being, and provide opportunities to give back and support neighbors. Anchored in the Houston community, the Y has the long-standing relationships and physical presence not just to promise, but to deliver lasting personal and social change. To learn more, call 713-659-5566 or visit ymcahouston.org.
Dr. Joe Bates is a double board-certified award-winning psychiatrist and pediatrician who recently retired as clinical director at Rusk State Hospital in Rusk, Texas to spend more time serving his fellow veterans by giving help and answers to their most asked questions.Dr. Bates received the Bronze Star for his service in Vietnam with the US Army as a major in the Medical Corps. He completed residencies at Baylor College of Medicine in Houston and has taken a leadership role in medical practice and teaching for the past fifty years. His current role is proving the power of true brain training that changes the way people age, think and feel across the country.  His mission is to help people balance day to day wellness in a 'smart device life'.