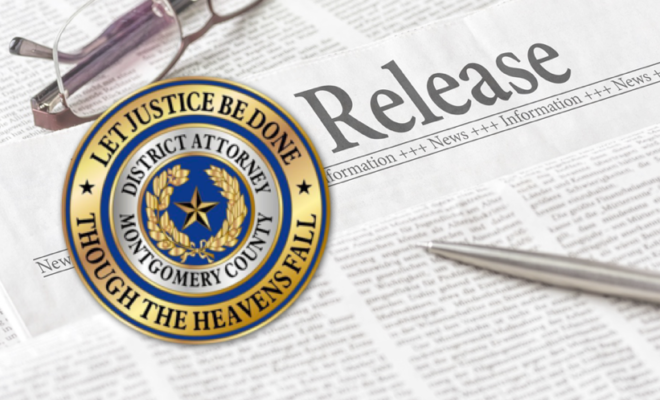 News
Letter from DA Ligon on DPS Crime Lab Testing for Marijuana Cases
By |
Montgomery County District Attorney Brett Ligon shared the following letter with law enforcement regarding DPS Crime Lab Testing for marijuana cases.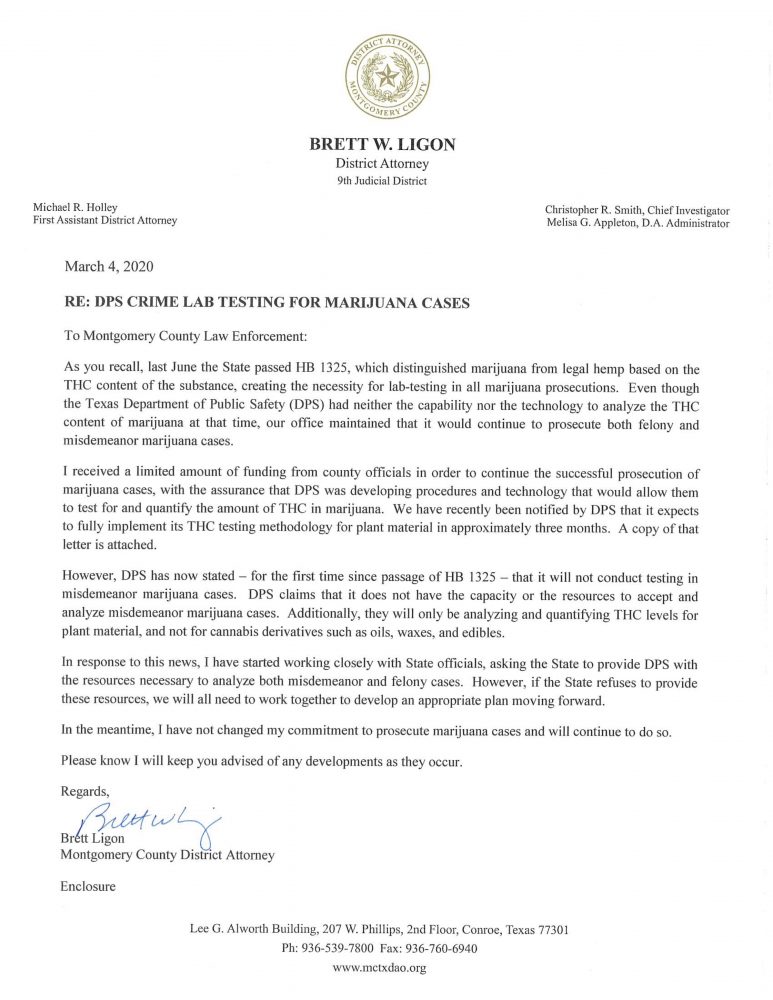 Per the letter, District Attorney Brett Ligon shared, "Last June the State passed HB 1325, which distinguished marijuana from legal hemp based on the THC content of the substance, creating the necessity for lab-testing in all marijuana prosecutions."
District Attorney Ligon continued, sharing that a limited amount of funding from county officials was received "in order to continue the successful prosecution of marijuana cases."
The Montgomery County District Attorney was notified per the letter dated February 18, 2020 by Texas Department of Public Safety that it expected to implement its THC testing methodology for plant material. See the DPS letter below.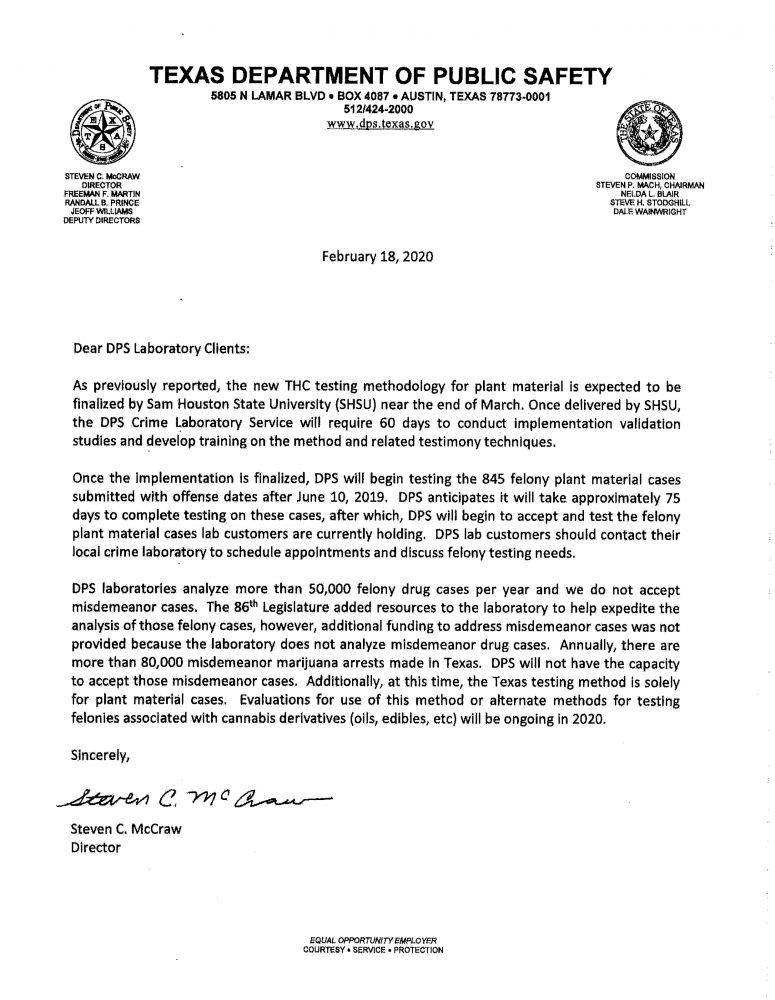 District Attorney Brett Ligon reiterated that, "I have not changed my commitment to prosecute marijuana cases and will continue to do so," despite DPS stating they "will not conduct testing in misdemeanor cases" due to capacity or resources.
District Attorney Brett Ligon shared that he has "started working closely with State officials, asking the State to provide DPS with the resources necessary to analyze both misdemeanor and felony cases. However, if the State refused to provide these resources, we will all need to work together to develop an appropriate plan moving forward."
Sources: Montgomery County Sheriff's Office; Michael R. Holley, Montgomery County District Attorney's Office