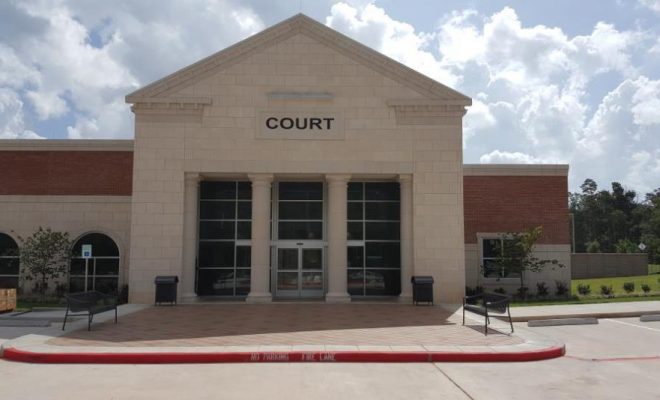 News
Conroe Municipal Court Amnesty ends March 19, Warrant Roundup to Follow
By |
CONROE, TX – The City of Conroe encourages anyone with active warrants to contact the municipal court to arrange payment in order to avoid arrest at home or work. Call (936) 522-3380 Option 4 to speak with a warrant officer.
The Warrant Round-up has two phases:
Amnesty Period: The first phase (Amnesty Period), starts Friday, March 6th and ends Sunday, March 19th. This will consist of a notification period (warrant calls/mailed notifications). During this time, anyone who has outstanding warrants is encouraged to voluntarily resolve their cases by contacting the Conroe Municipal Court.
Under Texas Law, individuals who appear before a court and make a good faith effort to resolve their outstanding Class C Warrants are afforded safe harbor and not subject to arrest. Additionally, if a judgment is rendered against an individual who is unable to pay the judgment, the individual may request a judge assess their ability to pay and offer alternative means to satisfy the judgment.
Enforcement Period: The last phase begins Friday, March 20th and is the enforcement period. During this time, individuals may be arrested at their homes, work, and around town and brought to jail to address their outstanding warrants.
Conroe Municipal Court
2300 Plantation Dr.
Conroe, TX 77303
Hours of operation 8:00 a.m. – 5:00 p.m.
(936) 522-3380
Source: City of Conroe