entertainment
Lighting of the Angels in Shenandoah set for Tuesday, November 28
By |
SHENANDOAH, TX – The annual community-favorite Lighting of the Angels is scheduled for Tuesday, November 28, from 6 p.m. to 8 p.m., at the Shenandoah Municipal Complex. All residents of Shenandoah are invited to participate as the City officially kicks off the holiday season and turns on the iconic angels throughout the community.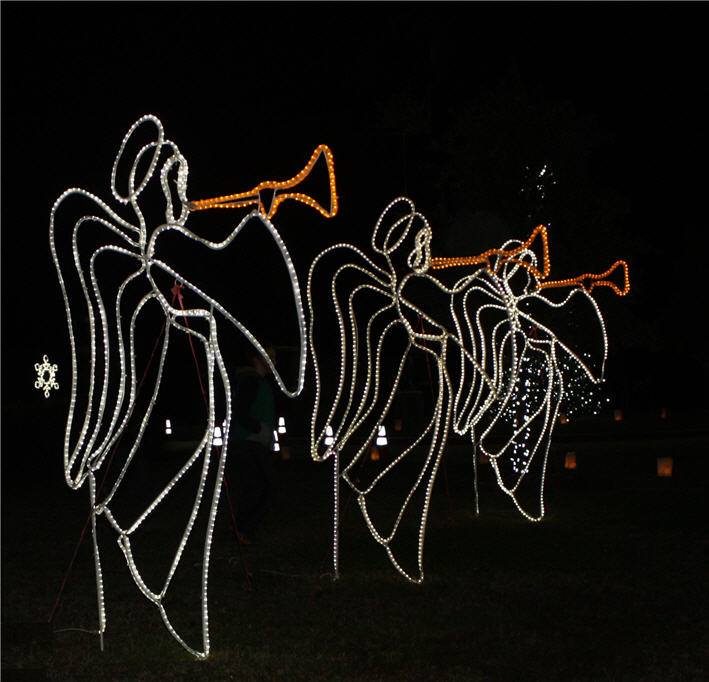 This event is a Shenandoah tradition and features a visit from Santa to gather lists from the city's boys and girls. Join us for activities, photo opportunities, games and the chance to visit with your neighbors as we begin the joyous holiday season. Boys and girls are encouraged to help the Shenandoah Mayor "flip the switch" turning on not only the angels but the municipal complex Christmas tree. The event is fun, and fellowship, for our residents, while making memories to cherish forever.
After a hiatus due to COVID, the snowball races will return to the activity list this year. In addition, the city will be taking donations of canned goods and dry foods for the Montgomery County Food Bank holiday food drive and new, unwrapped toys for the Blue Santa program supporting the Montgomery County Women's Shelter. There will be boxes for both collections at the event.