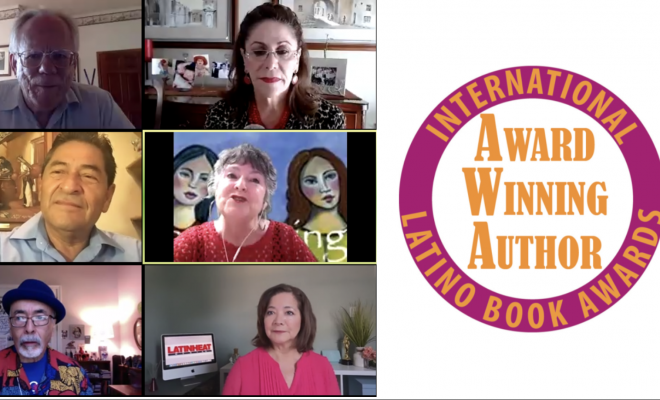 News
Local Author Finalist in International Latino Book Awards
By |
Kathryn Lane, local author and active member of The Woodlands community, is an award-winning author of the Nikki Garcia Thriller series and writes fiction inspired by Latin American cultures she experienced firsthand during her career as an international finance executive. Kathryn Lane's latest Nikki Garcia thriller, Revenge in Barcelona, has been announced as a finalist in Best Novel Mystery category for the International Latino Book Awards (ILBA).
Revenge in Barcelona was awarded Second Place in the Mystery/Thriller category of the 2020 Readers View and is a 2020 Finalist for the Eric Hoffer Book Awards and the Next Generation Indie Book Awards.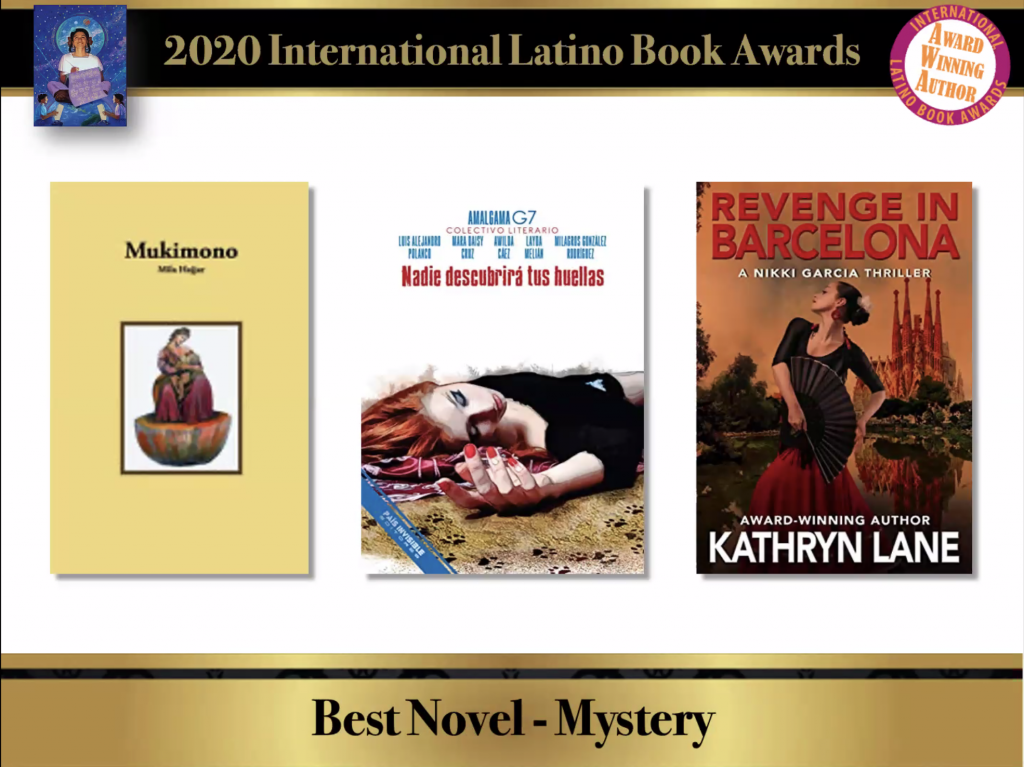 On the morning of Friday, August 14, Empowering Latino Futures held an online press conference announcing the 2020 Finalists for the International Latino Book Awards. Empowering Latino Futures, the 501c3 nonprofit that oversees the ILBA was co-founded by Edward James Olmos and Kirk Whisler in 1997, has grown to nine different education, author, community, and content programs. The Awards, founded in 1998, is the largest book awards for books by and about Latinos in the world.
"The International Latino Book Awards honor the legends who have brought us where we are today and provides role models who have opened the door for so many," said Kirk Whisler, co-founder of Empowering Latino Futures, during the online press conference.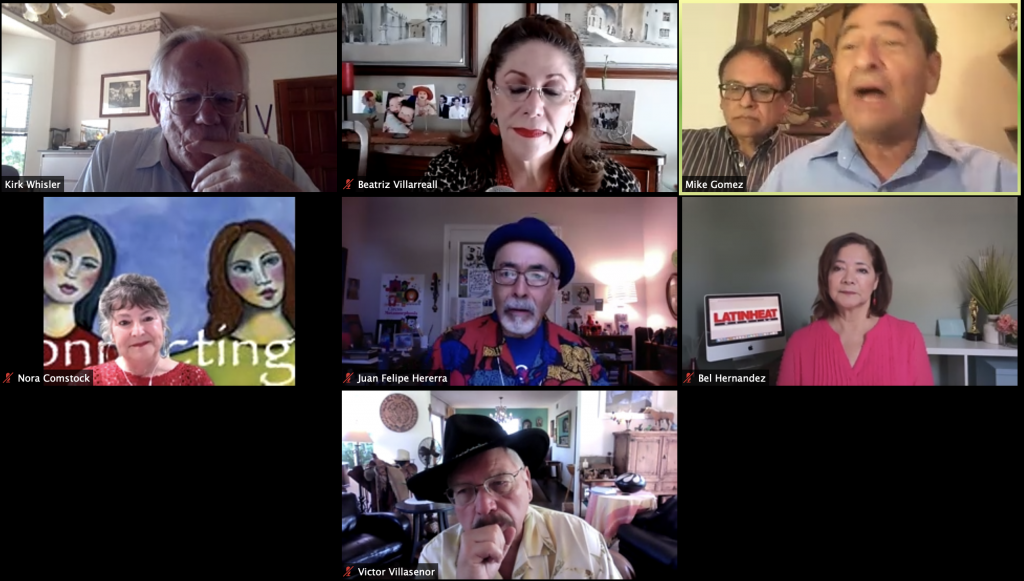 The ILBA has grown over the last 22 years to become the largest Latino literary and cultural awards in the USA. Categories are in Children's, Young Adult, Nonfiction, Fiction, eBooks, Design, Translation, and Best First Books. The books are written in English, Spanish, Portuguese or bilingual formats. This year it took 214 judges to rank the books, receiving 18% more applicants than ever before.
Past winners of the ILBA have included many of the best-known Latino authors including: Rodolfo Acuña, Alma Flor Ada, Isabel Allende, Rudy Anaya, José Antonio Burciaga, Denise Chavéz, Paulo Coelho, Dr. Camilo Cruz, Junot Díaz, Gabriel García Márquez, Reyna Grande, Oscar Hijuelos, Mario Vargas Llosa, Josefina López, Pablo Neruda, Ana Nogales, Jose Luis Orozco, Alisa Valdes, and Victor Villaseñor. U.S. Poet Laureate Juan Felipe Herrera, Texas Poet Laureate Carmen Tafolla, and Los Angeles Poet Laureate Luis Rodriguez are all winners.
Winners have also included well-known figures from other professions, including entertainers Carlos Santana, Linda Ronstadt, Gloria Estefan and Cheech Marin; public notables such as Supreme Court Justice Sonia Sotomayor and Henry Cisneros; sports figures Oscar de la Hoya and Laurie Hernandez; and chefs Pati Jinch and Jose Andres. Book sales by past ILBA winning authors have totaled over 200 million copies!
The Awards Ceremony will be held on virtually September 12 at 3 p.m. PST (1 p.m. CST) and is free to all those interested. Learn more at https://www.latinobookawards.org/
Learn more about Kathryn Lane and her latest book Revenge in Barcelona at https://www.kathryn-lane.com/revenge-in-barcelona/