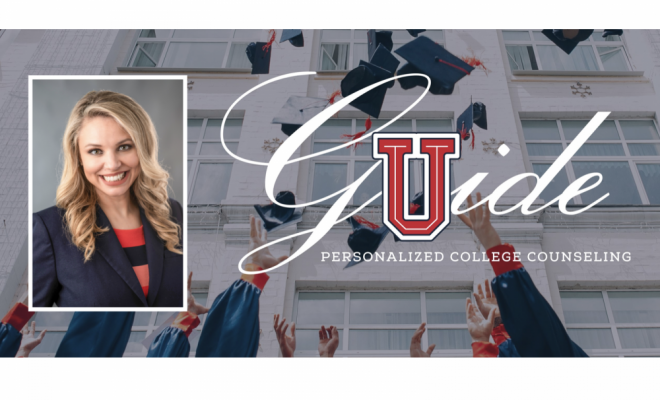 Business
Local Business GuideU to offer College Prep Consulting
By |
On Wednesday, October 2, 2019, The Woodlands based company GuideU, is now offering college preparation consulting to help families successfully navigate the complicated college admissions process.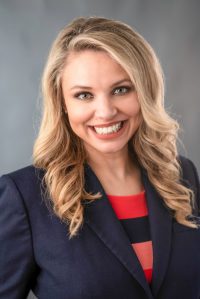 Amy Hollie, owner, brings over 18 years of education experience which has been primarily focused on guiding students and their families along the pathway of education.
"During my time as a counselor I have seen an increase in the stress families feel when preparing for college admissions. My goal is to reduce the anxiety students and parents feel, while providing additional access to someone who is knowledgeable, well-trained, ethical, and competent. All the things that you would expect from a consultant who has an established background in successfully guiding students to their goals," Amy Hollie shared.
Hollie says GuideU's personalized college consulting includes a holistic process tailor fit to each students needs. The services include creating time-lines for application deadlines, assistance with writing resumes, analyzing test scores, as well as evaluating out of state college choices and degree plans.
GuideU is available in starting the process as early as the 8th grade, allowing the students and their families time to explore enrichment programs, prepare for standardized testing, and begin effective research on target colleges.
"While it's impossible to make a guarantee in regards to admission," Hollie remarked "I often feel the benefit you gain from this type of investment is similar to hiring someone to help you plan a vacation – you avoid potential missteps, the best advice is from someone who has been to the destination before!"
Focused on its mission of comprehensive college planning, application assistance, and degree planning, GuideU plans to begin booking consultations October of 2019.
Owned and operated by Amy Hollie, GuideU offers personalized college counseling to residents in Montgomery County. She has BA in Operations Management from Auburn University with a M.Ed. in School Counseling from University of St Thomas. Hollie is a member of The Woodlands Area Chamber of Commerce and has over 18 years experience in public and private school education.
Learn more by visiting the GuideU Facebook page here or email Amy Hollie at collegeguideu@gmail.com.