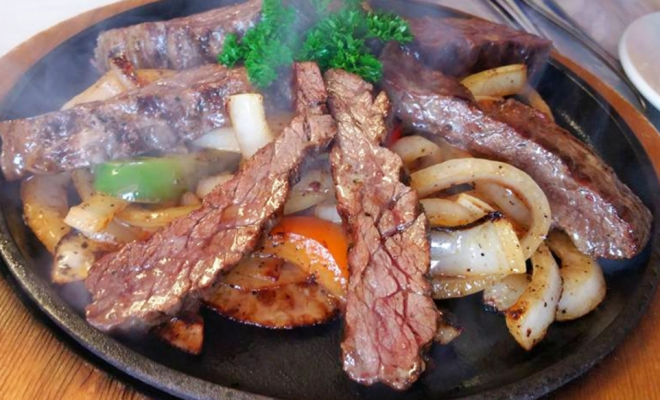 Photo by Nick Rama
Food & Drink
Hello Fajitas! Local Favorites in Montgomery County
By |
Fajitas have been a popular Tex-Mex and Mexican cuisine staple for years, generally consisting of grilled meats served with flour or corn tortillas. Texans are always on the hunt to find the most tender and flavorful Fajitas. Hopefully with this list of area favorites we made your hunt a little easier!
The term "fajita" originally referred to skirt steak, the cut of beef first and still most commonly used in the dish, however chicken and other cuts of beef (sirloin, filet mignon), shrimp, as well as vegetables are often used. Traditionally the meat is served on a sizzling skillet usually with grilled onions and peppers when brought out to your table at a restaurant. Fajitas are an interactive and shareable food, one can customize the dish by adding toppings that are served on the side such as shredded cheese, pico de gallo, lettuce, sour cream, guacamole and salsas.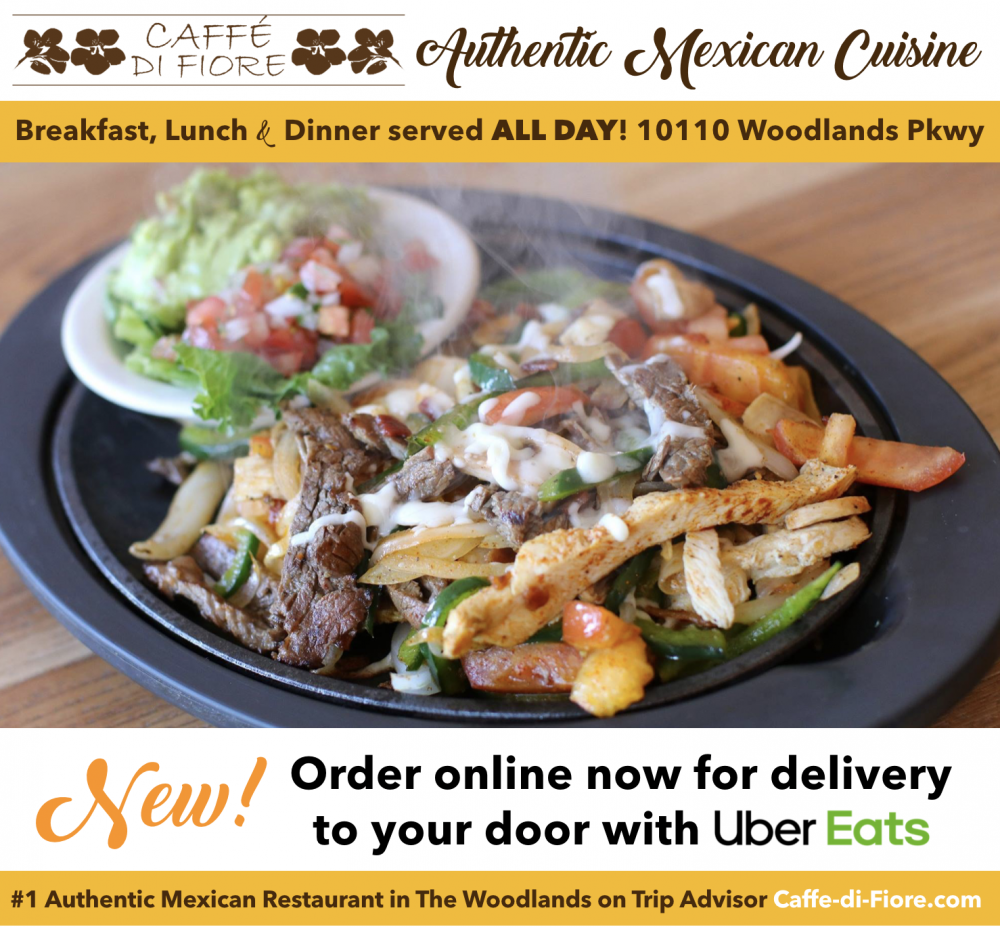 Ninfa's in Houston is well known for bringing fajitas to their popularity and for being one of the originators, those of you that have been in The Woodlands might even remember back in the early 90's the Ninfa's on Sawdust.
The full experience can be elevated with homemade tortillas. Each restaurant that serves fajitas has subtle differences that make this dish sought after, and have such huge following. Sometimes a higher quality of beef is used like a filet, but still with traditional fajita seasonings. The type of grill used, charcoal or wood, down to how much lime or orange juice is used in the marinade.
Nick's Local Eats (Facebook group) held a member-voted month-long poll and everyone seems to have their go to place to enjoy fajitas! Here are some of the local favorites that ranked highly on the list.
Rita's Cantina Mexican Kitchen
32015 TX-249 #100, Pinehurst, TX 77362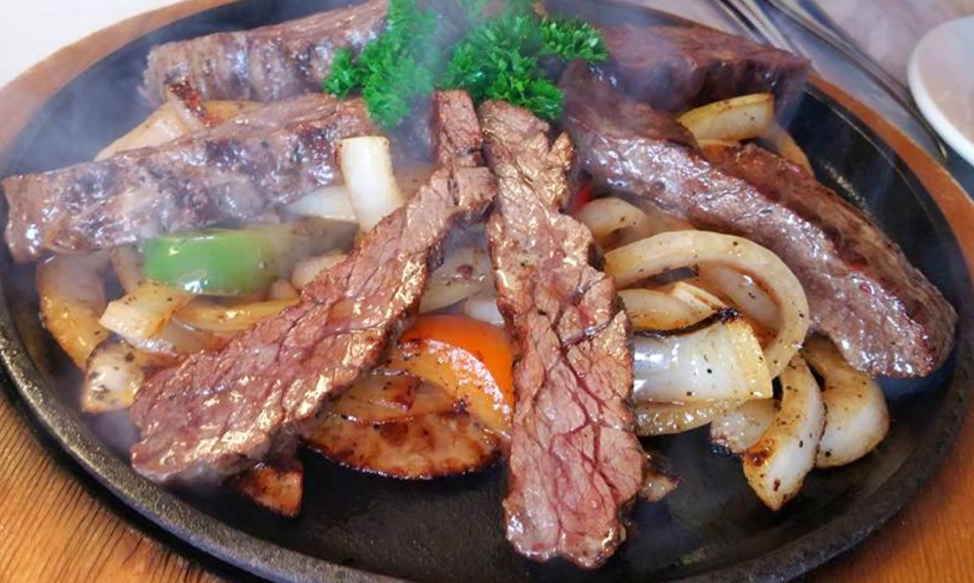 Mandi Cocina Mexican Grill and Bar
24179 Tomball Pkwy G, Tomball, TX 77375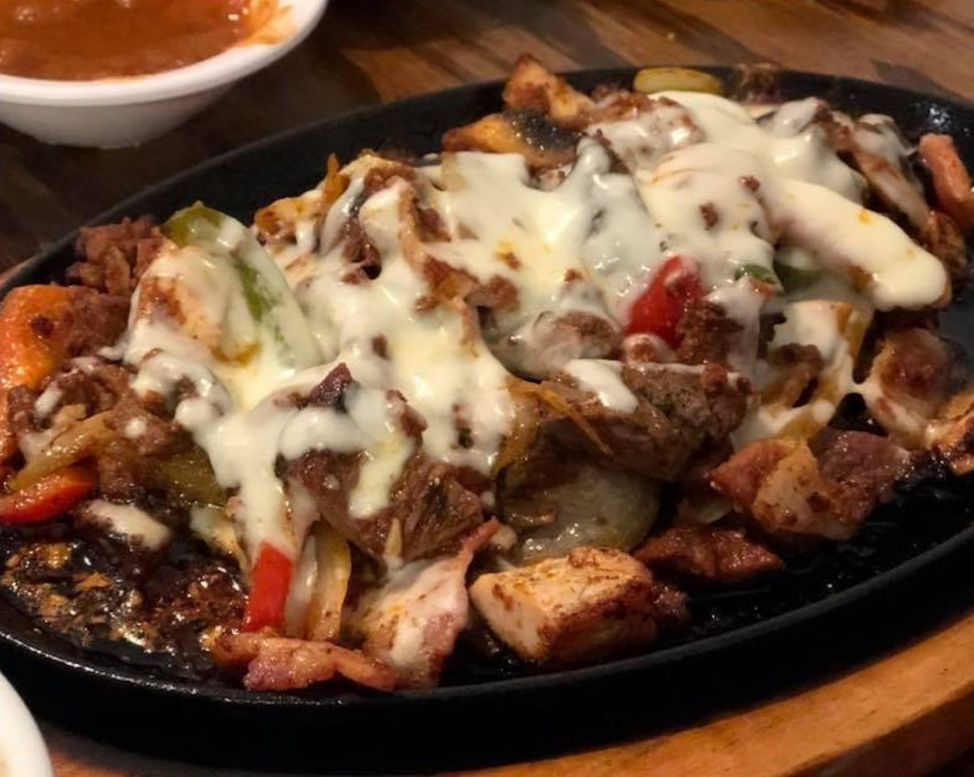 Mi Rancho Grill and Bar
19189 I-45, Shenandoah, TX 77385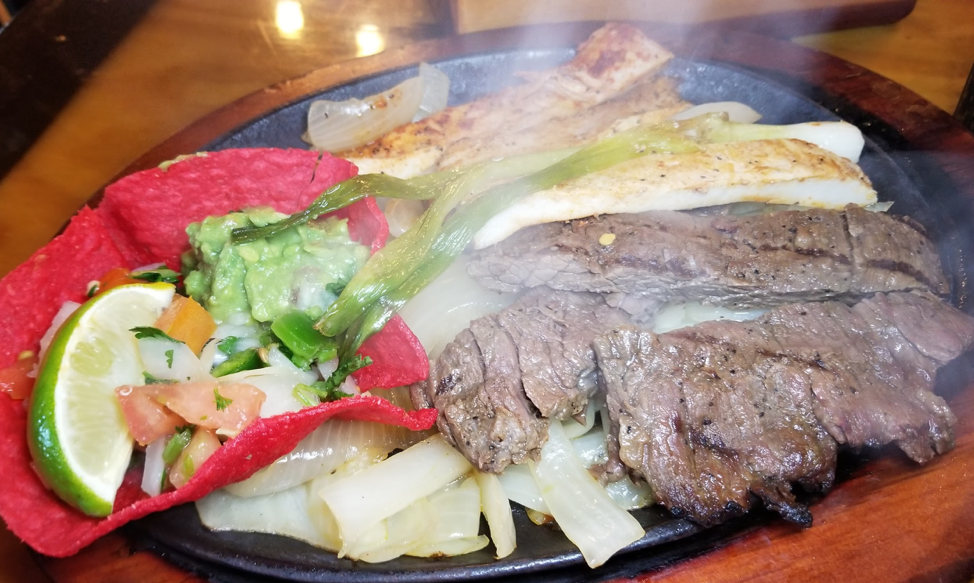 El Bosque Mexican Grill – Shenandoah
19073 I-45 #135, Shenandoah, TX 77385 (also locations in Conroe, Lake Conroe, Montgomery)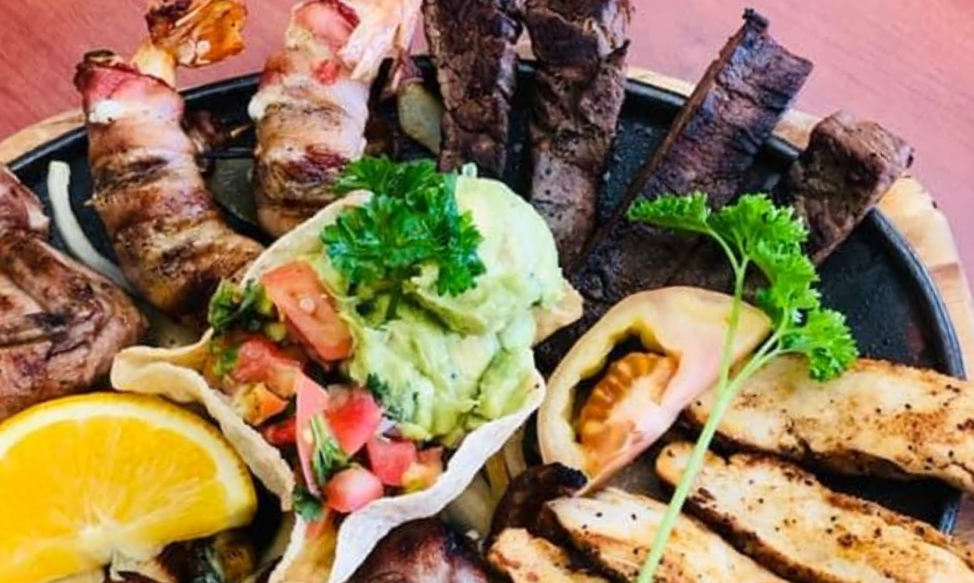 Fajita Jacks Mexican Grill & Cantina
15256 Highway 105 W, Montgomery, TX 77356
Cascadas Mexican Grill and Bar
3835 Farm to Market 2920 Suite A9, Spring, TX 77388
cascadasmexicangrillandbar.com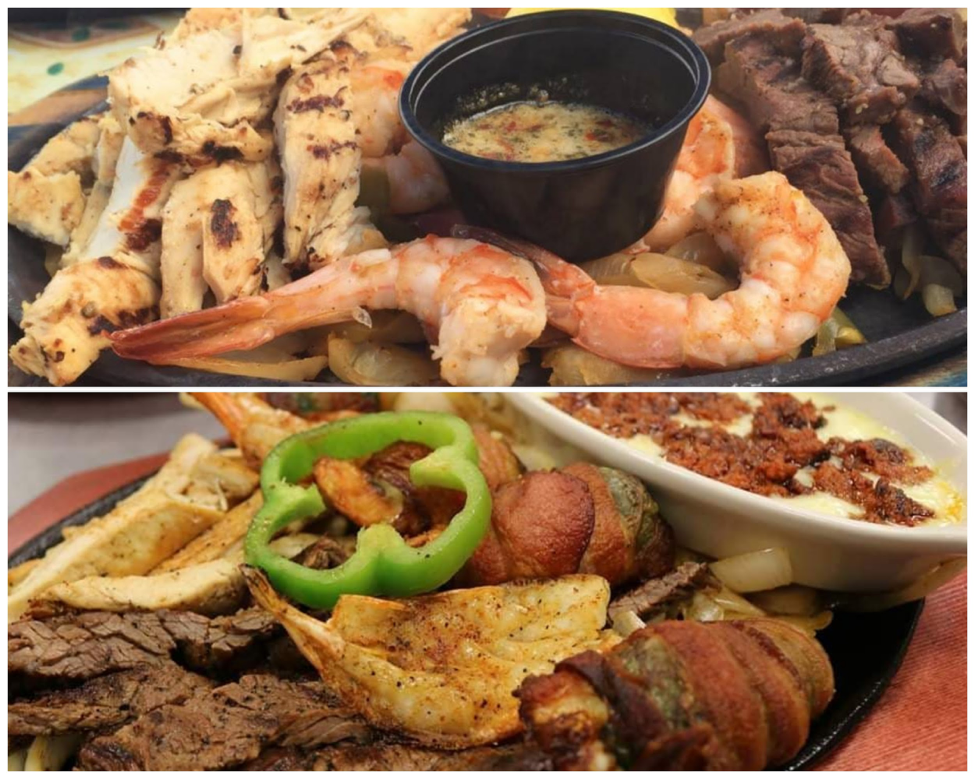 Ambriza Social Mexican Kitchen – Vintage Park
10115 Louetta Rd Suite 400 Suite 400, Houston, TX 77070
Casa Medina
28777 Interstate 45 N, Shenandoah, TX 77381
Three noteworthy chains that did well in the poll: Lupe Tortilla – Shenandoah , Pappasito's Cantina – Shenandoah , Laurenzo's El Tiempo – Vintage Park.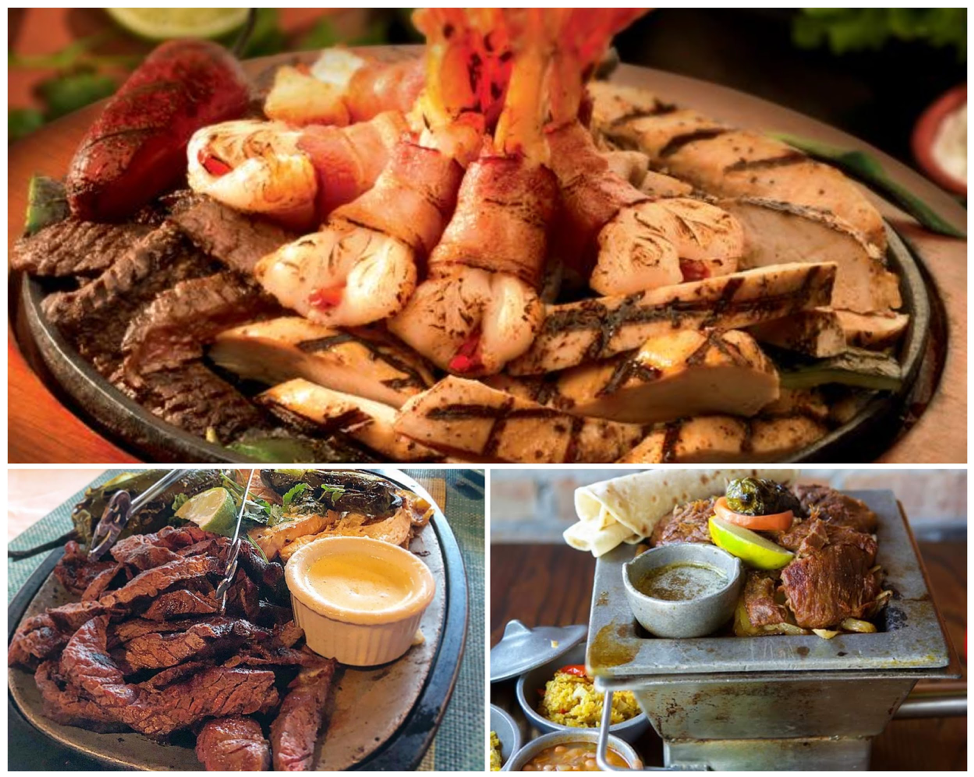 Where do you Fajita?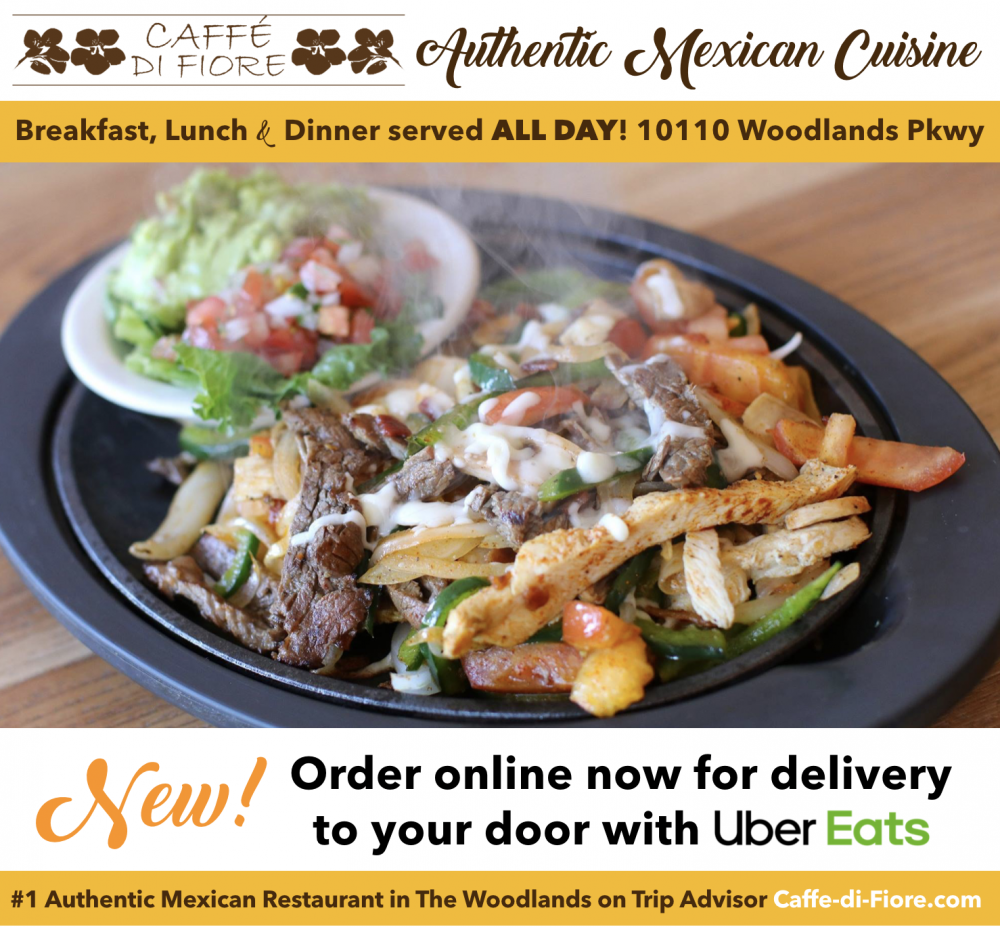 Nick Rama is a food writer, contributor of Hello Woodlands, and shares his restaurant experiences on Nick's Local Eats at NicksLocalEats.com and the Q Up The Burgers Facebook page. Nick enjoys helping the small business owner, supporting his community with fundraising for food banks, and plans tasting events with locally owned mom and pop restaurants.