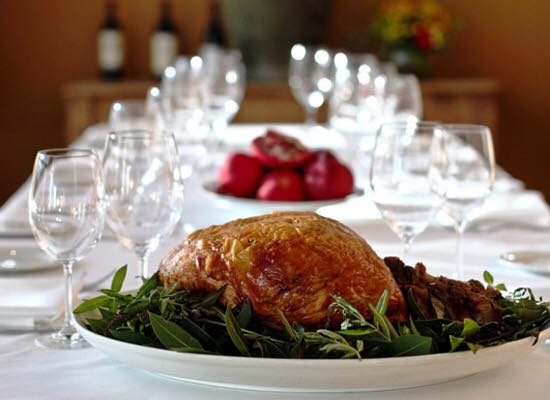 Food & Drink
Local Restaurants Open Thanksgiving 2019
By |
Got a lot going on this holiday season? Take some of the stress out of your holidays by having your Thanksgiving meal prepared. Get a sit down meal, or pre-order a full meal, just the sides, or just the pies to go! The following restaurants will be catering Thanksgiving meals or open for business on Thanksgiving Day, November 28, 2019.
Restaurants OPEN on Thanksgiving Day: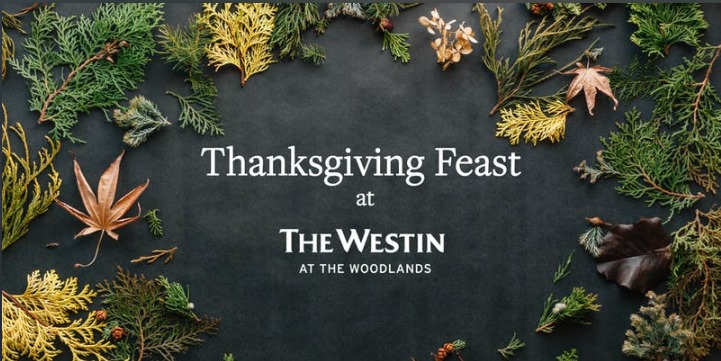 Non-Traditional Thanksgiving Day Restaurant Options
The following restaurants are open Thanksgiving Day, but as of November 4, 2019 have not released a Thanksgiving-specific menu.
Restaurants available for catering and pre-orders BEFORE Thanksgiving:
On behalf of the Hello Woodlands team, we wish you and your family a Happy (and delicious) Thanksgiving!
UPDATED: November 21, 2019.