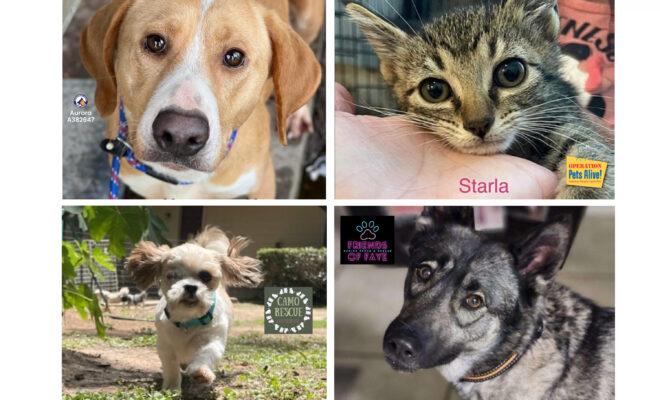 Lifestyle
Local Shelters and Ways to Help
By |
Our local shelters and rescues are facing a crisis of overpopulation and understaffing. Find out how you can help, even in small ways, and learn about about some of our local organizations and how they help animals.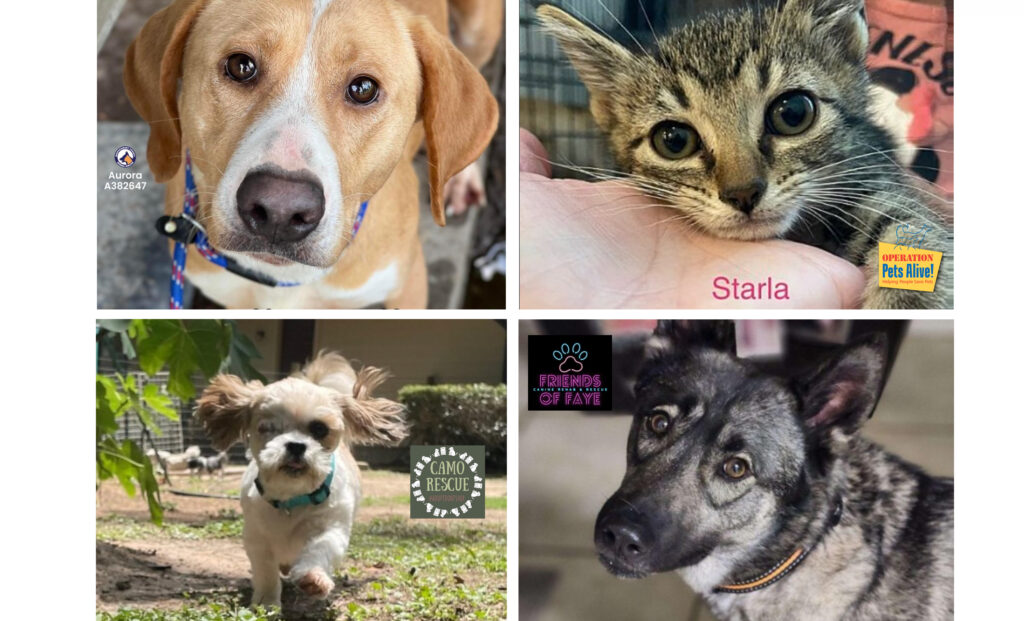 Ways to help
There are so many ways to help! Check with each individual shelter/rescue to see what their specific needs are.
Take pictures of animals
Walk dogs
Help with laundry
Bathe dogs
Foster for the day, weekend or longer
Play with cats and feed them
Clean the cat room
Social media – share a post, become a fan
Donate toward medical services
Add the organization to your AmazonSmile account
Spread the word about responsible animal ownership – neutering, spaying, microchipping, vaccines, staying aware of where pets' location
Let others know where to take strays
Transport animals
Donate from wish lists – Amazon will be ship directly to the organization
Host a fundraiser – you can make it simple or even make it a party!
Write animal bios
Sponsor an animal
Help at adoption events
Coordinate volunteers
Organizations
The following are some of the local rescues and shelters working to help animals, with information about each one from their mission statements. Some serve specific breeds or needs.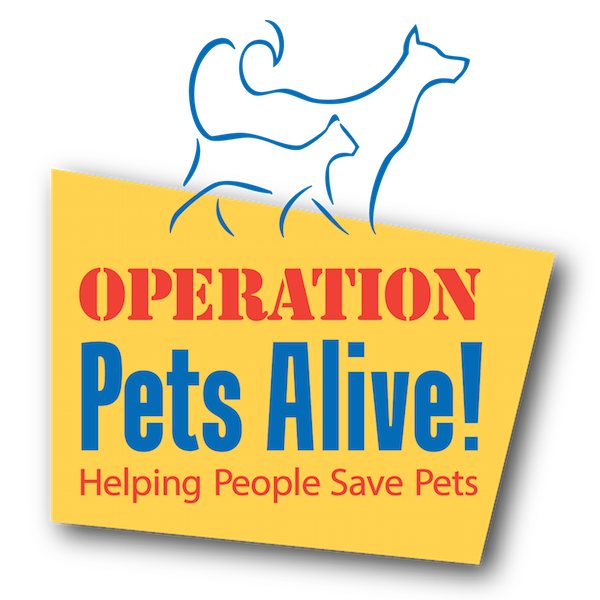 Operation Pets Alive – Operation Pets Alive is a non-profit, all-volunteer organization striving to elevate Montgomery County to a No-Kill community through innovative programs that raise community awareness, reduce the number of dogs and cats that enter our shelters, and increase the number of dogs and cats that leave our shelters alive. Learn more about the organization in Hello Woodlands' nonprofit of the month highlight here. Through a partnership with Operation Pets Alive, Hello Woodlands showcases an adoptable pet each month – read about the pets and their stories here. Website: www.operationpetsalive.org.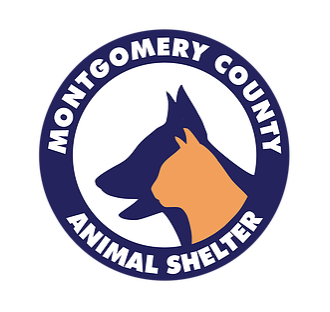 Montgomery County Animal Shelter – Montgomery County Animal Shelter is dedicated to engaging the hearts, hands, and minds of the community to help animals in Montgomery County. As such, we are devoted to the humane, efficient, high quality care of animals in our shelter. Our vision is to be the nationally recognized model of excellence in animal care and placement where humane organizations throughout the United States see MCAS as the beacon of best practices dedicated to delivering humane, efficient and high quality service. In addition, we long to see the day when shelter killing no longer exists. Website: www.mcaspets.org.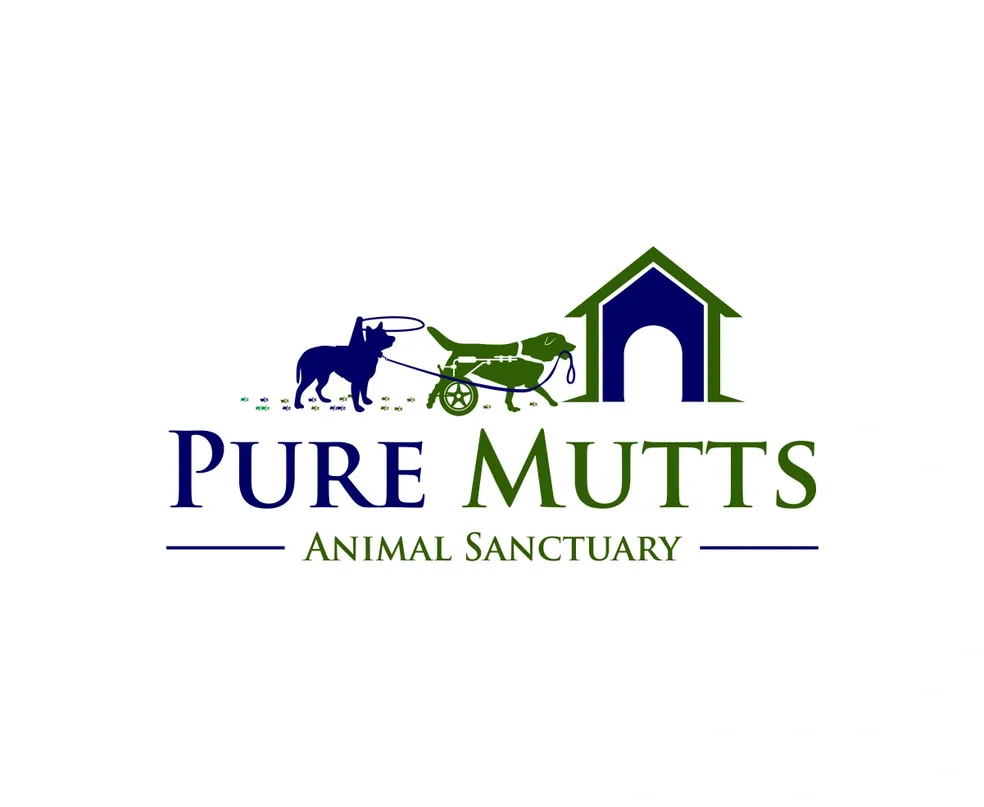 Pure Mutts Animal Sanctuary – Pure Mutts Animals Sanctuary was founded to provide homes for unwanted dogs that have ended up in local shelters. Dogs who are older, hospice cases, with medical needs, or special needs dogs. These dogs are either abandoned by their families or they were strays and rescued by good samaritans and taken to shelter. Shelter workers or volunteers reach out to us after evaluation if they feel the dog is a good fit for the sanctuary. We feel old age or diabetes or blindness or deafness should not dictate who lives and who dies. We do not accept dogs from the public and families. All our dogs come from shelters. Website: www.puremuttsanimalsanctuary.com.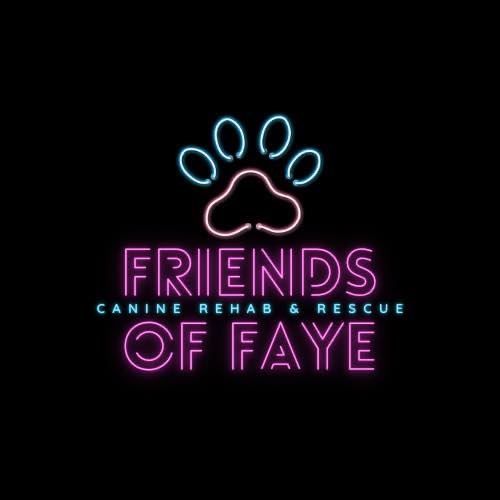 Friends of Faye – Friends of Faye is a 501(c)(3) nonprofit that has made it our mission to serve our community. We strongly believe that we will not adopt our way out of the problem of pet overpopulation, which is why we focus heavily on prevention and community outreach. We work alongside local shelters and in collaboration with other rescue groups to secure the best outcome for each animal that comes through our foster's doors. Website: www.friendsoffaye.com.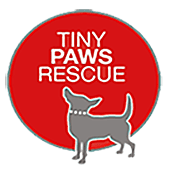 Tiny Paws Rescue – Tiny Paws and Chi Rescue is a non-profit, all volunteer organization with foster homes in the Houston and Spring, Texas area as well as Connecticut and is dedicated to the rescue, rehabilitation and re-homing of abused, abandoned and neglected small breed dogs. As in most rescue groups, our dogs are cared for in healthy, safe, loving foster home environments. Website: www.tinypawsrescue.com.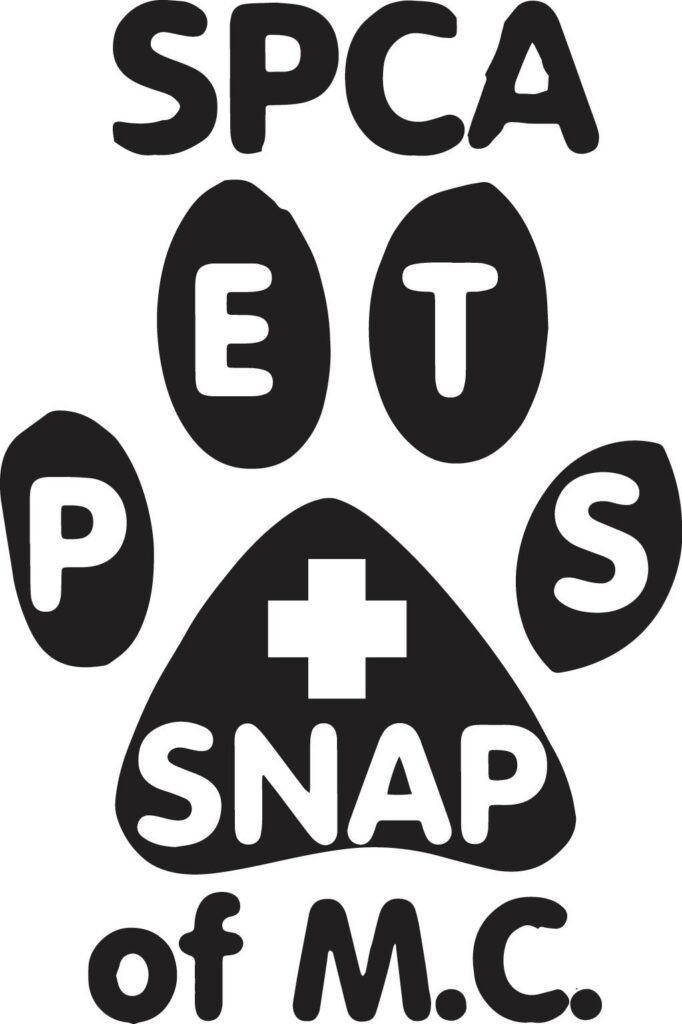 SPCA of Montgomery County – SPCA PETS SNAP of Montgomery County passionately supports a community where animals are valued, treated with respect and kindness and provided a secure and loving quality of life. We are a 501(c)3 non-profit, all volunteer organization serving the citizens and animals of Montgomery County, Texas. We are not an open admissions organization and we have a "no-kill policy for healthy, treatable and adoptable animals. We envision a county where each companion animal finds a permanent and compassionate home, where communities are enriched by the special bond between people and animals, where cruelty no longer exists and where each home practices responsible pet ownership. Website: www.spcaofmc.rescuegroups.org/info.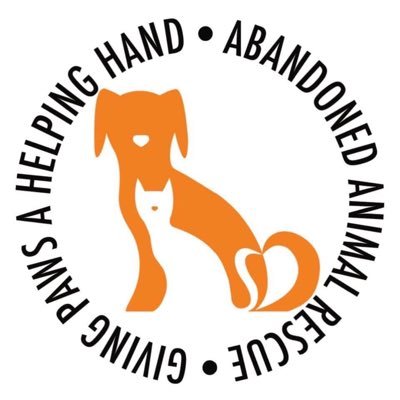 Abandoned Animal Rescue – Abandoned Animal Rescue is a 501(c)3, limited intake, all-volunteer, animal shelter located in Magnolia, TX. We are an all-volunteer staff nonprofit devoted to saving the lives of homeless and unwanted animals. Our mission is to end euthanasia of helpless animals and to place them in permanent homes. Website: www.aartexas.org.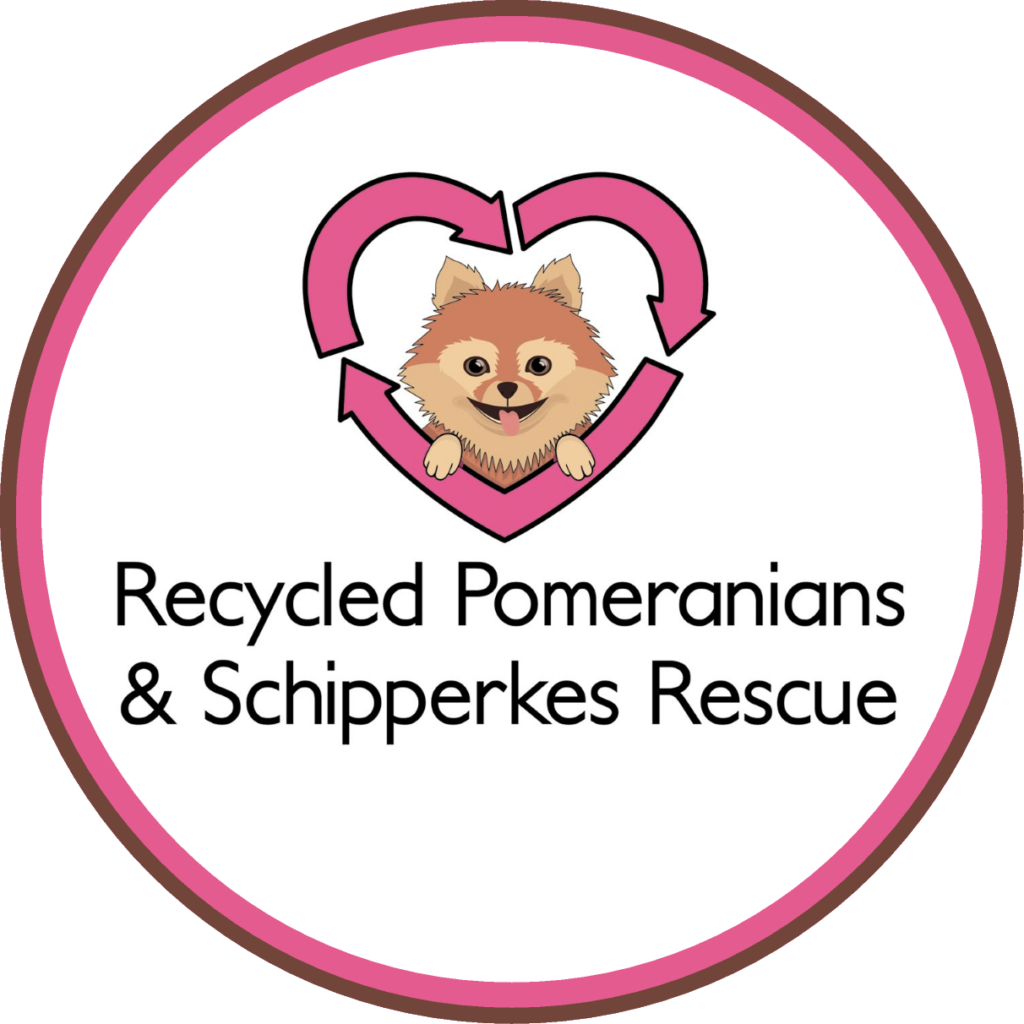 Recycled Poms Houston – Our mission is to locate, foster, vet, and place dogs in forever loving homes. Serving Houston, TX and surrounding areas. Website: www.houstonrecycledpoms.org.
LnD Animal Rescue – We are a non-profit 501c3 organization whose purpose is to help stray, abused and unwanted animals find their forever homes. We are trying to change the legislature to once and for all give these poor animals a voice because they desperately need to be heard. Website: www.lndanimalrescue.dog.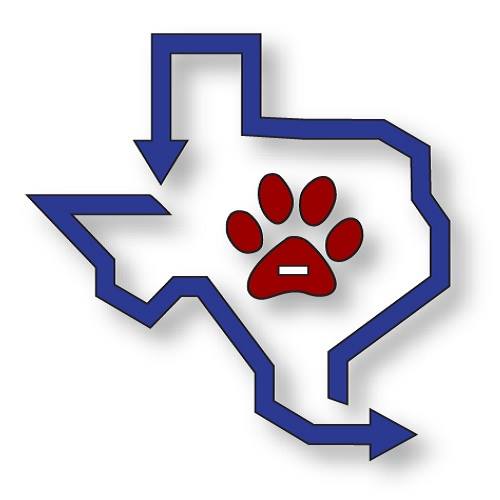 Texas Litter Control – TLC exists to aid the shelters in lowering the number of animals entering our local shelters. All of our programs are geared toward this one vision…No more killing healthy, adoptable animals in our shelters. When you use TLC for services you are supporting HelpMeKeepMyPet.com, TLCEducationStation.org, Red Cross Fire Victims with Pets, our Adoption Program, our Pet Food Pantry and much more! TLC's life saving efforts would not exist without your support! Website: www.texaslittercontrol.org.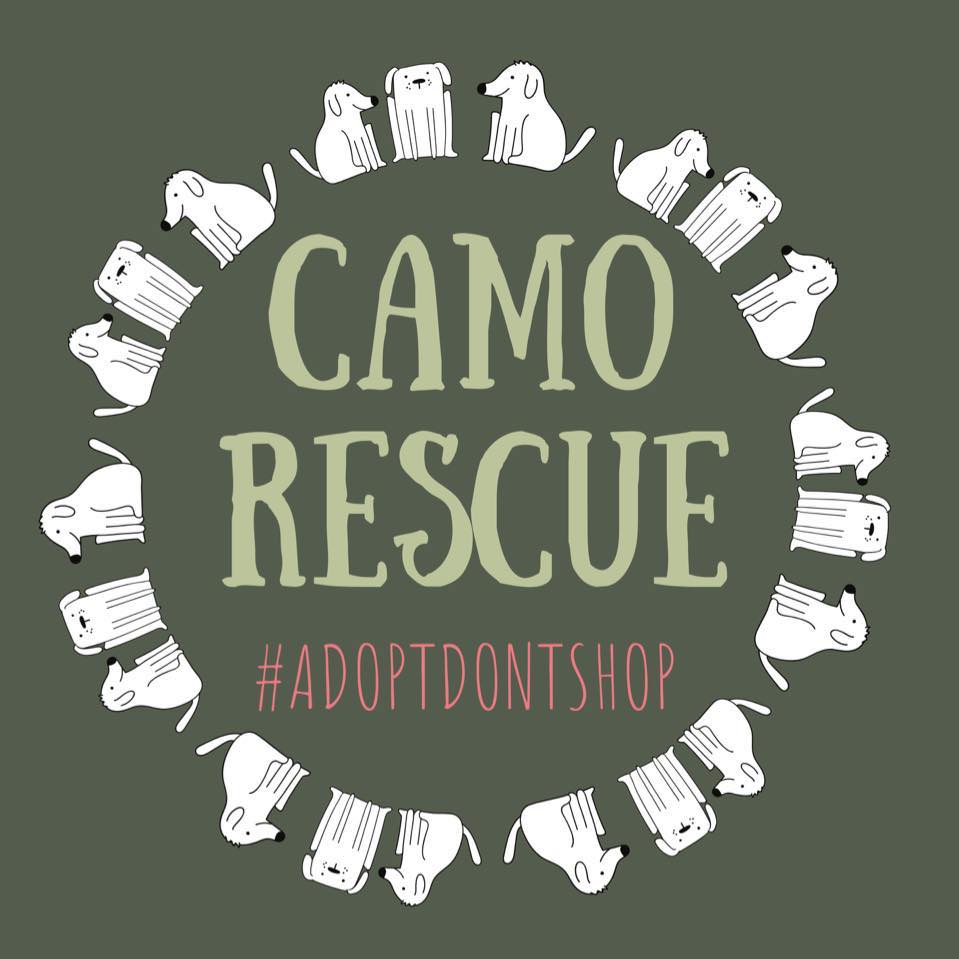 CAMO Rescue – We are a 501(c)(3) nonprofit organization registered in Texas. We rescue and rehabilitate critical, and neglected dogs. Over 7,000 dogs have been rescued since 2014. We believe every animal deserves to be in a loving home. Website: www.camorescue.com.