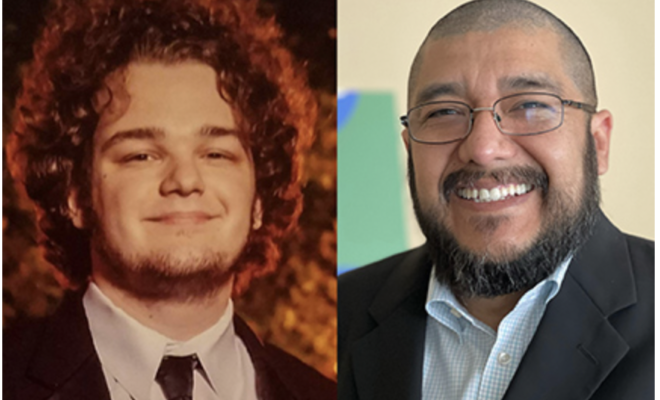 Lifestyle
Lone Star College helps Military Veterans Transition to Civilian Life
By |
HOUSTON, TX – Lone Star College is proud to be a part of the College Credit for Heroes program that assists veterans and service members make the transition from military to civilian life as smoothly and quickly as possible.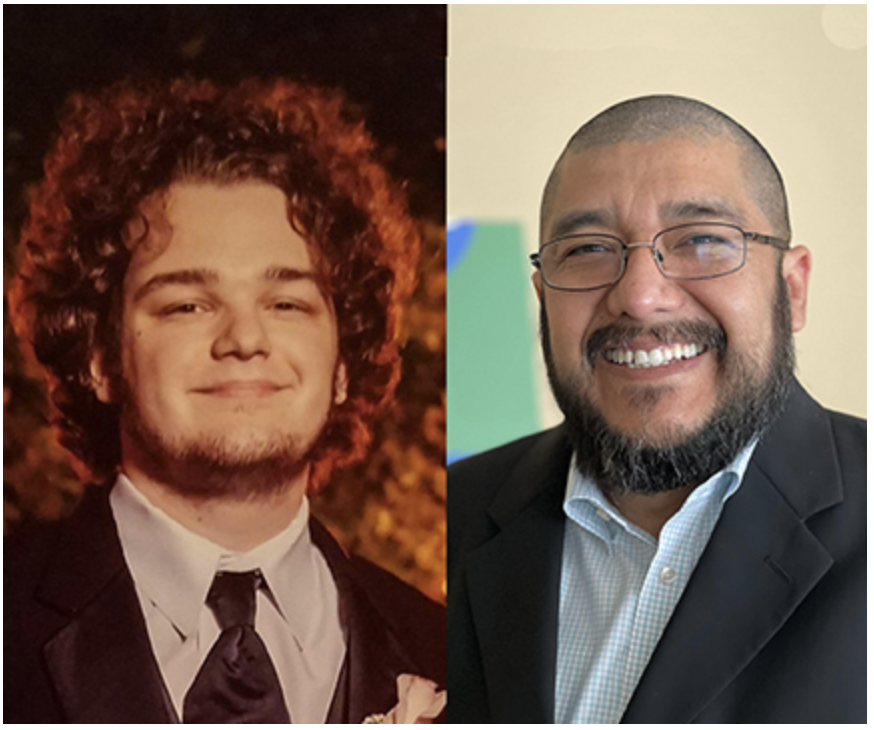 "It changed my life because it allowed me to feel like what I did was worth it," said Austin Lanyon, military veteran and current LSC student. "This gives me the motivation to keep going to give back to the community that I served."
The LSC College Credit for Heroes program offers veterans, service members and working adults an opportunity for accelerated entry into fields such as Business Administration, Diagnostic Medical Sonography, Emergency Medical Services, Logistics Management, Medical Radiologic Technology, Pharmacy Management and Surgical Technology.
"The College Credit for Heroes program looks to maximize college credit awarded to veterans and service members for their military experience in order to expedite their transition into the Texas Workforce," said Vickie Johnson, LSC executive director, Veteran Services. "This helps eliminate obstacles veterans may encounter in attaining degree awards and support streamlining the military evaluation process."
"Lone Star College taking into consideration my military experience has allowed me to save on tuition and books as I'm pursuing a college degree," said Ulises Ossio, military veteran and current LSC student. "Getting a few credit hours may not seem like a lot, but being able to save on tuition and books makes going to college more affordable."
Veterans interested in seeing which courses their military learning or experience may help them earn credit at Lone Star College can visit Transferology.com, a nationwide network designed to help students explore their college transfer options to get the transcript evaluation process started.
"The program's goal is to eliminate obstacles to attaining licensing, certification and accreditation, and degree awards at state and national levels so that veteran's transition more quickly from the college classrooms to the workforce," said Johnson.
Visit LoneStar.edu/College-Credit-For-Heroes to learn more on how Lone Star College is helping veterans utilize their military training for tomorrow's workforce.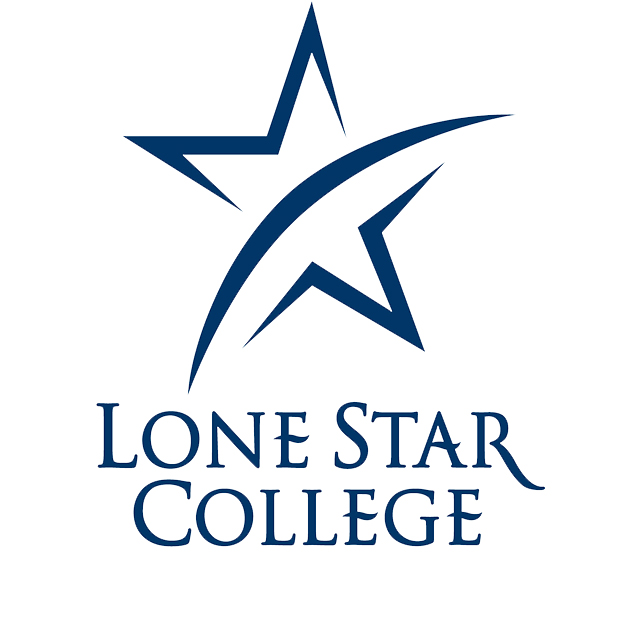 Lone Star College offers high-quality, low-cost academic transfer and career training education to 93,000+ students each semester. LSC is training tomorrow's workforce today and redefining the community college experience to support student success. Stephen C. Head, Ph.D., serves as chancellor of LSC, the largest institution of higher education in the Houston area with an annual economic impact of nearly $3 billion. Lone Star College consists of seven colleges, eight centers, eight Workforce Centers of Excellence, Lone Star Corporate College and LSC-Online. To learn more, visit LoneStar.edu.