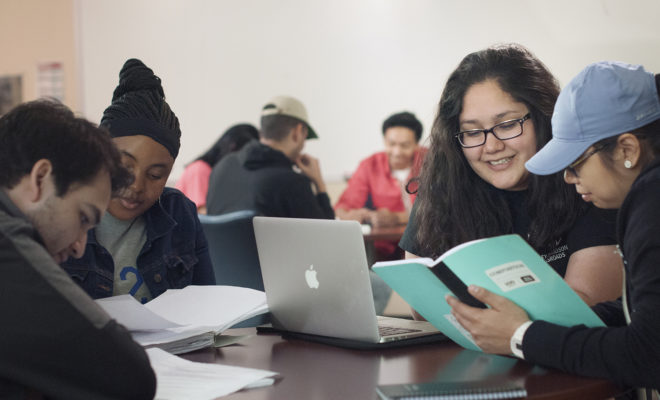 News
Lone Star College Selects Site for New LSC-Magnolia Center
By |
MAGNOLIA, TX – Lone Star College has purchased property in Magnolia that will be home to the new LSC-Magnolia Center, expected to open fall 2021.
"We have met with residents of Magnolia and the surrounding area to determine the best location for this new center," said Stephen C. Head, Ph.D., LSC chancellor. "They have told us about their desire for higher education services in the community and I'm extremely proud that Lone Star College will be able to meet that need."
The new center will be located at 505 FM 1486 across the street from the Magnolia West High School campus, and will feature classrooms, workforce labs and shared learning spaces. The total cost of the facility is expected to be $28.9 million which includes the price of the property.
"We could not have asked for a better location," said Rebecca L. Riley, Ed.D., LSC-Montgomery president. "Being across the street from the high school and off a major thoroughfare will provide easy access for the residents of the community to continue their education."
The 65,000 square-foot LSC-Magnolia Center will provide general education courses necessary for transferring to a four-year institution. The center will also offer select workforce programs that will help address the skilled workforce shortage in the Magnolia community.
"We are excited to have one of the Lone Star College centers in our service area,' said Dr. Todd Stephens, Magnolia ISD superintendent. "We have been long-time partners with the college through their dual credit program and with the addition of the LSC-Magnolia Center, this will provide our students and the community with more opportunities, resources, and career pathways for higher education and trades."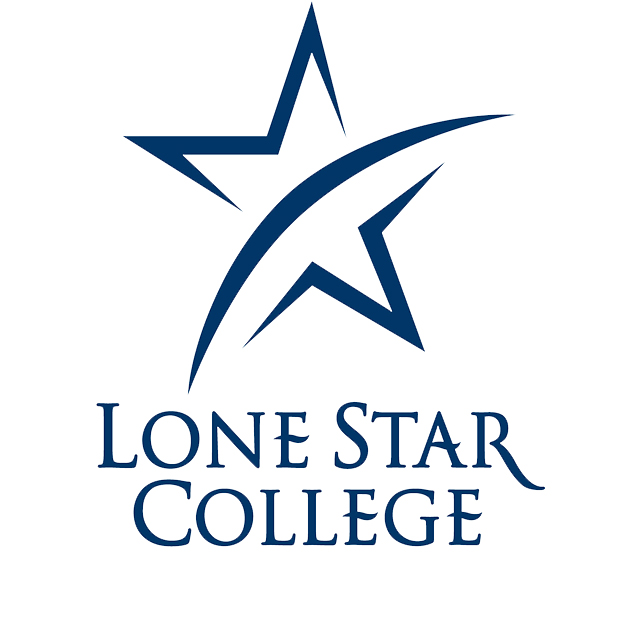 Funding for the new center comes from the $485 million LSC bond referendum, which was overwhelming approved by voters in 2014. Bond funding has been used to create more learning space to accommodate the extraordinary growth being experienced in the LSC service area. Other LSC facilities recently coming on line include the LSC-Process Technology Center off Beltway 8 and U.S. 59, and the LSC-Westway Park Technology Center located off Beltway 8 between Tanner and Clay roads.
LSC-Magnolia Center is currently located in a temporary site where students and parents can access services such as admissions, advising and financial aid. The temporary center is open Tuesdays and Thursdays from 9:00 a.m. to 5:00 p.m., located at 18423 FM 1488, Suite C, Magnolia, TX 77354.
Lone Star College offers high-quality, low-cost academic transfer and career training education to 99,000 students each semester. LSC is training tomorrow's workforce today and redefining the community college experience to support student success. Stephen C. Head, Ph.D., serves as chancellor of LSC, the largest institution of higher education in the Houston area with an annual economic impact of nearly $3 billion. LSC consists of six colleges, 10 centers, two university centers, Lone Star Corporate College, and LSC-Online. To learn more, visit LoneStar.edu.