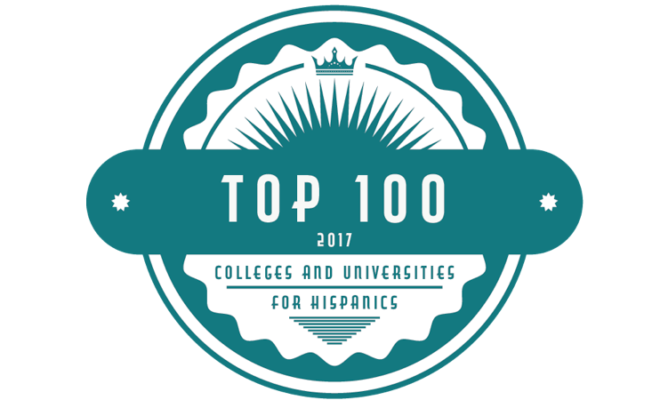 Business
Lone Star College Named a Top College for Hispanics
By |
HOUSTON, TX – Lone Star College has been recognized by the U.S. Department of Education and Hispanic Outlook magazine as a leading institution for Hispanics in the United States.
LSC was ranked sixth in the nation for the number of Hispanic students enrolled in 2015 among all two-year and four-year schools. The list, published in the August-September 2017 issue of Hispanic Outlook magazine, contains data from the 2015-16 academic year, the latest complete data available.
"Lone Star College is proud to serve our students and help them achieve their goals," said Stephen C. Head, Ph.D., LSC chancellor. "We will continue to ensure our Hispanic students have the right tools to improve their lives and in turn, help our community remain strong."
Based on the DOE data used in the report LSC enrolled 24,494 Hispanic students.
"Lone Star College is committed to fostering a culture of student success by ensuring excellence in teaching, learning and providing student-centered support services," said Head.
Each year Hispanic Outlook magazine releases a Top 100 Colleges and Universities for Hispanics issue, which consists of several lists from the U.S. Department of education.
LSC is also ranked fourth in the nation among community colleges for the number of Hispanic students receiving associate degrees by Community College Week magazine. Its 2016 report listed LSC with 1,717 Hispanic graduates, which represented a 29 percent increase over the prior year.
Registration for Late Start classes are underway. Visit LoneStar.edu/Late-Start to learn more about how you can start close and go far.