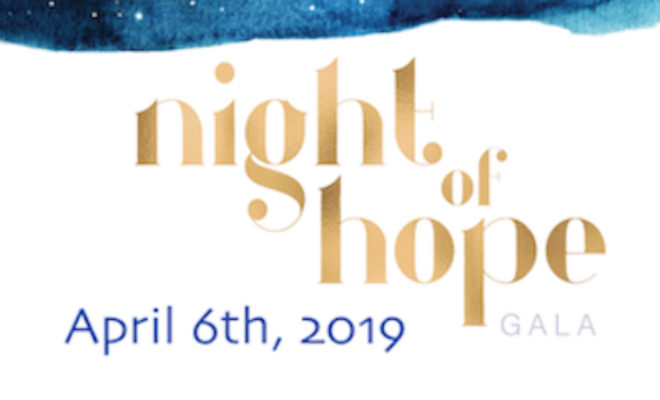 Events
Love Fosters Hope to Hold its 6th Annual Gala, Night of Hope, April 6th
By |
THE WOODLANDS, TX –  Love Fosters Hope will hold its sixth annual gala on Saturday, April 6th at 6:00 p.m. at The Woodlands Resort and Conference Center located at 2301 North Millbend Drive in The Woodlands, Texas. The Night of Hope gala will benefit children in foster care who have been abused, abandoned, and neglected.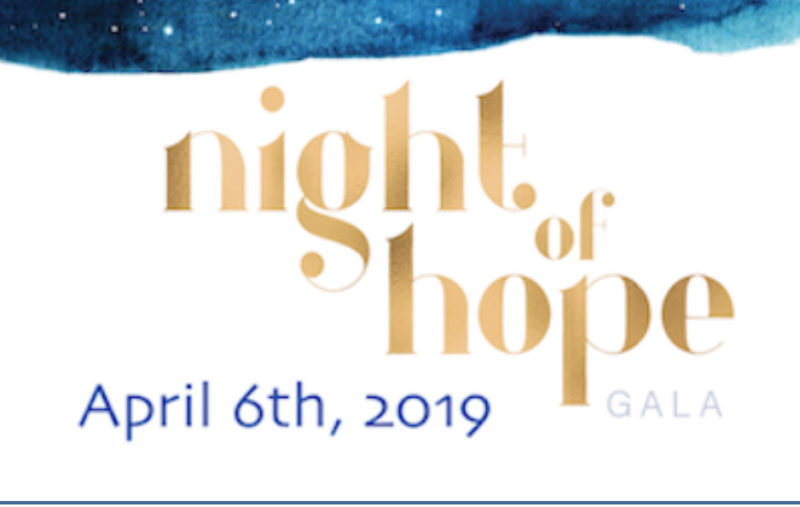 Love Fosters Hope welcomes Derek Clark, survivor, author, and inspirational speaker for the evening. As a survivor of brutal child abuse, rejection and abandonment at age five, he was placed into the foster care system where he would stay for thirteen years. He delivers a message of hope, motivation and determination to push through adversity and insurmountable odds. Clark has published seven books including I Will Never Give Up.
Christina Wells gained national stardom as a semi-finalist on America's Got Talent. Wells is a singer, actress, and inspirational speaker from Houston, Texas. After years of caring for others as a single mother and registered nurse, now she is here to entertain and inspire the world with her powerhouse voice and her heartfelt message of hope and love.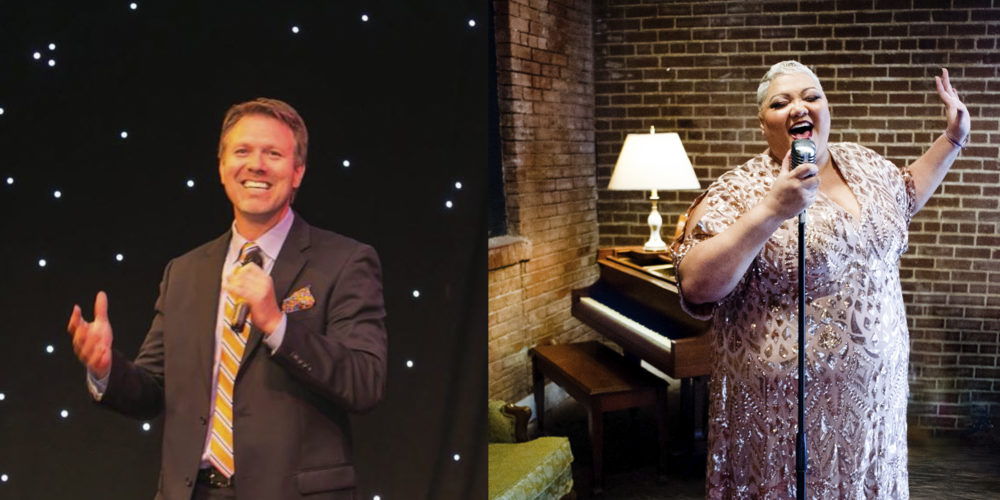 Love Fosters Hope is a non-profit 501(c)(3) organization that brings hope, healing, and a bright future to children and teens in foster care who have been abused, abandoned, and neglected.
According to national statistics every four minutes a child age one to 18 is abused in America; by 18 years of age, 59 percent of kids in foster care are likely to be incarcerated as a juvenile; three in 10 of the nation's adult homeless were foster kids; and less than 2% percent of former foster children earn a college degree.
The goal of Love Fosters Hope is for every child to grasp that they are significant, valued, worthy, and loved. Proceeds from the fundraising gala will benefit the following Love Fosters Hope programs:
Summer Camps: For children and teens in foster care, ages 7 to 19 years old.
Mentoring Program: Year-round mentoring program for teens in foster care, ages 12 to 19 years old.
Reach: Encouraging, inspiring, and fun visitations to teens living in Residential Treatment Centers (special group homes for at-risk teens in foster care).
The Net: Providing practical support for teens as they age out of foster care.
Rescue Home: Our rescue home for young adults who have aged out of care and are now homeless. We provide a safe, nurturing environment and help they young adults figure out their next step.
Guests at the gala will enjoy a powerful performance by Christina Wells, dinner, dancing, an exciting silent auction and raffle. Sponsorships range from $1,500 to $20,000. Individual tickets are $150 per person. For more information, to make a donation, or to purchase a gala sponsorship or ticket, visit www.LoveFostersHope.org.