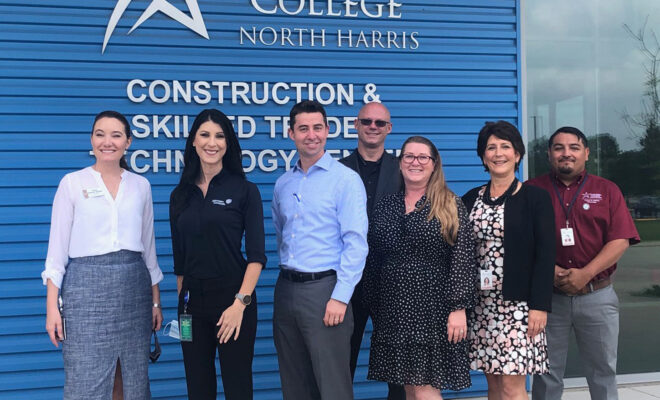 Business
LSC Receives $100,000 Grant from Johnson Controls for Skilled Trades Training
By |
HOUSTON, TX — Lone Star College (LSC) has received $100,000 as part of the Johnson Controls Community College Partnership program, which aims to equip students with in-demand knowledge and skills that will support employment and a pathway for life-long careers upon graduation. In addition to the funding, Johnson Controls employees will support LSC through volunteering and mentorships, providing students with real-world experience, internship opportunities and professional networking connections.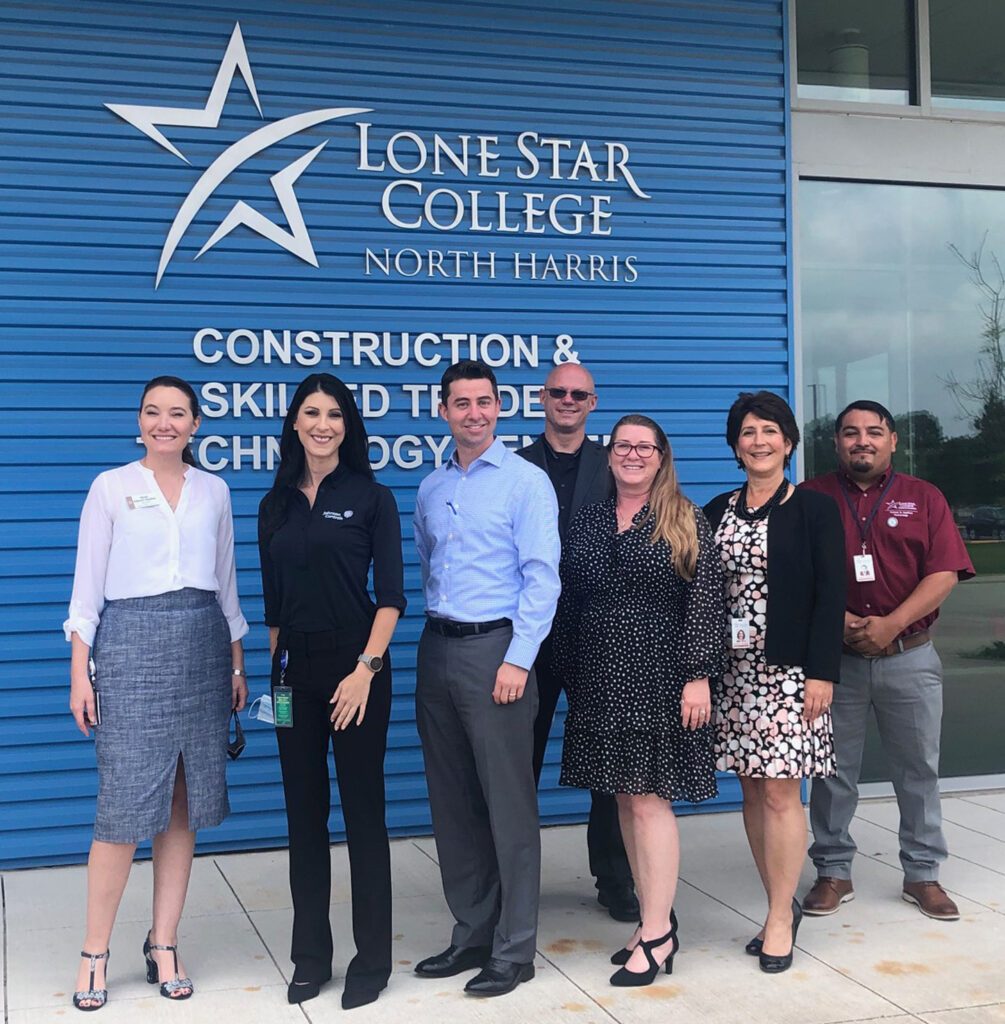 "As we begin another hot summer, we are reminded of the important role HVAC-R technicians play in our lives," said Nicole Robinson Gauthier, CFRE, LSC Foundation executive director. "This generous award from Johnson Controls will help to train the next generation of skilled workers."
LSC is one of 10 community colleges receiving grants for the 2021‒2022 academic year. The grant is provided by Johnson Controls in an effort to expand associate degree and certificate programs in heating, ventilation, and air conditioning (HVAC), fire and security and digital building automation systems, all areas where the U.S. Bureau of Labor is predicting an increased need for skilled trades expertise in the coming years. In general, the funding will support the purchase and development of classroom materials, learning technologies and student scholarships. 
The grant funds will be used to increase enrollment and completion in students who complete all three certifications as well as increase the number of students graduating with AAS degree in HVAC/R or Electrical Technology. Increasing student enrollment, retention and graduation will ultimately lead to an increase in the number of "job ready" skilled technicians in the Houston area.
The Electrical Occupational Entry Certificate provides students a foundation of AC/DC circuits, electrical safety, basic print reading, NEC 2 and residential/commercial skills for entry-level employment. The Level II Certificate gives students motor controls skills such as AC/DC motors, sensors, relays, motor starters and controls circuits as well as PLC skills.
The funds will also go toward increasing student retention for second-year students to pursue an AAS degree by providing scholarships for those who complete three stackable credentials and enter the AAS degree programs.
"Johnson Controls is proud to build upon our significant presence in the city by partnering with Lone Star College on the Community College Partnership Program. We believe the program will empower people to build life-long careers that will transform their lives and the city," said Grady Crosby, VP of Public Affairs and chief diversity officer at Johnson Controls. "Just as smart, healthy buildings are critical to our well-being, well-educated and trained technicians are crucial to keeping our environments operating safely and efficiently. As a leader in the building industry for over a century, Johnson Controls is honored to share our expertise with the country's leading community colleges." 
The full list of grant recipients can be found here. 
To learn more about Johnson Controls' strategic approach to philanthropy and volunteerism, please visit www.johnsoncontrols.com/corporate-sustainability/community. 
At Johnson Controls (NYSE:JCI), we transform the environments where people live, work, learn and play. As the global leader in smart, healthy and sustainable buildings, our mission is to reimagine the performance of buildings to serve people, places and the planet. With a history of more than 135 years of innovation, Johnson Controls delivers the blueprint of the future for industries such as healthcare, schools, data centers, airports, stadiums, manufacturing and beyond through its comprehensive digital offering, OpenBlue. With a global team of 100,000 experts in more than 150 countries, Johnson Controls offers the world's largest portfolio of building technology, software as well as service solutions with some of the most trusted names in the industry. For more information, visit www.johnsoncontrols.com or follow us @johnsoncontrols on Twitter.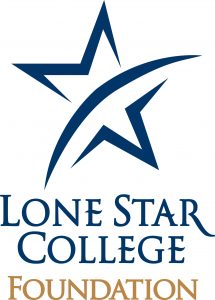 Founded in 1991, the Foundation has expanded its initial investment of $20,000 into an extensive portfolio of over $30 million, and has provided over $15 million in scholarships to nearly 16,000 students, as well as more than $7 million in program support since its inception. In 2019-2020, the Foundation provided $2.1 million in scholarships to 2,242 students plus $507,000 in program support and $185,000 in emergency support to Lone Star College. Visit LoneStar.edu/Giving to learn more.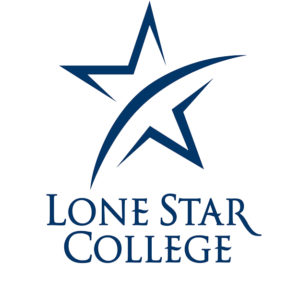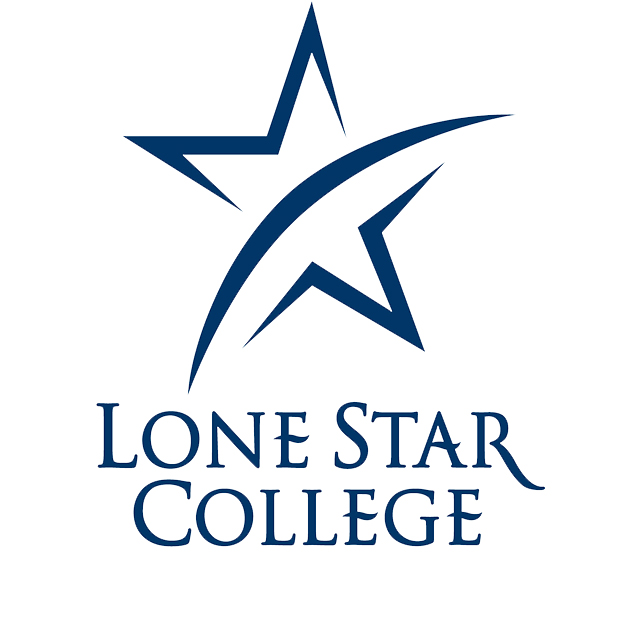 Lone Star College offers high-quality, low-cost academic transfer and career training education to 93,000+ students each semester. LSC is training tomorrow's workforce today and redefining the community college experience to support student success. Stephen C. Head, Ph.D., serves as chancellor of LSC, the largest institution of higher education in the Houston area with an annual economic impact of nearly $3 billion. Lone Star College consists of seven colleges, eight centers, eight Workforce Centers of Excellence, Lone Star Corporate College and LSC-Online. To learn more, visit LoneStar.edu.