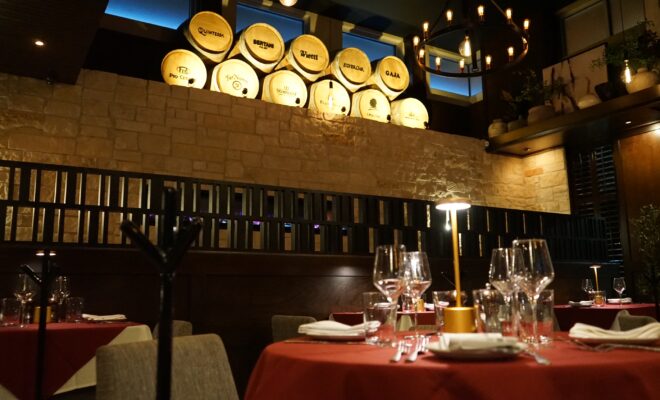 Business
Marcoza Trattoria Now Open: A Fresh Taste of Italy
By |
THE WOODLANDS, TX – Welcoming patrons to a fresh, invigorating dining experience, the newly rebranded Marcoza Trattoria located in the former Avanti Italian Kitchen & Wine Bar space opens its doors in the heart of Creekside Park. This transformation introduces an exciting new focus on Italian cuisine, ensuring our guests a captivating culinary journey.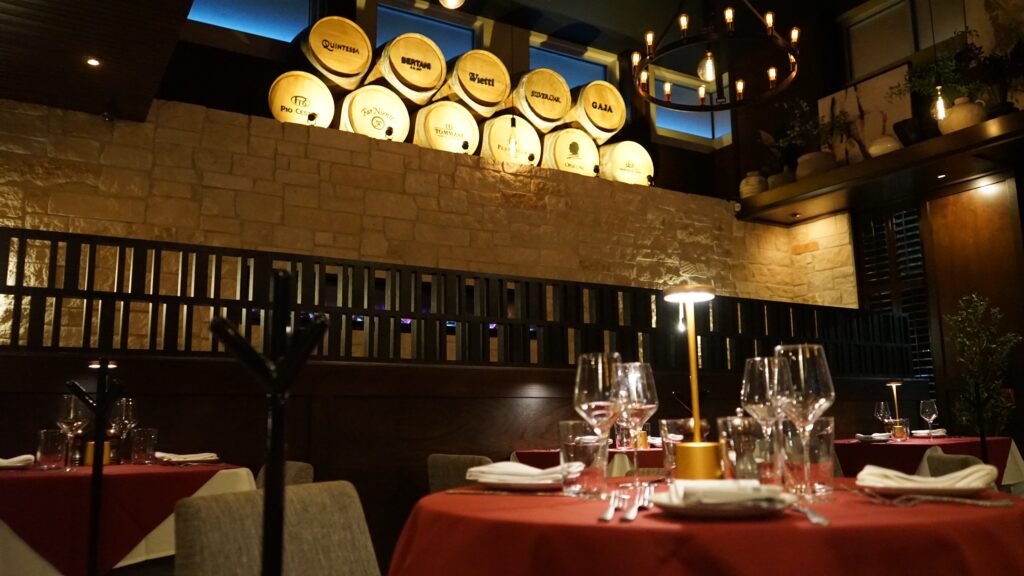 "The change to Marcoza Trattoria represents our commitment to enhancing the dining experience by offering flavors which cater to our customers' tastes," said Enrique Orioli, co-owner of Orioli Restaurant Group. "With an array of dishes crafted with the highest quality ingredients, our menu encapsulates the vibrant spirit of Italy."
"Our family-owned restaurant seeks to transport you to an elegant, but unpretentious trattoria in Italy with every bite," commented Orioli. "Our goal is to create a welcoming environment where guests can enjoy the best of Italian cuisine while feeling right at home."
Marcoza Trattoria is more than just a restaurant; it's a celebration of Italy's rich culinary tradition by emphasizing rustic trattoria-style cuisine with touches of coastal Italian cuisine, highlighting Italy's diverse regions.
Beyond the food and wine, the new concept remains committed to providing the same level of courteous service customers have come to expect from all the restaurants in their portfolio. The staff is trained to ensure that every visit to Marcoza Trattoria is a memorable one, treating guests with the utmost respect and professionalism.
Marcoza Trattoria is located in Creekside Park at 8540 Creekside Forest Drive The Woodlands, TX 77375. Happy Hour is Monday – Friday from 3 p.m. to 6 p.m. with $2 off all wines by the glass, craft cocktails and craft draft. Reservations are recommended. Visit www.marcoza.com to view the menu and make reservations. For more information call 281-377-1777.
About Marcoza Trattoria
Marcoza Trattoria is a newly rebranded restaurant by the Orioli Restaurant Group located in Creekside Park. The restaurant focuses on rustic Italian cuisine along with an array of high-quality seafood dishes. Marcoza Trattoria also offers a meticulously curated wine list to complete the dining experience. As with all restaurants in the Orioli Restaurant Group, Marcoza Trattoria is committed to providing an exceptional dining experience through professional service in a welcoming atmosphere.
UPDATED: October 6, 2023 at 3:54pm to update restaurant photograph.