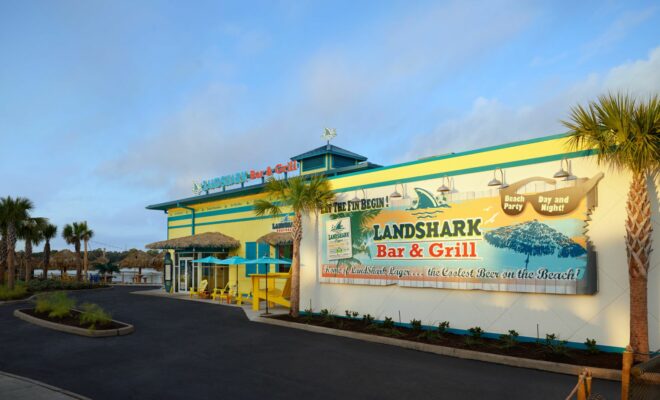 Events
Margaritaville Lake Resort Teams Up with Alzheimer's Association for "Pints For a Purpose"
By |
CONROE, TX – Margaritaville Lake Resort Lake Conroe | Houston, and the 5 o'Clock Phlock Parrot Head Club of Montgomery County will host "Pints for A Purpose" benefiting the local Walk to End Alzheimer's Disease. The walk is presented nationally by Edward Jones and locally by Chesmar Homes.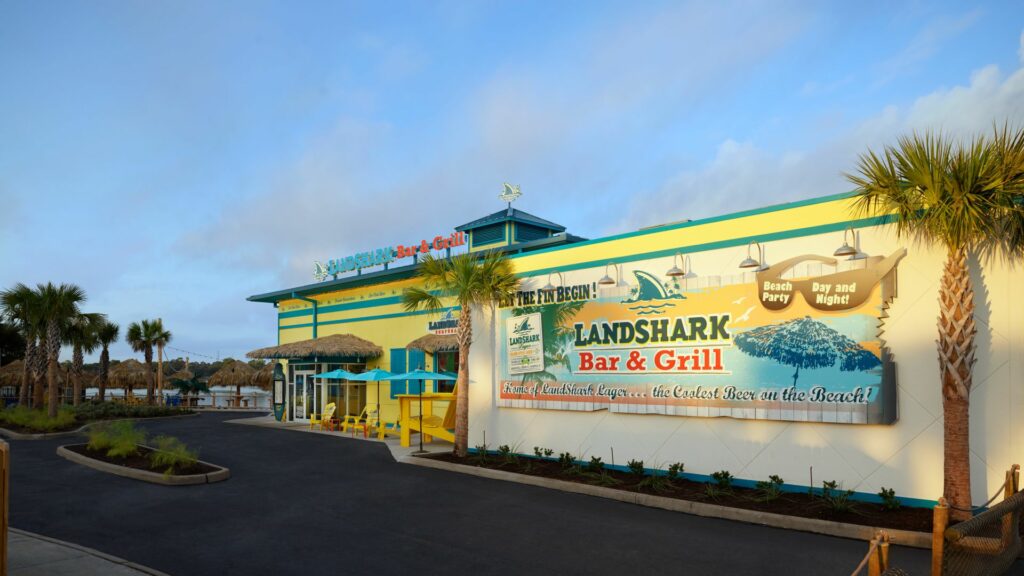 Guests who purchase one pint of beer will receive one refill in souvenir Margaritaville Alzheimer's mugs. Margaritaville Lake Resort will donate $8 for each $25 mug sold to the Alzheimer's Association of N. Harris/Montgomery County.
The Parrot Head Club will provide a live DJ and games for all ages. Games are $5, with entry fees donated to the Alzheimer's Association. All game winners' names will go into a prize drawing throughout the event. Prizes include gift cards to area restaurants, the Margaritaville Lake Resort's "Live Life Like a Song" gift shop, gift certificates and day passes from Margaritaville Lake Resort, a tropical gift basket from 5 o'Clock Parrot Head Club, and so many more!
The resort is offering special day pass rates and suite accommodations for those interested in spending the day or making it a weekend.
Date: Sunday, September 17, 2023
Time: 2 to 5 p.m.
Location: LandShark Bar & Grill, Margaritaville Lake Resort Lake Conroe | Houston
Address: 600 Margaritaville Parkway, Montgomery, Texas 77356
The local Walk to End Alzheimer's Disease will take place on Saturday, October 14, 2023.
An irreversible brain disease that slowly destroys memory, thinking ability, and, over time, the ability to carry out daily activities, Alzheimer's Disease affects an estimated 6.5 million Americans. Approximately 400,000 of them are Texans. Members of the 5 o'Clock Phlock Clock have a personal connection to Alzheimer's Disease and walk for those they love, those they've lost, and for a healthier future for their children and grandchildren. The walk will hold extra special meaning this year as the team remembers and honors Tony Mandola, a well-known and beloved restauranter, who died of Alzheimer's complications earlier this year.
About Margaritaville Lake Resort Lake Conroe | Houston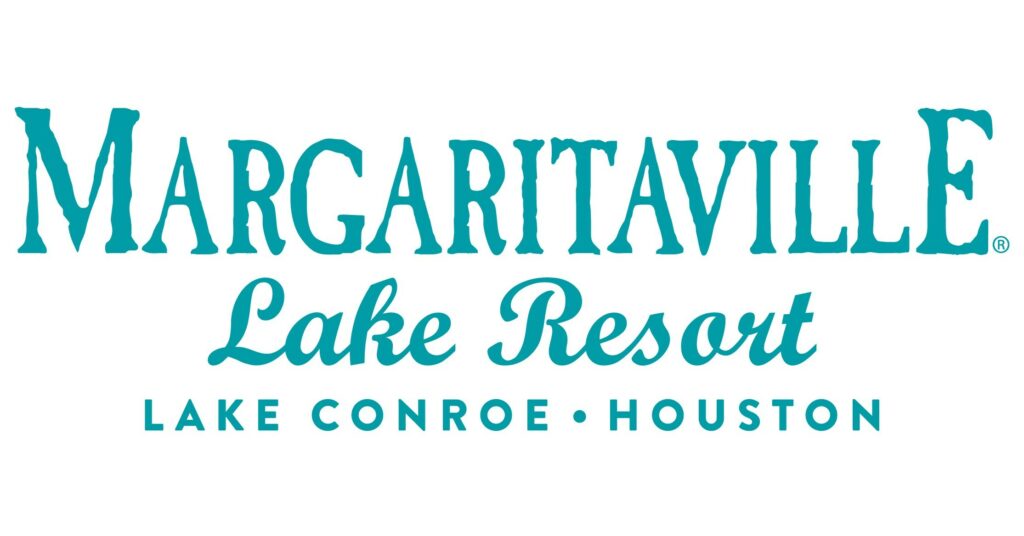 The Margaritaville Lake Resort, Lake Conroe | Houston, an all-suite resort, features 335 guest suites; including 32 lakefront cottages, on 186 lakefront acres on Lake Conroe. It is the first Margaritaville Resort in Texas. Bars and restaurants feature signature Margaritaville dining concepts – the LandShark Bar & Grill with boat slips on Lake Conroe, the 5 o'Clock Somewhere Bar, the Lone Palm Pool Bar, the License to Chill Bar & Café, Joe Merchant's Coffee & Provisions, Boathouse Bar and Lounge, and a Margaritaville Retail Shop.
Margaritaville Lake Resort Lake Conroe | Houston offers an array of recreational activities: an 18-hole golf course, a three-acre waterpark with a lazy river and outdoor pools, pickleball, tennis, swimming, boating, and fishing. Margaritaville's popular full-service St. Somewhere Spa, and a spacious, Fins Up Fitness Center, provide exceptional wellness options. With 72,000 square feet of indoor/outdoor IACC-approved meeting space, the resort can host special events and meetings of every size. Located just an hour from Houston and about three hours from the major hubs of Austin, Dallas and San Antonio, the resort is within easy reach of over 19 million Texans. The project is a joint venture of Songy Highroads (SHR) and The Wampold Companies. The Margaritaville Lake Resort Lake Conroe | Houston, is part of BENCHMARK®, a global hospitality company's Benchmark Resorts & Hotels portfolio.
About Pyramid Global Hospitality
Pyramid Global Hospitality was formed by the 2021 merger of two hotel and resort management companies, creating the most owner-focused, experiential company in the industry and its best workplace. The organization's global portfolio spans more than 240 properties in the U.S., Caribbean and Europe. It maintains offices in Boston; The Woodlands, Texas; Cincinnati; and London. For more information, visit www.pyramidglobal.com.