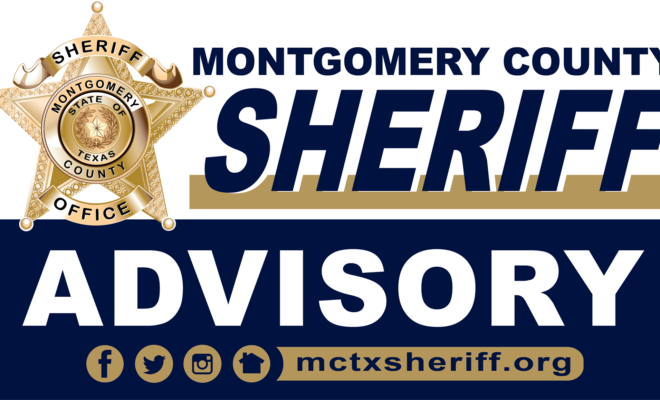 News
MCTXSheriff Makes Arrest for Sexual Assault of Child
By |
On March 22, 2021 the Montgomery County Sheriff's Office Special Victims Unit was requested to lead the investigation into the report of sexual assault of a child by a gymnastics coach at Maximum Athletics Gym located in Magnolia, Texas. The Special Victims Unit worked closely with the Montgomery County District Attorney's Office and Children's Safe Harbor. Law enforcement agencies were also assisted by SafeSports, a nonprofit organization that investigates allegations of sexual misconduct within US Olympic and Paralympic sports.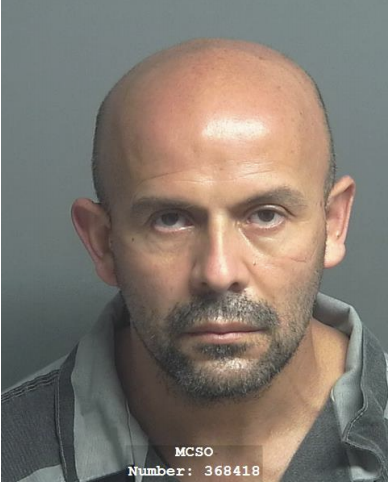 As a result of the investigation, Neptali Narvaez was arrested at his home in Ft. Bend County on March 30, 2021 on two counts of sexual assault of a child with a $100,000 bond for each charge.
The Sheriff's Office would like to thank the Gulf Coast Violent Offender Regional Fugitive Task Force and the Ft. Bend County Sheriff's Office for their assistance in apprehending the suspect, as well as the owner and management of Maximum Athletics for their continued assistance throughout this investigation.
This remains an ongoing investigation and the Montgomery County Sheriff's Office is asking anyone who may have information about Neptali Narvaez to contact 936-760-5800 and refer to case 21A082758. You can also contact the Multi-County Crime Stoppers at 1-800-392-STOP [7867] to remain completely anonymous.
Read the original story here.
Source: Steve Squier, Specialist, Montgomery County Sheriff's Office, Administrative Services