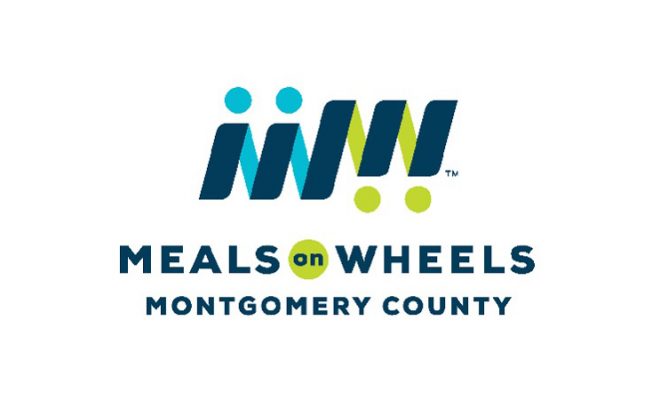 Health
Meals on Wheels Announces Updates on Ways to Help Seniors
By |
MONTGOMERY COUNTY, TX – According to the Centers for Disease Control and Prevention (CDC), seniors are among the most at-risk population for COVID-19. Meals on Wheels Montgomery County (MOWMC) is taking extra precautions while continuing to serve seniors in need. The nonprofit is continuing to work with local and state officials to modify services according to the latest guidelines while keeping homebound seniors safe and nourished.
"Our agency is definitely following the news and CDC recommendations closely and making program decisions accordingly," said Summer Day, President & CEO, Meals on Wheels Montgomery County.
In order to secure the safety of the seniors it serves and following CDC recommendations, MOWMC is not currently utilizing outside volunteers. "We are limiting the exposure our clients have to the public by only allowing staff to deliver meals for the next two weeks," explained Day. "While they will greatly miss their regular volunteers they rely on for a friendly smile and quick chat, we understand the general population has also been ask to keep 'social distance' in order to flatten the curve of spreading the virus."
However, there are still ways the public can help seniors at this time.
Ways to help MOWMC:
Food Donation Drop Off. Items can be dropped off at 2235 Lake Robbins Dr, The Woodlands 77380 at the loading dock doors from 7:00 a.m. to 2:00 p.m., Monday through Friday. Unlike Breakfast Bags, this food does not need to be packaged into brown bags. There is a critical need for the following shelf-stable items right now:

Vegetables
Soup
Beans
Tuna fish / chicken
Peanut butter
Crackers / graham crackers
Oatmeal, individual packets
Powdered milk
Chocolate, vanilla, or strawberry flavored liquid meals, including:

Ensure Original
Glucerna Original
Check MOWMC's website for the most up-to-date information at https://www.mowmc.org/2020/03/16/covid-19-updates/.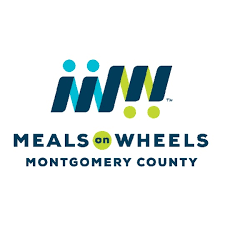 Since 1973, MOWMC has had a successful track record of delivering meals to local homebound seniors, currently delivering 31,000 meals weekly. Volunteers deliver meals along 81 routes throughout the 1,000 square miles of Montgomery County. As Baby Boomers become seniors, demand continues to increase. Seniors in need of meals are added to the waiting list each month. Additionally, MOWMC's curb-to-curb transportation service provides more than 17,000 rides to the disabled and seniors annually. With a mission to foster independence and maintain the dignity of each homebound senior by providing nutritious meals, transportation, and caring connections, MOWMC can always use additional volunteers and donations. More information about Meals on Wheels Montgomery County can be found at www.mowmc.org.
Sources: Summer Day, President & CEO, Meals on Wheels Montgomery County, Meals on Wheels Montgomery County, Centers for Disease Control and Prevention