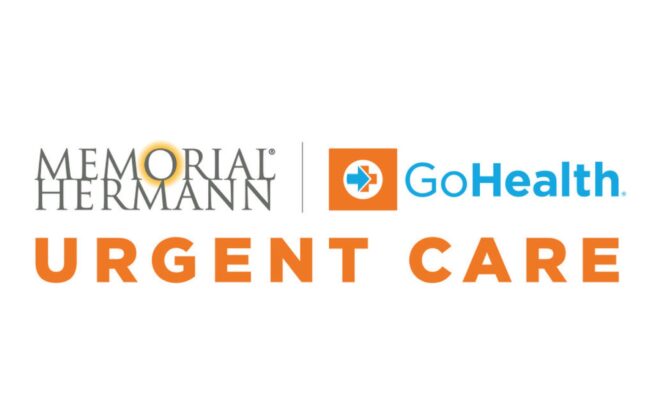 Business
Memorial Hermann Health System, GoHealth Urgent Care Join Forces to Enhance Access to High Quality On-Demand Care
By |
HOUSTON, TX – Memorial Hermann Health System and GoHealth Urgent Care have announced a new partnership to operate and expand urgent care services across the Greater Houston area. Ten existing Memorial Hermann Urgent Care locations, including one dedicated to pediatrics, will transition to the new Memorial Hermann-GoHealth Urgent Care joint venture this summer. The partners plan to open additional Memorial Hermann-GoHealth Urgent Care locations across Houston where they will offer elevated levels of urgent care service via in-person and virtually.
"Memorial Hermann's joint venture with GoHealth will give community members enhanced access to convenient, high-quality care options when a non-emergent but urgent care need emerges," said David L. Callender, M.D., President and CEO of Memorial Hermann. "The partnership combines Memorial Hermann's clinical excellence and commitment to quality with GoHealth's technology-enabled operations and workflows to deliver a world-class patient experience and to accelerate growth of the urgent care model."
Nine of the newly named Memorial Hermann-GoHealth Urgent Care facilities will offer patients ages 6 months and older a wide array of services for non-life-threatening conditions, including flu, fever, earaches, insect bites, sprains, simple fractures, eye injuries and cuts requiring stitches. Our pediatric Urgent Care will continue to see infants, children and young adults through the age of 18. Patients can walk in or go online to check wait times, save their spot online and pre-register, ensuring they can see a high-quality clinical provider quickly and effortlessly, virtually or in person. When continued care is needed, patients will be connected seamlessly to the high-quality primary and specialty care services at Memorial Hermann.
"We are extremely excited for the opportunity to redefine on-demand care across the Greater Houston area together with an innovative partner like Memorial Hermann," said Todd Latz, CEO of GoHealth Urgent Care. "Memorial Hermann has set the gold standard for quality care in Southeast Texas, and together we will raise the bar and deliver unparalleled patient experiences to Houstonians."
GoHealth currently operates approximately 180 on-demand care centers, in partnership with other market-leading health systems, across the country. Memorial Hermann-GoHealth Urgent Care's centers and virtual platform will be open extended hours for convenient access and will be staffed and clinically led by Memorial Hermann Medical Group clinicians.
"The need for health care doesn't adhere to a Monday through Friday workday schedule," said Dr. Callender. "By partnering with GoHealth, Memorial Hermann furthers its commitment to value by meeting patients where they are so care is more timely and accessible."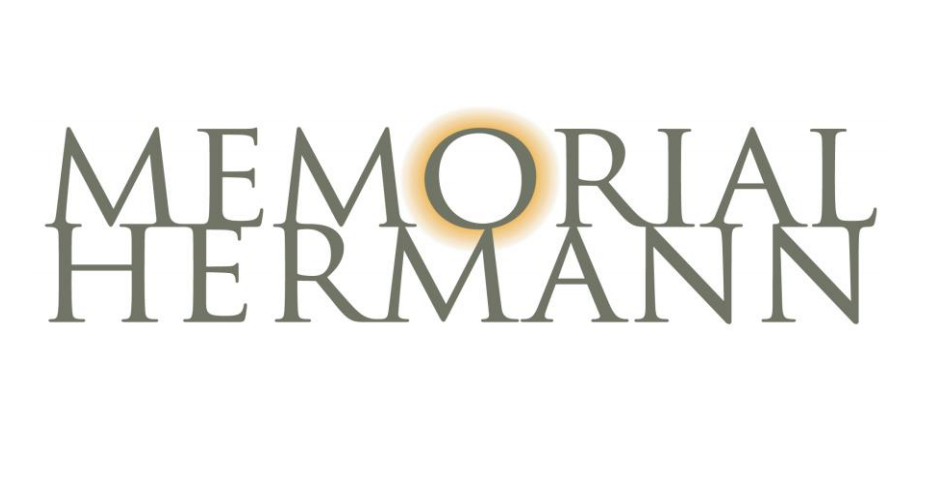 Charting a better future. A future that's built upon the HEALTH of our community. This is the driving force for Memorial Hermann, redefining health care for the individuals and many diverse populations we serve. Our 6,500 affiliated physicians and 29,000 employees practice the highest standards of safe, evidence-based, quality care to provide a personalized and outcome-oriented experience across our more than 265 care delivery sites. As one of the largest not-for-profit health systems in Southeast Texas, Memorial Hermann has an award-winning and nationally acclaimed Accountable Care Organization, 17* hospitals and numerous specialty programs and services conveniently located throughout the Greater Houston area. Memorial Hermann-Texas Medical Center is one of the nation's busiest Level I trauma centers and serves as the primary teaching hospital for McGovern Medical School at UTHealth. For more than 115 years, our focus has been the best interest of our community, contributing more than $400 million annually through school-based health centers and other community benefit programs. Now and for generations to come, the health of our community will be at the center of what we do – charting a better future for all.
*Memorial Hermann Health System owns and operates 14 hospitals and has joint ventures with three other hospital facilities, including Memorial Hermann Surgical Hospital First Colony, Memorial Hermann Surgical Hospital Kingwood and Memorial Hermann Rehabilitation Hospital-Katy.
About GoHealth Urgent Care GoHealth is an on-demand consumer-centric care platform that serves as the digital and physical front door to the healthcare ecosystem. At GoHealth, we aim to provide timely, accessible and high-quality on-demand care to patients, both virtually and in person, through both our technology- enabled and data-driven approach to care and partnerships with market-leading health systems. GoHealth operates approximately 180 on-demand care centers in the greater New York metropolitan area; the Portland, Oregon-Vancouver, Washington, metropolitan area; the San Francisco Bay Area; Hartford and Southeastern Connecticut; Winston-Salem and Charlotte, North Carolina; St. Louis and Springfield, Missouri; Oklahoma City, Oklahoma; Northwest Arkansas; Delaware and Maryland; and Michigan. GoHealth Urgent Care is a portfolio company of TPG Growth, the middle market and growth equity investment platform of TPG, which has more than $114 billion of assets under management.