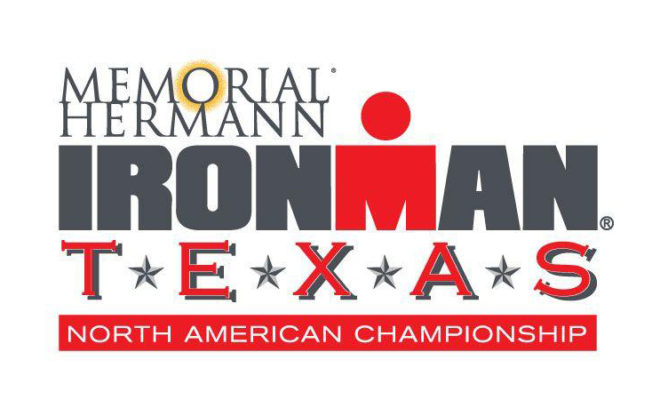 Fitness & Sports
Memorial Hermann IRONMAN Texas ranked Top 10 by Athletes
By |
TAMPA, FL – IRONMAN, a Wanda Sports Holdings company, today announced the results of its 2018 Athlete Choice Awards, releasing the Top 10 scoring events in a variety of categories based solely on athlete surveys from all of the 2018 IRONMAN® and IRONMAN® 70.3® races globally.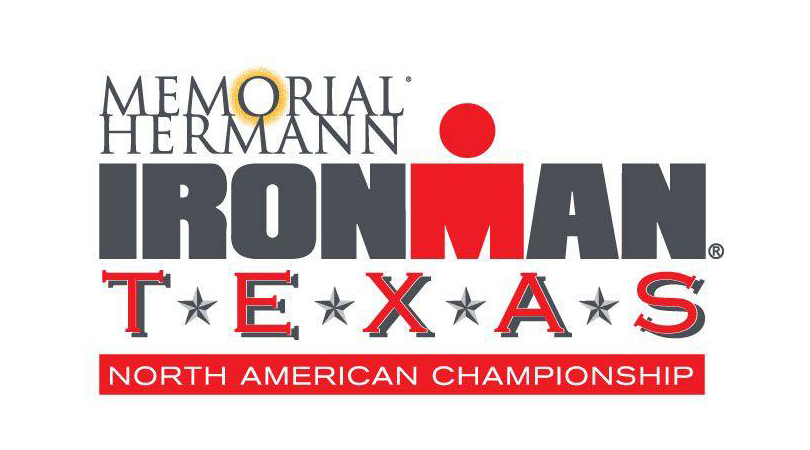 Out of the 41 IRONMAN series events that took place in 2018, we are proud to announce that Memorial Hermann IRONMAN Texas North American Championship ranked in the Top 10 in multiple categories, marking a major accomplishment for the event and the host community.
Memorial Hermann IRONMAN Texas North American Championship was selected 9th in Best Overall Run and 10th in Post-Race Celebration Experience.
Additional details regarding the IRONMAN Athlete Choice Awards and Memorial Hermann IRONMAN Texas North American Championship:
For every IRONMAN and IRONMAN 70.3 race, event surveys were sent post event to all athletes who competed. Surveys encompassed the respective areas in the attached. Based on the cumulative results, the Top 10 global events were ranked.
Surveys are on a 5-point satisfaction scale.
There were over 55,000 total respondents for the survey.
The 2019 edition of Memorial Hermann IRONMAN Texas North American Championship will take place on April 27, 2019 – www.ironman.com/texas
As part of Wanda Sports Holdings, the IRONMAN Group operates a global portfolio of events that includes the IRONMAN® Triathlon Series, the IRONMAN® 70.3® Triathlon Series, 5150™ Triathlon Series, the Rock 'n' Roll Marathon Series®, Iron Girl®, IRONKIDS®, International Triathlon Union World Triathlon Series races, road cycling events including the UCI Velothon® Series, mountain bike races including the Absa Cape Epic®, premier marathons including the Standard Chartered Singapore Marathon, trail running like Ultra-Trail Australia™, and other multisport races.
IRONMAN's events, together with all other Wanda Sports Holdings events, provide more than a million participants annually the benefits of endurance sports through the company's vast offerings. The iconic IRONMAN
®
 Series of events is the largest participation sports platform in the world. Since the inception of the IRONMAN
®
brand in 1978, athletes have proven that ANYTHING IS POSSIBLE
®
 by crossing finish lines at the world's most challenging endurance races. Beginning as a single race, IRONMAN has grown to become a global sensation with more than 230 events across 53 countries. For more information, visit 
www.ironman.com
.