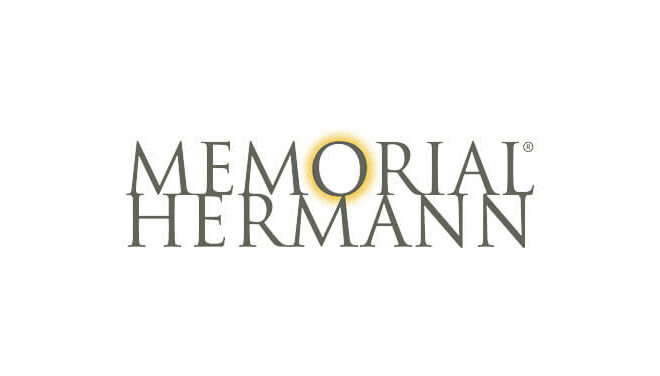 News
Memorial Hermann now offering Pfizer COVID-19 Booster Shots for 12 to 15 year olds
By |
In line with new guidance from the FDA and CDC, Memorial Hermann will now offer Pfizer booster shots to adolescents ages 12 to 15 who received their second dose of the Pfizer vaccine at least five months ago. Below are some additional new guidelines set forth by the CDC last week:
Just the Pfizer vaccine booster shot has been approved for adolescents ages 12 to 15. Moderna and Johnson & Johnson booster shots have not yet been approved for anyone under age 18.
The time period between the second dose and a booster shot was shortened from six months to five months for those who received the Pfizer vaccine. The timelines for both Moderna (six months after second dose) and Johnson & Johnson (two months after second dose) have not changed.
A third dose of the Pfizer vaccine was approved for children, ages 5 to 11, who are severely immunocompromised. They can receive their third dose 28 days after their second dose.
Memorial Hermann continues to offer all three vaccine booster shots to individuals 18 years of age and older. In this group, individuals may choose which vaccine type they receive as a booster dose, mixing and matching brands if they prefer. Individuals should speak with their physician to determine whether a booster shot is recommended for them and, if so, which one.
While booster shots will be available at all of Memorial Hermann's Walk-In Clinics, it's important to note that not all vaccines are available at all walk-in clinic locations. There are different manufacturers available at different locations, on different days and at different times. Patients and consumers should check the website carefully before they venture out for a booster shot. Registration is not required, and walk-ins will be welcome. We ask that everyone bring their photo ID and their COVID-19 Vaccination Card with them to verify the appropriate timing of the vaccination.

Individuals should not present to the Emergency Center for a COVID-19 test only
An increasing number of community members are coming to Memorial Hermann's Emergency Centers to request a routine COVID-19 test only, putting a strain on Emergency Centers that are already being stretched beyond capacity.
If an individual is experiencing COVID-19 emergency warning signs such as trouble breathing, persistent pain or pressure in the chest, new confusion, inability to wake or stay awake and/or pale, gray or blue colored skin, lips or nailbeds, they should seek emergency medical care immediately.

If the individual does not have any of the above emergency warning signs and is just looking for a routine COVID-19 test, please visit one of Memorial Hermann's MHMG clinics (appointment required) or Urgent Care facilities. In addition, the Houston Health Department has opened up numerous testing sites recently. Learn more about all of the city's COVID related resources at houstonhealth.org.
More information about COVID-19 vaccines and boosters
What's the difference between a booster shot and a third dose? For the answer to this question, and other frequently asked questions, please visit the Memorial Hermann COVID19 vaccine information page.
You may schedule your first dose here or visit any of Memorial Hermann's walk-in clinics.
To learn more, visit www.memorialhermann.org/covid19vaccine.
Source: Memorial Hermann