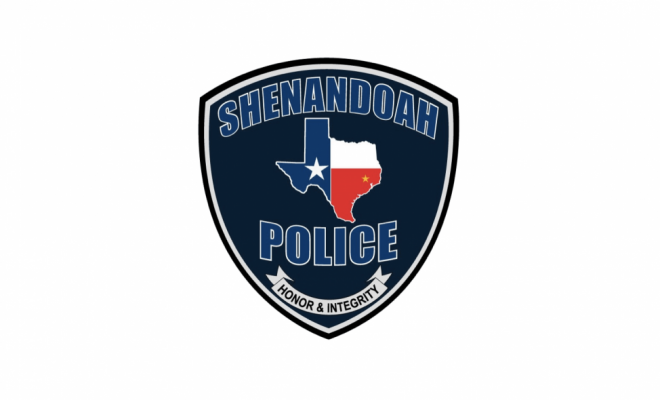 Events
Shenandoah Police Department Holds Citizens Police Academy
By |
SHENANDOAH, TX – The Shenandoah Police Department is now accepting applications for the 2022 Citizen's Police Academy. Applicants must be at least 18 years of age and live or work in the City of Shenandoah.  
Classes will be held at the Shenandoah Municipal Complex on Thursdays from 7:00 – 9:00 p.m. Attendees will learn about the Shenandoah Police Department, the resources available, how the criminal justice process works, and other exciting topics. Classes will begin February 3 and the class will graduate on March 31.
Below is a tentative schedule of classes, which is subject to change without notice. If you are interested in attending, please fill out the application and send it to Sergeant J. Gordon at jgordon@shenandoahtx.us.  
Week 1 – February 3

Introductions and Tour – Property and Evidence

Week 2 – February 10
Week 3 – February 17

Arrest, Search, and Seizure (MCDA Office) 

Week 4 – February 24
Week 5 – March 3
Week 6 – March 10
Week 7 – March 17
Week 8 – March 24

Simulations and open questions

Week 9 – March 31