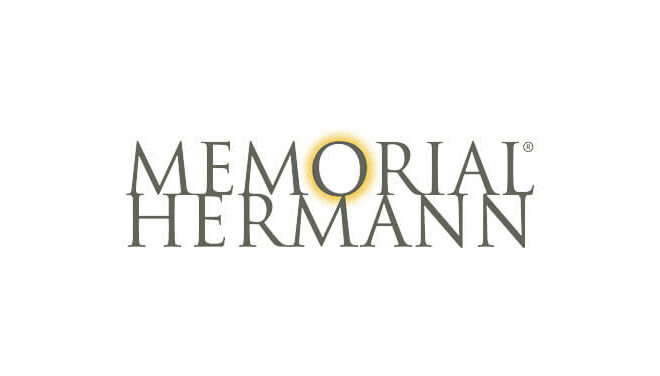 Business
Memorial Hermann Welcomes Patient Care Technicians
By |
HOUSTON, TX – Memorial Hermann Health System recently welcomed its first-ever class of entry-level patient care technicians (PCTs). The new position, available at all Memorial Hermann hospitals, was created to open doors for individuals who are interested in a health care career but have no previous experience.
"We listened to feedback and developed a position that will create a pathway for clinical talent," said Leah Blackwell, Vice President and Chief Nursing Officer of Memorial Hermann Katy Hospital and executive sponsor of the initiative. "We will equip these new employees with the tools and experience necessary to start their career in health care."
The entry-level PCTs will begin with a brief orientation and training, where the clinical education team will teach them basic clinical competencies. They'll learn clinical skills such as recording vital signs, feeding patients and tracking a patient's intake and output, which will help set them up for success as a valuable teammate on their patient care units.
After one successful year of employment, they will be promoted to PCT I, equipped with the skills and experience necessary to pursue a variety of options for an exciting career in health care. They can also take advantage of Memorial Hermann's Learn Well tuition payment, which offers increased financial support by providing direct payment to accredited schools for tuition and books, to earn a nursing degree or pursue education for other health care-related roles.
Memorial Hermann's vision is to create healthier communities, now and for generations to come. In order to achieve this goal, the system is committed to empowering employees with the skills and support needed to advance their career. As a member of the Health Anchor Network, Memorial Hermann is committed to a culture of inclusivity and access to opportunities in all of our operations.
For more information or to apply for an entry-level PCT position, email patientcarenonnursing@memorialhermann.org.