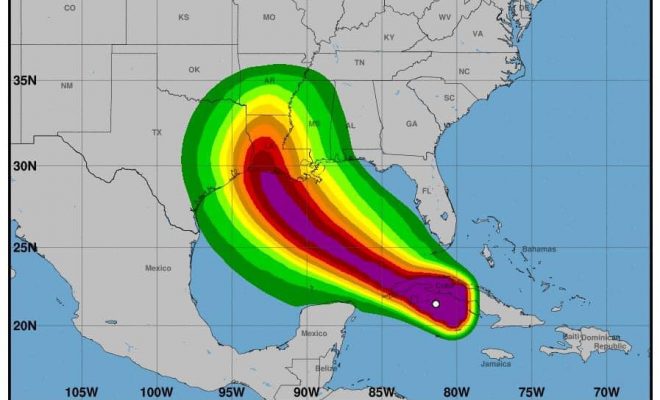 Weather
Montgomery County currently under a Tropical Storm Watch
By |
August 24, 2020 4:30 p.m. Tropical Update: Montgomery County is currently under a Tropical Storm Watch.
Tropical Storm Laura is still forecasted to effect southeast Texas and Louisiana starting Wednesday. We are still within the forecast cone which is why the weather service has issued the tropical storm watches.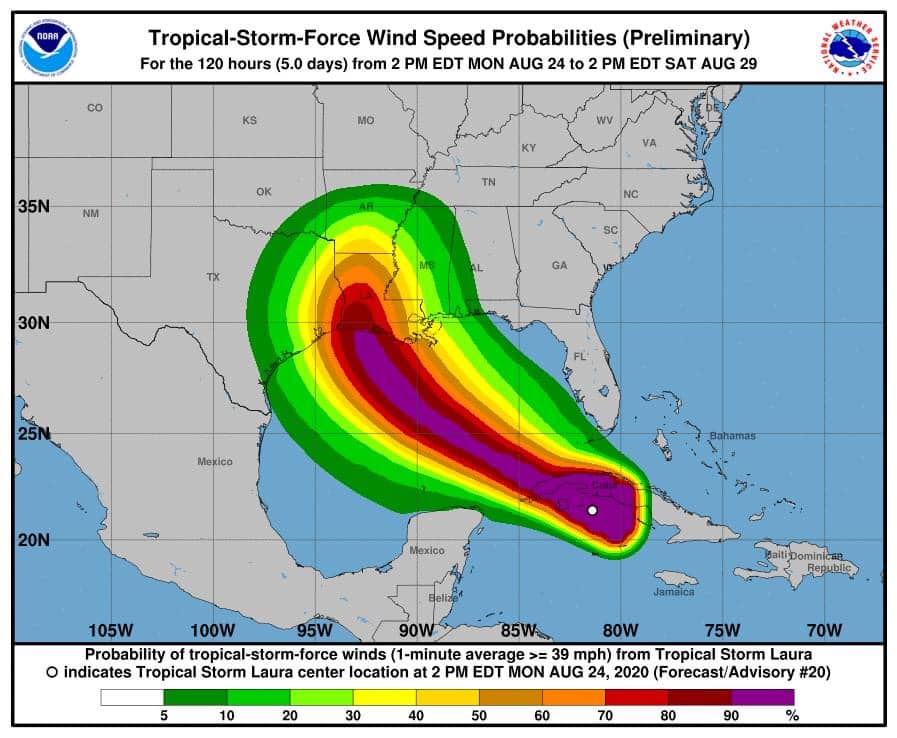 Due to the Tropical Storm Watch and the uncertainty that currently exist with the forecast please take advantage of the next 24 hours and prepare for the possibility we will see some effects from this storm.
Have at least one week of food and water supplies for all family members and pets. Don't forget prescription medications, and bring in any items outside that can become a projectile in heavy winds.
The Montgomery County Office of Homeland Security and Emergency Management' next briefing with the Weather Service will be at 10:30 tonight and Our Office will post any updates received.
Source: Montgomery County Office of Homeland Security and Emergency Management