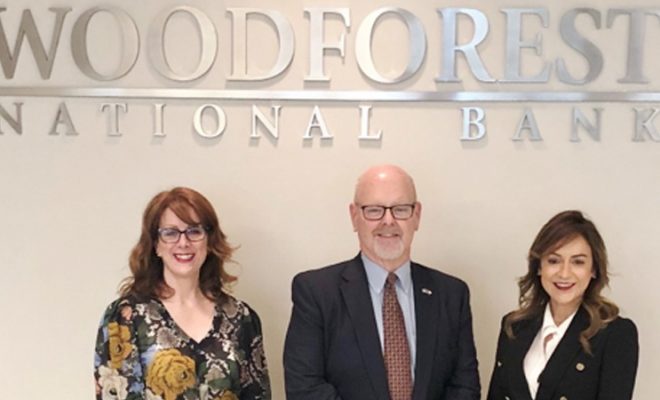 Lifestyle
Montgomery County Food Bank Announces Honorees for 2020 "Food For Life" Gala
By |
MONTGOMERY COUNTY, TX – The Montgomery County Food Bank (MCFB) is proud to announce the honorees for the 2020 Food For Life Gala. As they celebrate 35 years of service fighting hunger in Montgomery County, four businesses and one non-profit have been chosen for honoring the values of The Montgomery County Food Bank.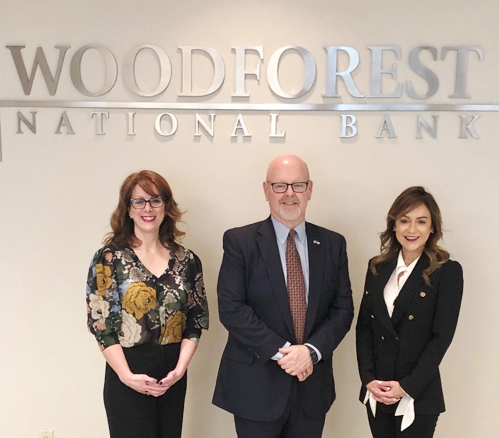 The honorees are Enterprise Holdings, Huntsman Corporation, Woodforest National Bank, Keller Williams Realty The Woodlands & Magnolia, and Community Assistance Center. This years' recipients have all demonstrated an unwavering commitment of support not only to the MCFB but also to their community as well.
Enterprise Holdings is the Volunteer Service Award recipient for 2020. They are a common presence, personifying corporate citizenship and sustainability by rolling up their sleeves in the Food Bank's grocery sorting rooms and giving over 250 volunteer hours over this past year. They have their management training program come in and volunteer with the Montgomery County Food Bank monthly to showcase their partnership with MCFB and the need within the community.
The Innovative Leader Award recipient is Huntsman Corporation. The Montgomery County Food Bank is – as are all food banks – unique in that work merges the logistics of food distribution with the mission of hunger relief. MCFB aggressively seeks partnerships to push the food distribution piece of their work to the outer reaches of innovation and progressive models. The partnership with Huntsman gives that shining example. With their assistance in the underwriting of MCFB's very first produce pod, they also helped to engineer the state-of-the-art insulation that allows MCFB to distribute an additional 700,000 pounds of produce and other perishable product to empty tables across the Montgomery County.
Woodforest National Bank is the recipient of the Community Partner Award. Their long-standing faithful engagement with the Montgomery County Food Bank is unprecedented. From Woodforest's guidance in daily financial operations of MCFB to the level of commitment at MCFB community fundraising events, their impact can be felt throughout.
Jay Dreibelbis, President and CEO of Woodforest National Bank, said, "Woodforest National Bank is honored to continue its commitment to the Montgomery County Food Bank by supporting the Food for Life Gala. The Food Bank is an organization that is essential to serving our community through its various programs. It is amazing to know that last year alone the Food Bank provided 10 million meals to those in need. Since 2013 Woodforest National Bank has proudly displayed its name on the Food Bank as the 'Woodforest Food Bank Center' and we are happy to continue investing in an organization that helps so many in our community gain access to nutritious foods and other resources."
The Montgomery County Food Bank's friends at Keller Williams Realty The Woodlands & Magnolia are the Betty Hardy Award recipients. Betty Hardy, Montgomery County Food Bank founder, has exemplified a servant's heart in her work to establish the food bank as a beacon of hope and assistance for those in need. Keller Williams has been dedicated partners in the fight against hunger for more than 15 years. Local offices hold food drives, the KW Cares initiative supports the MCFB work monetarily, and this year in May, Keller Williams associates give their time to recognize RED Day. During RED (Renew, Energize, Donate) employees from the company's 830 worldwide offices spend the day giving back to their local communities. This past RED Day, more than 150 Keller Williams associates sorted and packed food at the Montgomery County Food Bank, including over 10,000 pounds of rice and beans.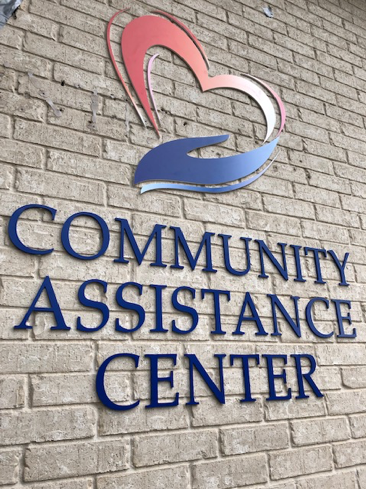 Community Assistance Center is The Partner Agency Of The Year. Food is just one of the many stress points in the cycle of poverty. The Montgomery County Food Bank seeks to partner with pantries that work to break that cycle. Community Assistance Center inspires regularly with their creativity, tenacity, and above and beyond efforts to help their clients towards a better life. They use the groceries from MCFB to take the crisis of an empty pantry off their list, so they can then begin addressing other obstacles to stability from short term utility/rent assistance, training and clothing for job interviews, and counseling.
These honorees will be recognized for their commitment to the community and their passion to support the food insecure in Montgomery County. The Food For Life Gala will be held on Saturday, March 28, 2020, at The Woodlands Resort and Conference Center. Proceeds from the gala will help serve over 76,000 people in Montgomery County (one in four) who are food insecure, of which more than a third are children.
This year's platinum sponsors for the event are Cowboy Kia, Woodforest National Bank, and Hugesen Polymers with BlackPearl Technology and Kroger coming in as gold sponsors. DOW, Quality Home Products, Huntsman, BMW Houston North, and First National Bank are silver sponsors.
Last year's gala provided more than two million meals to the food insecure in the county. This year Montgomery County Food Bank is looking to exceed this goal as the need in the community continues to grow.
Gala tickets are $150 each and sponsorship levels range from $1,750 to $50,000. For tickets and sponsorship information, email Lindy Johnson, Director of Development for the Montgomery County Food Bank at ljohnson@mcfoodbank.org.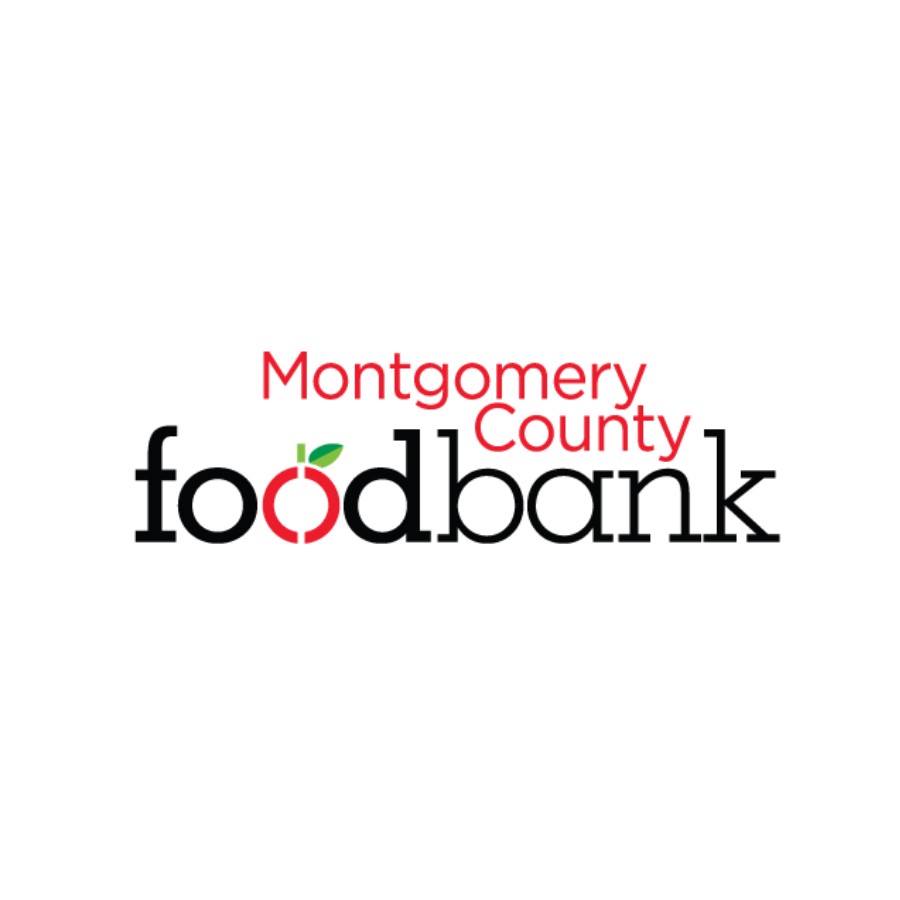 Montgomery County Food Bank began in 1985 as a door-to-door operation run out of car trunks by a small group of volunteers wanting to serve those in need in their community. Throughout the past 30 years, generous donors and volunteers have built it into an organization capable of distributing over 8 million pounds of food annually. The Food Bank also hosts mobile food distributions, offers nutritional education programs, emergency assistance in the time of a disaster or crisis, and provides meal programs for children and senior citizens.
Montgomery County Food Bank is 501(c)(3) chartered by the state of Texas and is a member of the Texas Food Bank Network and Feeding America. Its headquarters is located at 1 Food For Life Way in Conroe, near Hwy. 242 and I-45, just north of The Woodlands.
For more information, to book a tour or volunteer at the facility, or to make a monetary donation or food contribution, visit www.mcfoodbank.org or call 936.271.8800. For marketing or media information please contact ldegeorgio@mcfoodbank.org.