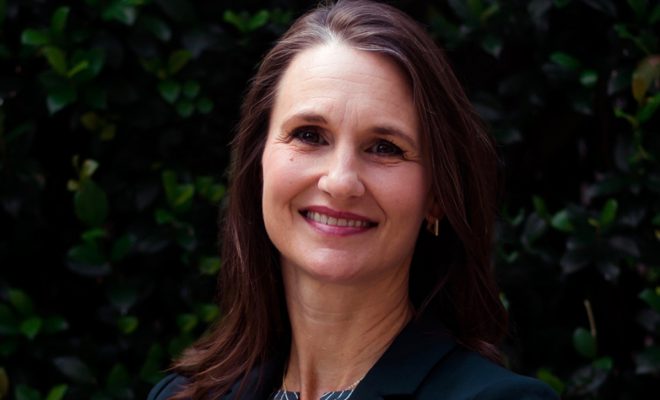 Lifestyle
Montgomery County Food Bank Announces New President and CEO
By |
MONTGOMERY COUNTY, TX – The Montgomery County Food Bank (MCFB) Board of Directors has announced Kristine Marlow, former Children's Sacrament and Formation Manager at St. Anthony of Padua Catholic Church in Montgomery County, as the new President and CEO of the Montgomery County Food Bank.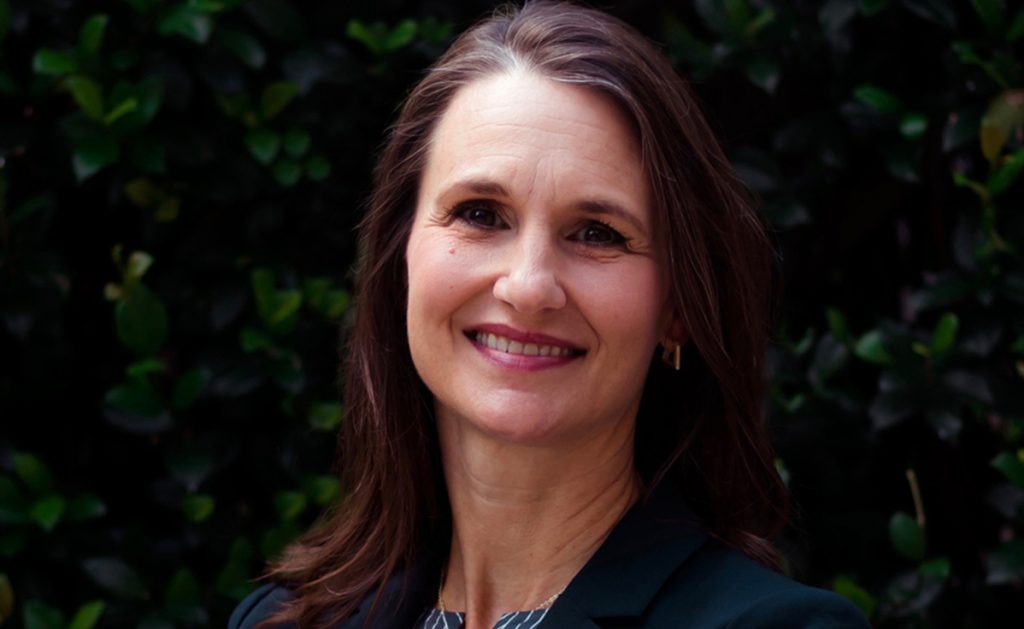 After graduating from the United States Air Force Academy Marlow served in the Air Force for eight years as an Aerospace Physiology Officer and Operational Test Manager. Her husband of 26 years, Garth, also served in the Air Force as a pilot and now flies for United Airlines. The Marlows settled in Montgomery County 21 years ago and have raised four children who actively serve in the local community.
Marlow continues to spend countless hours volunteering in many service organizations and was awarded The Woodlands Township Volunteer of the Year Award in 2013. She began employment at St. Anthony of Padua Catholic Church in The Woodlands in 2011 and implemented innovative programs that ministered to over 1,000 families each year.
"I am excited to lead the amazing team at MCFB in our mission to unite the community to fight hunger. It is truly a blessing and honor to be chosen to serve our community in this capacity," said Marlow.
"On behalf of the Board of Directors, we could not be more pleased to have Kristine as our leader. We are confident that her passion and skill will take the fight against hunger to new heights." stated Kelly Holmes, Woodforest Executive VP & CFO and MCFB Chairman.
Marlow holds a Bachelor of Science degree in Biology from the US Air Force Academy, a Master of Science in Management from Troy State University, and is currently working toward a Master of Arts in Pastoral Studies from St. Thomas University in Houston. She and her family reside in The Woodlands, TX.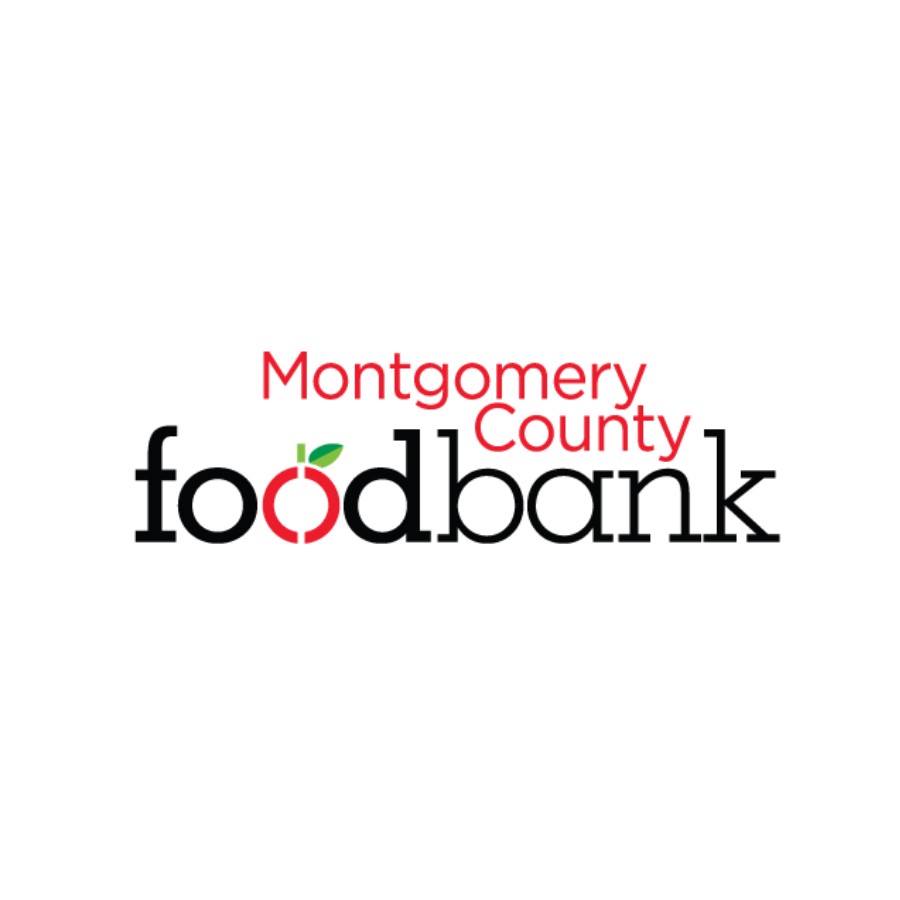 The Montgomery County Food Bank's mission is to unite the community to fight hunger. Last year the organization was able to provide over 11 million nutritional meals through its vast network of over 70 partner pantries, local school districts, and community partners. MCFB works in partnership with retailers and wholesalers to provide a solution for food waste by rescuing food that would otherwise go to the landfill. As a part of its green initiatives program, MCFB operates an onsite Produce Rescue Center that allows it to distribute fresh fruits and vegetables which emphasizes the importance of sustainability and promotes healthy food choices. MCFB's vision of a community where everyone has access to sufficient, nutritious food is possible through the support of volunteers and community and corporate partners.
The Montgomery County Food Bank is a 501(c)(3) nonprofit organization with a four-star rating from Charity Navigator, member of the Texas Food Bank Network, a partner with the Houston Food Bank, and a certified member of Feeding America. For more information, visit www.mcfoodbank.org.