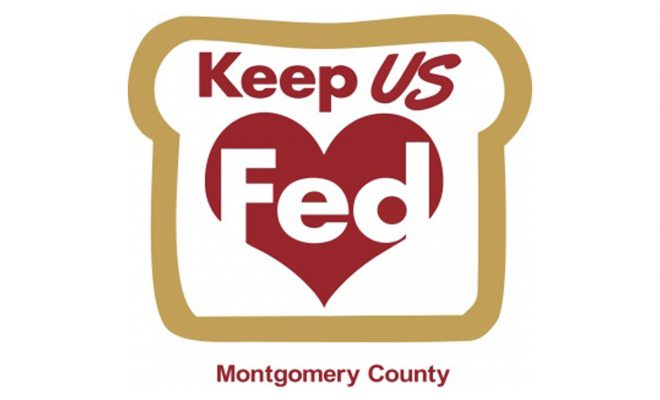 Lifestyle
Keep Us Fed Montgomery County Rescues 2 Millionth Pound of Food
By |
MONTGOMERY COUNTY, TX – With the help of 45 active volunteers, Keep Us Fed Montgomery County (KUSF) rescued its 2 millionth pound of food in July. KUSF receives food donations from local grocery stores, restaurants and banquet centers and transports them free of charge to nonprofits who meet the needs of the food insecure in our community.
13.8% of Montgomery County residents are considered food insecure, meaning according to Feeding America, they lack consistent access to enough food for an active, healthy lifestyle. KUSF volunteers visit our retail partners daily to redirect perfectly edible food away from our waste system and onto the plates of individuals in need in our community.
The organization, founded by the 2015 class of Leadership Montgomery County, is coordinated by Larry and Mary Blocker, Conroe residents, and a team of volunteers. According to Mary Blocker, "Building connections and fostering relationships between the commercial food industry and organizations providing food assistance is at the heart of Keep Us Fed Montgomery County's mission. We have seen incredible growth during our 5-year history, but especially during this past year, when we have rescued a record amount of food."
The need for food rescue in Montgomery County continues to grow. In June 2020 alone, KUSF recovered 132,205 pounds of food, a 68% increase over the same time last year. All of the food is transported at no cost by volunteers and given to 30 recipient organizations in the county, including food pantries, shelters and group homes, senior care organizations, and youth service providers.
KUSF continues to grow as the need for food assistance grows. Most of its 30 recipient organizations have seen a large increase in clients seeking food assistance this year, due to various factors such as growing unemployment, school closures, and increased food costs. For those interested in helping by donating food, time or finances, KUSF welcomes your participation.
Volunteers have the flexibility to serve when their schedule allows, and the typical amount of time required is 90 minutes. Please visit www.keepsusfedmoco.org for more information or call 936-206-3604. Organization leaders, Mary and Larry Blocker, and additional active volunteers are available for interview.