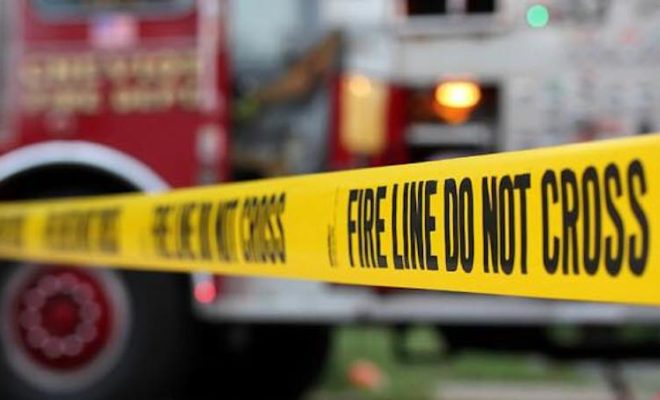 News
Montgomery County Industrial Fire with Injuries
By |
Montgomery County, TX  – Just after noon today January 24, Montgomery County emergency personnel were called to a fire in an industrial building located in the 10600 block of Jefferson Chemical Rd, southeast of the city of Conroe.  Two workers were transported to the Houston Medical Center with burn injuries, but were reported to be in stable condition.
The fire is under control, and there have been no reported hazardous releases and no evacuations are needed at this time.  The Montgomery County Fire Marshal's Office and the Montgomery County Sheriff's Office are on scene securing the area and the public is advised to avoid the area.
Fire and Explosion Investigators from the Fire Marshal's Office will be leading the investigation into the cause of the fire and further details will be released as the investigation proceeds.
Source: Montgomery County Sheriff's Office, Scott Spencer, Lieutenant, Executive Division