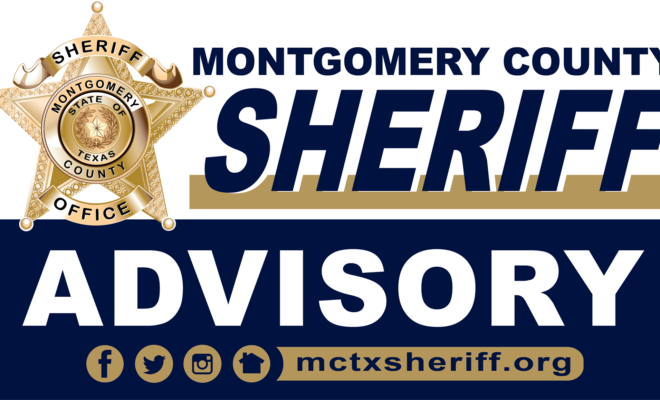 News
UPDATE: Montgomery County Sheriff's Office arrests Armed Suspect in Willis Area
By |
UPDATE 11/16/22 9:17am: MCTXSheriff Arrests Armed Suspect in Willis
On the evening of November 15, 2022, Eric Foley was apprehended in Willis, Texas. MCTXSheriff Deputies were dispatched to a suspicious person call in the wooded area behind 15100 block of Crockett Road in Willis. Deputies and MCSO K9 Units arrived on scene and began searching the area. After a short search, K9 deputies located Foley and he was apprehended. Eric Foley is currently in custody and charged with Felony Aggravated Assault with Deadly Weapon.
Detectives with the Homicide-Violent Crimes Unit responded to the scene and are continuing their investigation at this time.
The Montgomery County Sheriff's Office would like to thank our media partners and our community for all the information provided.
Source: Stephen Walker, Specialist, Montgomery County Sheriff's Office, Administrative Services

---
On November 15, 2022, at about 12:40 p.m., Montgomery County Sheriff's Office Deputies responded to an assault with weapon call in the 15000 block of Crockett Road in Willis. Upon arrival, Deputies learned the suspect had attacked a family member with a knife, fled the area, and a search is currently underway. The victim was transported to a nearby hospital in stable condition.
The suspect was identified as Eric D. Foley. He is described as a white male, 5'7", approximately 200 pounds with red hair. Eric is wearing a black jacket and tan pants. He was last seen walking into a nearby wooded area. Eric is considered to be armed and dangerous. If seen do not attempt to make contact and call 911 immediately.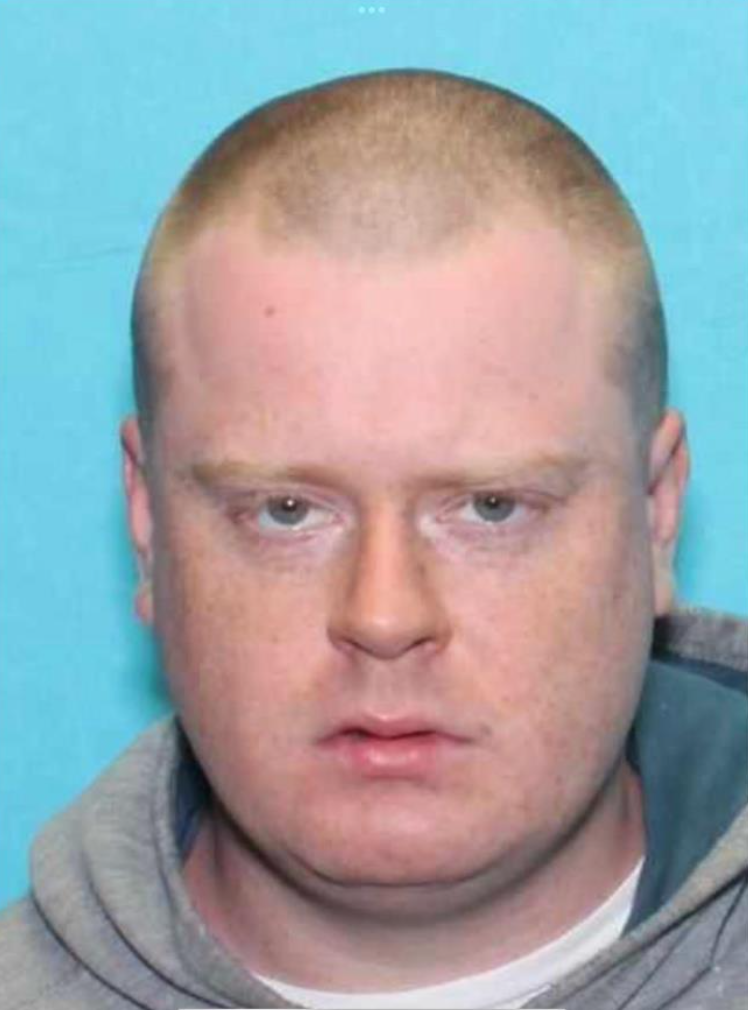 Source: Stephen Walker, Specialist, Montgomery County Sheriff's Office