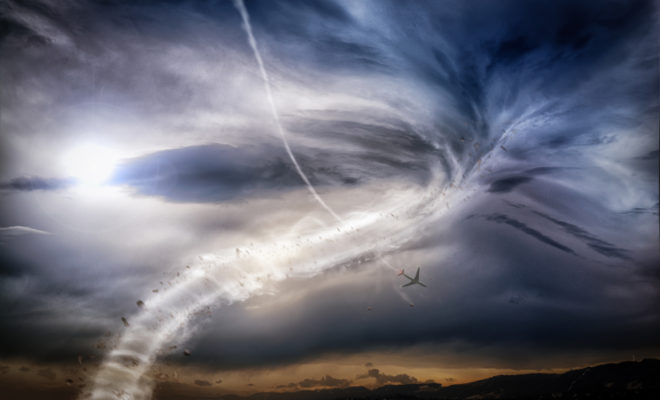 Weather
Tornado Watch and Flash Flood Watch for Montgomery County
By |
On Wednesday, March 28, the Montgomery County Office of Homeland Security and Emergency Management announced that the Montgomery County and the surrounding areas are under a flash flood watch until Thursday morning.
The slow moving cold front will move across the area today and showers and thunderstorms will develop. Locally heavy rain will again be likely along with the potential for severe storms in the afternoon/early evening.
The National Weather Service shared that "Showers and thunderstorms are expected through late tonight. Locally heavy rainfall and possible storm training could lead to 1 to 3 inch rainfall totals with isolated amounts of 4 to 5 inches. The most intense rainfall is expected to occur early this morning through this evening. Small creeks will respond with rises from the heavy rainfall and persons near these small creeks should monitor the weather closely."
The National Weather Service has also issued a Tornado Watch that is in effect until 9 p.m. for Montgomery County and the following Texas Counties: Angelina, Austin, Brazoria, Chambers, Colorado, Fort Bend, Galveston, Grimes, Hardin, Harris, Jackson, Jasper, Jefferson, Liberty, Matagorda, Montomery, Nacogdoches, Newton, Orange, Polk, Sabine, San Augustine, San Jacinto, Shelby, Trinity, Tyler, Walker, Waller, Washington, Wharton.
Stay tuned for more updates!
Source: National Weather Service and Montgomery County Office of Homeland Security and Emergency Management