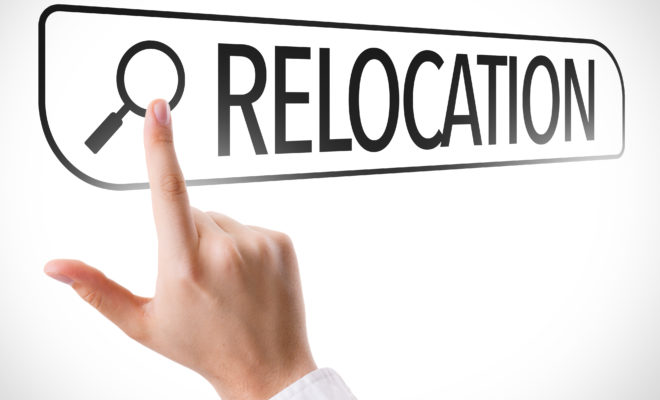 News
Montgomery County Youth Services Relocates Woodlands Office
By |
THE WOODLANDS, TEXAS – Montgomery County Youth Services' new office, located at 8701 New Trails Drive, Suite #118, will be open to the public on August 1, 2018.
Montgomery County Youth Services runs Yes to Youth, a private, not-for-profit counseling agency committed to providing quality social service programs to children and families in crisis throughout Montgomery County. The mission of Yes to Youth is to provide crisis counseling, shelter programs and prevention services to strengthen families, keep youth in school and prepare them to be productive citizens. Yes to Youth, a United Way Agency, provides youth and family counseling, crisis counseling, prevention services, and community outreach programs. Montgomery County Youth Services also currently has offices in Conroe, The Woodlands, Magnolia, New Caney, and Huntsville, and has been serving Montgomery County since 1979.
Through the Yes to Youth program, teens and their families are able to access counseling services, preventative education, and more. The organization also operates the BridgeWay Youth Residential Shelter for children aged 10 to 17 who have been beaten, abused, sex-trafficked, or experienced other crises which have left the child homeless.
"Our first priority is to help as many youth in need as possible," CEO Dannette Suding said. "The number of children in our community who need access to our services is sadly not shrinking. Our new location gives us the ability to serve even more families throughout Montgomery County."
Yes to Youth is committed to providing youth with the strategies they need for a safe, happy, healthy successful future. Programs have been designed to treat kids with the dignity and respect they deserve, while offering the hope, support, and encouragement they need when they have no where else to turn. For more information or to find out how you can get involved with Montgomery County Youth Services and Yes to Youth, visit youthmc.org.