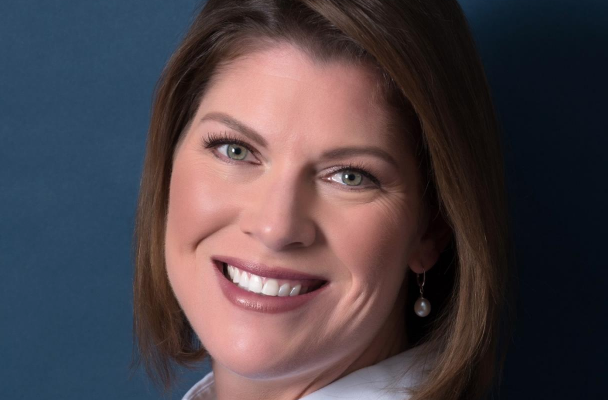 Business
Natalie Saikowski Goertz Named Senior VP at Guaranty Bank & Trust in Conroe
By |
MONTGOMERY COUNTY, TX – Natalie Saikowski Goertz has been named as Senior Vice President at Guaranty Bank & Trust in Conroe, serving in a dual role as Treasury Management Officer and Community Development Officer effective March 4, 2019. Troy England, Houston Area Chairman, and Nick Davis, Conroe Regional President, are pleased to announce the Board of Directors' decision.
"We are very excited to have Natalie join our growing team of community minded bankers," said Davis. "True to our bank culture, she continues to make a positive impact in the communities we serve. Her dynamic experience and passion for serving others will be a true asset to our organization." England added, "Natalie brings a depth of experience and knowledge from both her banking and business owner background. This provides a unique insight to see things from both the bank and customer perspective to provide exceptional value added customer experience combined with her knowledge and involvement in the North Houston markets that she will serve."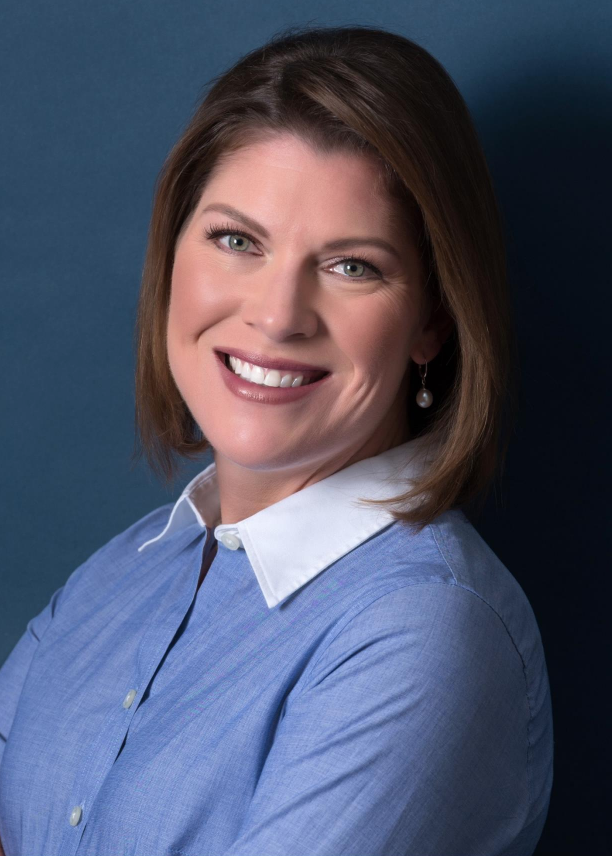 In 2001, Saikowski Goertz served in the oil and gas industry, then entered the real estate arena in 2004. Her diverse background in real estate provided Saikowski Goertz with the knowledge to earn her first banking job in 2006 where she began her career as a Private Banking Loan Assistant. A year later, Saikowski Goertz joined the Treasury Management team as a Sales Associate. In 2011, she was promoted to Treasury Management Officer and later promoted to Assistant Vice President in 2013. Saikowski Goertz left her banking career September 2014 to join her husband at their business where she served as Executive Vice President.
Saikowski Goertz is a native Texan. She attended Texas Tech University in Lubbock, TX, for three years and received her Bachelor of Business Administration in Marketing from Sam Houston State University, Huntsville, TX, in 2000.
As a proud Montgomery County resident since moving to The Woodlands in 1982, she currently resides there with her husband, Roger, and their rescue boxer, Gretta Grace. "It is always better to give than to receive" is one of Saikowski Goertz mantras and she enjoys serving our community through various leadership positions, which include, but are not limited to, President of Executive Women's Alliance, Diplomat Chair for Montgomery County Association of Business Women, Conroe ISD Mentoring Chair for Rotary Club of The Woodlands, Board Member for Lone Star Boxer Rescue, as well as Past Event Chair and longtime volunteer for The Arthritis Foundation. In addition, she is a graduate of Leadership Montgomery County Class of 2014 where she chaired one of the three project site locations, graduate of the Montgomery County Sheriff's Office Citizen's Police Academy Class of 2017 and was a Nominee for the Athena International Leadership Award.
"I am honored and excited to reenter the banking community," Saikowski Goertz said. "I look forward to expanding our footprint throughout Montgomery County and the Greater Houston area while providing excellent service to our customers and community."
Established in 1913, Guaranty Bank & Trust is one of the oldest and most respected banks in Texas with a history of serving generations of customers through wars, an economic depression, financial crisis and other dynamic world events. Guaranty Bank & Trust has been named "Best Companies to Work for in Texas" 2009 – 2019 and named "One of the Best Banks To Work For" by American Banker in 2016. Guaranty Bank & Trust, is "growing because we help you grow." For more information, please visit the website at www.gnty.com or 244 South Loop 336 West, Conroe, TX 77304.