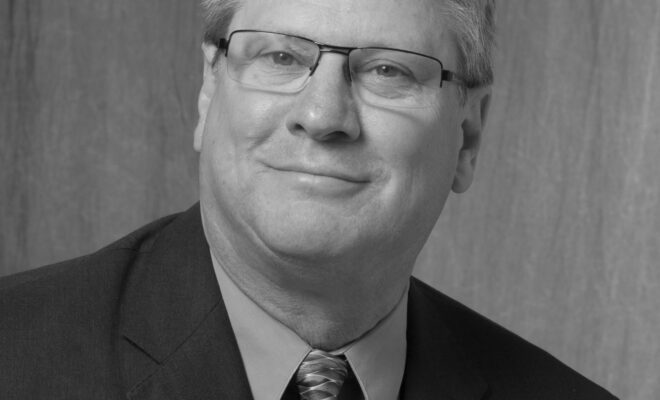 Lifestyle
New Danville's Dion McInnis Wins Barbara Jordan Media Award
By |
WILLIS, TX – New Danville's newsletter, The Wrangler Gazette, caught the attention of the Governor's Committee on People with Disabilities. The committee recently named Dion McInnis as the 2022 recipient of the Barbara Jordan Media Award in the newsletter category; he developed the newsletter shortly after he started working for New Danville as their first-ever development director in March 2021.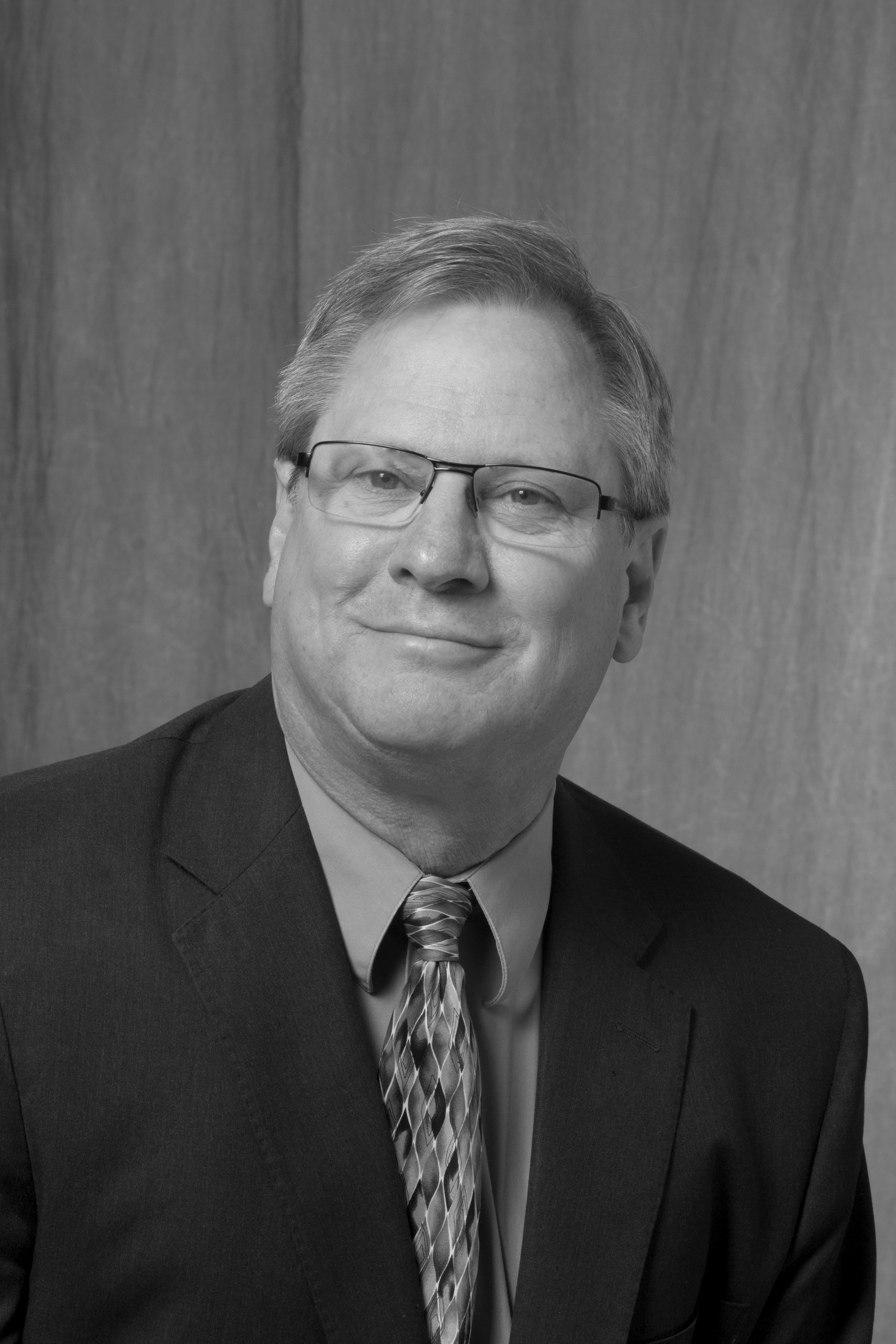 Dion is a lifelong writer and photographer as well as having more than 35 years of experience in fundraising. "I'm really a storyteller," he said, "and my life of writing and photographing has always included sharing stories of people. Everyone has a story, and everyone is a story. I am having the time of my life sharing the stories of all the people who make New Danville what it is. The clients we call Wranglers, the staff, volunteers, leaders, parents and providers all have stories and we share them in the Gazette. Readers get to know the organization when getting to know the people who are part of it."
"It is heartwarming to get the feedback we receive for the newsletter," said Eva Aguirre, President and CEO of New Danville. "People tell me all the time how they love the way the newsletter presents a positive, empowered and happy presentation of our Wranglers. The stories are authentic and genuine, not trying to make our clients anything other than who they are – people with stories of challenges and victories, joy and sadness, hopes and dreams."
Seven honorees were selected, one per category. This year's award ceremony was virtual and can be found at www.youtu.be/_dH4xa4psSI. The public is welcome to join the award virtual "after-party" on July 12. More information can be found at www.gov.texas.gov/news/post/governor-abbott-announces-2022-barbara-jordan-media-award-winners.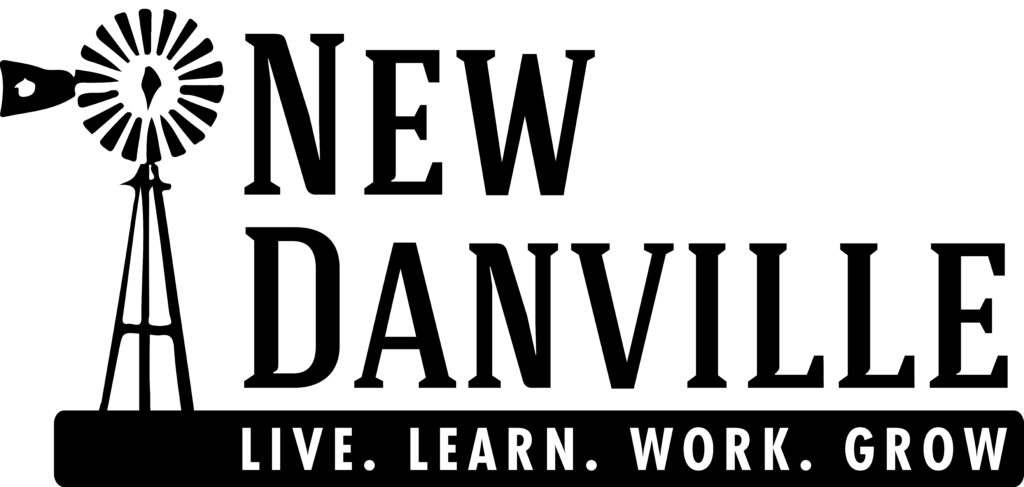 New Danville is a rural nonprofit community for adults with intellectual or developmental disabilities, or those who need similar services. Founded in 2005, it is located in Willis, TX where it offers independent living and day habilitation programs.