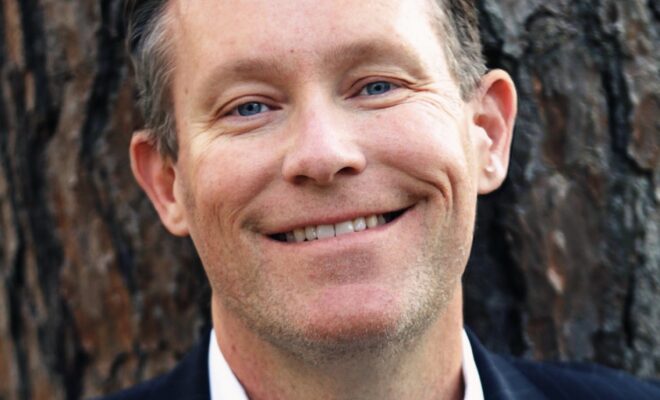 People
New Danville Names Local Executive as New Leader
By |
WILLIS, TX – New Danville, a nonprofit serving special needs adults, has a new leader. The board selected Mike Painter, the former Director of Programs at the Montgomery County Food Bank (MCFB) to serve as the President and CEO beginning on August 7.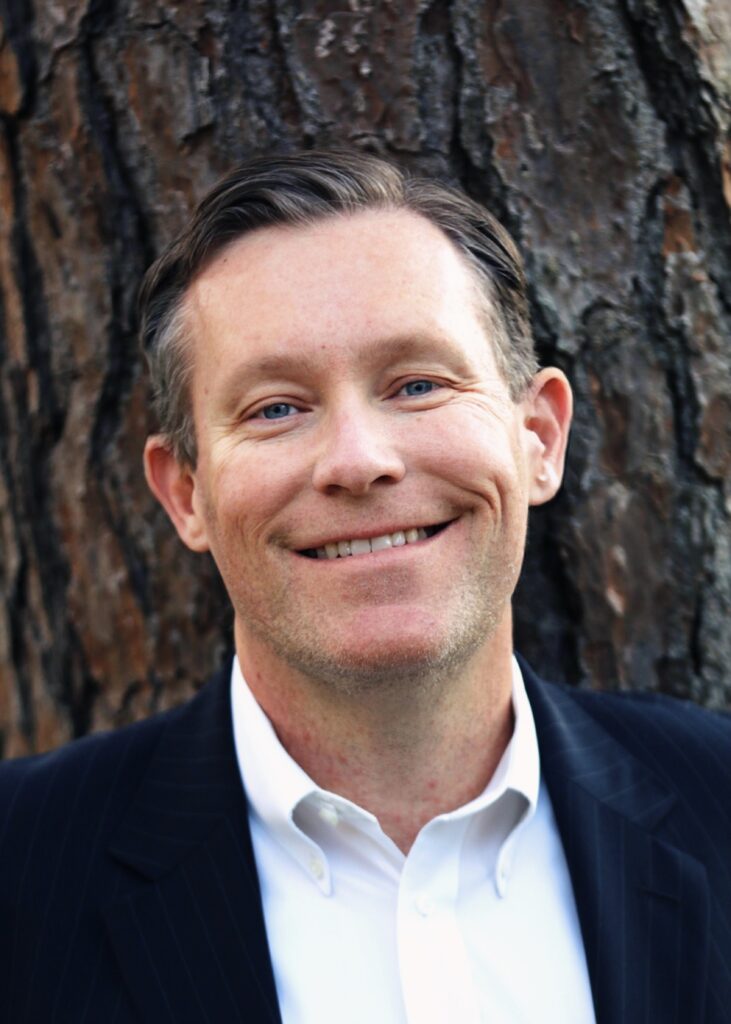 In his former role, Mike oversaw all of MCFB's outside partnerships in the community, including 80 partner agencies and 70 schools, as well as multiple senior living communities and apartment complexes.
"I saw tremendous growth while at MCFB," he said, "and I love New Danville's strategic plan for continued growth to serve more clients from the area. New Danville has a sterling reputation, and I look forward to carrying its mission throughout the community."
Mike's background includes being an equity partner and trial lawyer in the Medical Malpractice Division at Orgain, Bell and Tucker, as well as serving as CEO and General Counsel of a multi-office, franchised home health company.
Chair of the New Danville Board of Directors, Brittany Sloan, said, "The board is excited about Mike bringing his leadership skills and community connections to New Danville at this time of the organization's history. We look forward to great things."
Mike is married to Margie Seber Painter, an Assistant Attorney General for the State of Texas. They have two sons, one who is a cadet at West Point and another who attends The Woodlands Christian Academy.
New Danville is a nonprofit community located on 42 acres in Willis for special needs adults and those who need similar services. It strives to empower and support its clients and residents as they live, learn, work and grow to their potential.