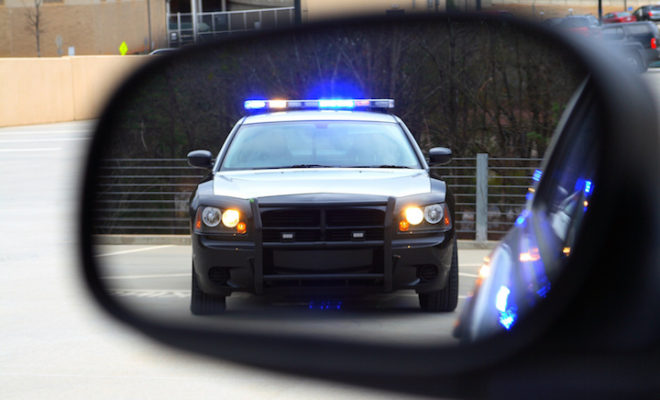 News
New Year's Eve DWI Enforcement Campaign
By |
In light of the New Year's holiday, Montgomery County Law Enforcement agencies will increase DWI enforcement tomorrow, December 31, 2020, through January 3, 2021. This effort by law enforcement reinforces the critical message that driving while intoxicated in Montgomery County is a dangerous and criminal act.

In conjunction with those state and local law enforcement agencies, the Montgomery County District Attorney's office will increase No Refusal Operations and DWI Enforcement throughout Montgomery County. The goal of this initiative is to prevent traffic-related crashes and deaths caused by impaired drivers.
These No Refusal Operations ensure that scientific evidence is obtained in all DWI cases and provides the prosecution with strong evidence of guilt or innocence.
Montgomery County by the Numbers:
In 2019, MOCO had the 2nd highest rate of DWI fatalities per population for TX counties with populations
over 500,000.
52% of all DWI related crashes occurred between 10:00 pm and 4:00 am.
60% of fatal crashes in MOCO occurred on Farm to Market and County Roads in 2019.
0.16 is the average BAC for an impaired driver in MOCO in 2019.
Officers arrested 17 people for DWI offenses between 5 pm on 12-31-2019 to 8 am on 1-1-2020.

Andrew James, Vehicular Crimes Chief, said, "2020 is almost at an end. Do not add to the countless tragedies of this year by putting your life and anyone else's life in danger by getting behind the wheel impaired. If you are planning on going out on New Year's Eve, you need to plan how you will get home. Plan to take a cab, an Uber, or a Lyft. Plan to have someone stay completely sober to drive. Plan to keep yourself and others alive."
District Attorney Brett Ligon stated, "Law Enforcement doesn't take off New Year's Eve. They will be out, on the roads, looking for impaired drivers. Impaired driving is not an accident, it's a choice, and there is no excuse for this choice. If you don't plan ahead, the best outcome you can hope for is arrest and prosecution with the very real possibility of a trip to the hospital. Or worse."
Source: Michael R. Holley, First Assistant District Attorney, Montgomery County District Attorney's Office