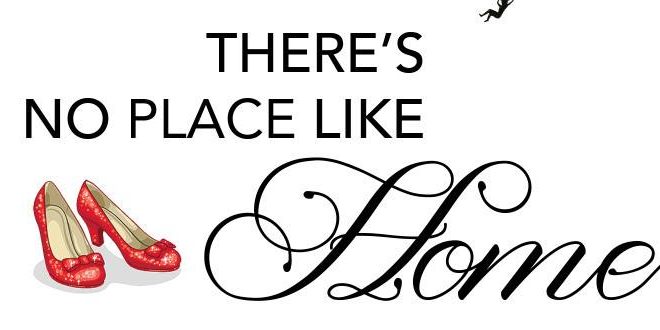 Events
No Place Like Home for The Woodlands Special Angels
By |
The Special Angels of The Woodlands (SAW) is hosting their annual "Touched by an Angel" event with a new twist this year. After a capitol campaign to solicit funding towards a new building, Special Angels of The Woodlands successfully acquired the Grand Palace as their new home. SAW plans on changing the name to Angel Oaks in the coming months.
In celebration, the annual fundraiser is named "There's No Place Like Home" and will be held Thursday, May 4 at their new home located at Angel Oaks, (previously The Grand Palace) in Spring at 314A Pruitt Road from 5:00pm-7:30pm.
Come walk along the yellow brick road paved by delicious food, beer and wine tastings because, "There's no place like home!" Each participant will receive a wine glass and a good bag as they begin their travel down the yellow brick road. Enjoy music, entertainment, raffles, and a live auction that includes:
• 6 days/5 nights Durango, Colorado
• 2017 Houston Livestock Show and Rodeo Award Winning Wines
• Catered Holiday Party for up to 100 at Angel Oaks
• Autographed guitar from Clay Walker
• Disneyland Travel Package
• Mountain Golf Vacation Package
• Autographed Texan Photos of Vince Wilfork and Brian Cushing
• Award winning photograph from The Woodlands High School student-Craig Broussard
Corporate Sponsors to date include Woodforest National Bank, Municipal Operations and Consulting-Water Utility Operations, and Tanglewood Total Wealth Management. Additional sponsorship opportunities can be found at www.SpecialAngelsoftheWoodlands.org. Tickets are $50 to the event and can be purchased online through PayPal. Auction items can be donated by contacting Caitlin Millspaugh at events@specialangels.org or by phoning (281) 367-3200.
All proceeds will support programs and operating costs for Special Angels of The Woodlands. Join us for the fun and fellowship while supporting the assistance to families who struggle to pay for our services. Special Angels of The Woodlands is possible because of the generosity of the community – neighbors helping neighbors to thrive.
Special Angels of The Woodlands (SAW) is a God honoring organization committed to enhancing the lives of adults with intellectual disabilities by providing the highest quality Day Activity Center, with a strong emphasis on both enjoying and serving our communities.