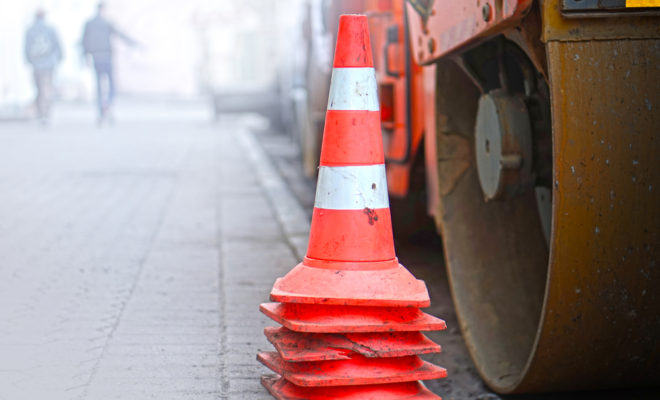 News
Noack awards contracts for Lake Woodlands, Woodlands Parkway at Robinson Road
By |
SPRING, TX – Precinct 3 Commissioner James Noack awarded the contracts for the Lake Woodlands widening project as well as the Woodlands Parkway traffic signalization/Robinson Road intersection widening project during Commissioners Court Tuesday.
"Mobility and safety continue to be the main priority of this office," Commissioner Noack said. "We are excited to move forward with these two projects." The Lake Woodlands project widens the road from .17 miles west of Six Pines Drive to I-45. This project will take approximately nine months to complete.
The Woodlands Parkway at I-45 project improves the intersections of the I-45 frontage access at Woodlands Parkway and Robinson Road. The project also includes widening Robinson Road at Patsy Lane. The limits of the Robinson Road widening are approximately 350 feet west of Patsy Lane intersection to approximately 550 feet east of the intersection. This project will take approximately 12 months to complete.
Both projects are slated to begin in February or early March. They are funded by the November 2015 road bond referendum passed by voters. For more information, call 281-367-3977.