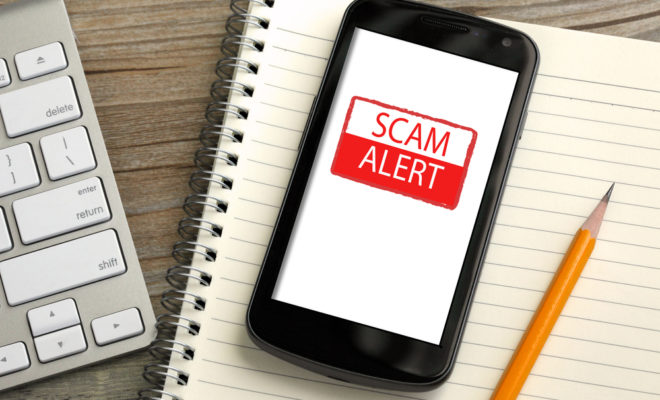 News
Conroe Police Scam Alert
By |
The Conroe Police Department has been made aware that there are scammers calling citizens and posing as Police Officers from the Conroe Police Department. The scammers will use the names of Officers from the Police Department, and will tell the citizen that they have an outstanding fine or they failed to show up for jury duty and a warrant will be issued for their arrest if they don't pay the fine. Additionally, the number can sometimes show up on the caller identification as the Conroe Police Department or as the Montgomery County Sheriff's Office. It is common for
suspects to use software to spoof numbers like the Police Department. The citizen is then instructed that in order to get the issue taken care of, they must put money on a prepaid debit card and them call back to get the issue resolved and warrant dismissed.
There are several things to remember when you get a call from a Police Officer:
Police Officers will NOT demand money over the phone in lieu of arrest.
Scammers typically try to push you into action before you have time to think.
Never wire money or use a prepaid debit card when told to do so by a person that you do not know. Prepaid cards are like cash, once used you won't get a refund.
Police Officers can be identified by their badge and employee number, so hang up and call the agency back to verify.
Officers should be able to provide you with information concerning a Police matter (citation number, dates of violation, case numbers, etc.) so please ask.
If you have questions or concerns regarding calls placed to you on behalf of any government agency soliciting money, please contact the Conroe Police Department's non-emergency line, 936-522-3200.

Source: Sgt. Jeff Smith, Criminal Investigations Division, Conroe Police Department