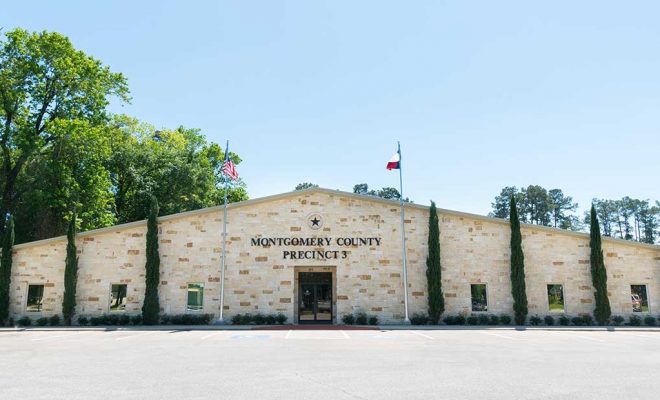 News
Noack, Commissioners Court Lower Tax Rate for FY 2021
By |
SPRING, TX – Today, Montgomery County Commissioners Court adopted a property tax rate of 43.12 cents per $100 valuation, an amount even lower than the no-new-revenue rate.
Precinct 3 Commissioner James Noack led the push for the court to adopt a rate lower than the no-new-revenue rate. He supplied the court with multiple budget options that would allow for this, and ultimately Commissioner Charlie Riley agreed to move forward with a lower tax rate.
"After an extremely tough year on our local economy due to the COVID-19 outbreak, I am ecstatic that Commissioners Court sought to provide relief to residents by lowering the tax rate 3.65 percent from the prior year," Commissioner Noack said. For more information call 281-367-3977.