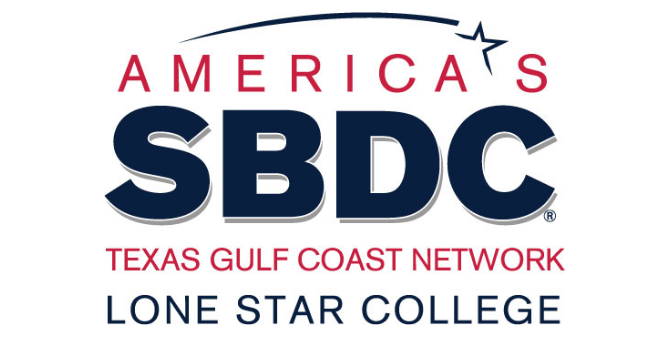 Business
Nominations for 31st Annual Small Business of the Year Awards
By |
The Lone Star College-Small Business Development Center (LSC-SBDC) is accepting nominations for the 31st Annual Small Business of the Year Awards which will be held November 9, 2017 in the Lone Star Community Building.
"We are very happy to celebrate and recognize our small businesses and owners throughout the Lone Star College service area," said Miguel Lopez, LSC-SBDC executive director. "Their success and economic impact are key to the local communities and economies in Harris and Montgomery Counties."
Each year, members of the LSC-SBDC Advisory Council recognize successful small businesses that have an impact in the local community and economy. Learn more and nominate a small business at https://lonestarcollege.formstack.com/forms/sbdc
Winners are chosen based on leadership, entrepreneurial spirit, business growth and success, and a meaningful contribution to the community. Finalists are chosen from the LSC service area and will be selected from each of the different small business of the year categories: woman-owned, veteran-owned, family-owned, young entrepreneur, home-based, minority-owned, and the Lone Star College Small Business Owner of the Year. Each category will have three finalists and ultimately one winner will be named per category. The deadline for nomination entries is July 10, 2017.
"We added categories this year to ensure we encompass different types of businesses. We also added a new award this year that will go to the chamber of commerce that submits the most qualified nominations," said Lopez.
The LSC-SBDC works with companies to help them become established, grow, survive and succeed by providing professional management consulting and training. SBDC services are available for companies in every phase of the business life cycle. For more information about the SBDC visit SBDC.LoneStar.edu.