Events
North Houston's City Place Launches Farmers Market November 16
By |
SPRING, TX – North Houston's City Place is partnering with Your Neighborhood Farmers Market, a community market operator supporting local farmers and producers including YNFMA, Clingy Peach, Reaux of Sweets, Sweet Dee's, Zax Snaxs and M3I's Haus.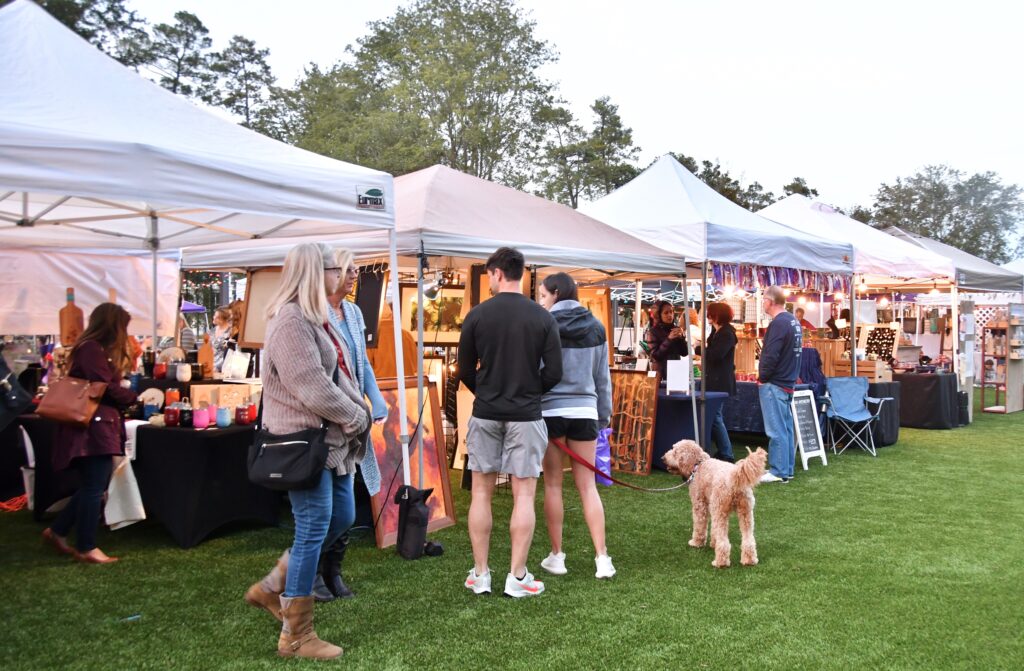 Open to the public on the third Wednesday of each month beginning November 16, the City Place Your Neighborhood Farmers Market pop-up provides City Place visitors, residents, and office tenants with easy access to premium offerings from area farms and artisanal producers.
Shop organic and locally-grown fruits and vegetables, grass-fed meats, pasture-raised eggs, artisan cheeses and foods, fresh baked goods and juices, specialty prepared food, plants, natural pet treats & more. The lively, family-friendly happening also includes engaging crafts, entertainment, and "kidpreneur" elements.
The market will be held at City Place Plaza, 1250 Lake Plaza Drive, Spring, TX 77389, the third Wednesday of every month from 11 am to 2 pm, with upcoming events including:
November 16
December 21
January 18
As part of City Place's ongoing dedication to offer family-friendly activities that bring the dynamic community together through shared experiences, the monthly addition of Your Neighborhood Farmers Market builds on the City Place social fabric, while supporting small, locally-owned businesses. The farmers market joins a calendar of more than 300 public events per year.