entertainment
North Houston's City Place swings into September with family friendly activities
By |
SPRING, TX – Fall is fast approaching, and north Houston's dynamic business and lifestyle hub City Place is gearing up for a busy September with an exciting lineup of mostly complimentary, family-friendly activities, including Piano on the Plaza, Soccer Shots, Children's Storytime, Your Neighborhood Famers Market, a Houston Center of Photography workshop, and a myriad of fitness classes. The fun all happens on and around the community's central Plaza at 1250 Lake Plaza Drive – Spring, TX 77389.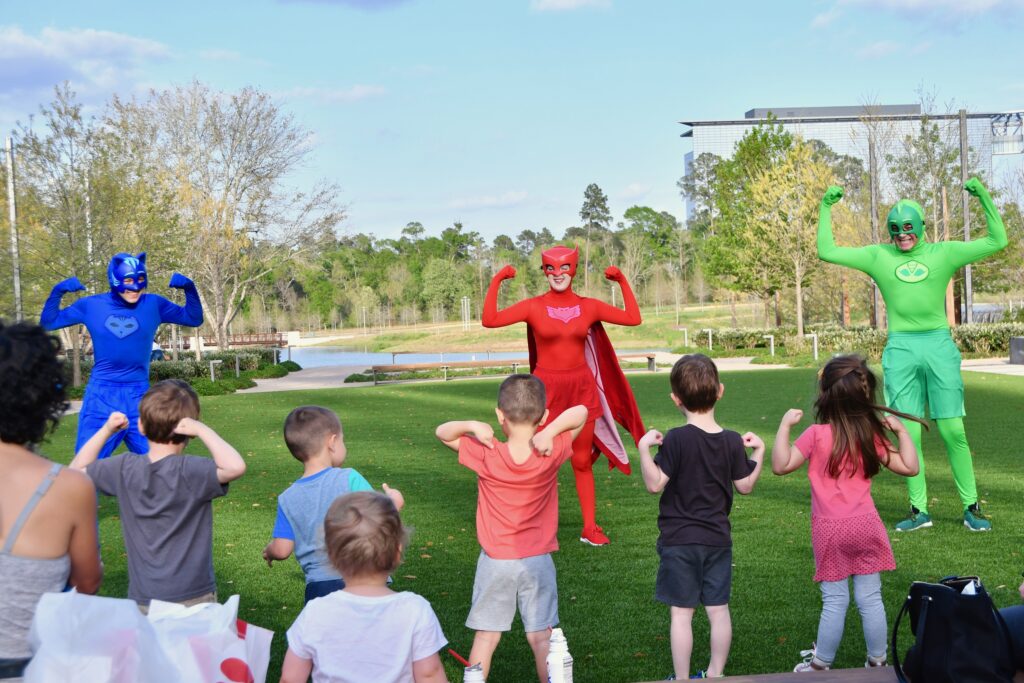 Talented musicians are taking center stage during Sunday Sounds performances on September 3 and 17 from 2-4 pm, covering a variety of genres including smooth jazz, pop, country and classic rock. Showcasing a standout piano player and singer duo, the Piano on the Plaza series makes its fall return with lively Friday evening performances on September 8 and 22, starting at 6:30 pm.
Popular children's sports camp, Soccer Shots, also returns to The Plaza after a summer hiatus every Wednesday – September 6, 13, 20 and 27 – of the month. The engaging sessions focus on building both soccer skills and character. Ages 2-3 years start at 4:30 pm and are followed at 5:10 pm by classes for children aged 3-5. Registration is required via https://woodlands.soccershots.com/search?txt=City%20Place.
Kid-centric programming continues on September 14 at 5:30 pm, when Children's Storytime brings to life a 45-minute character-led experience that takes kids on an imaginative adventure.
On September 20 from 11:30 am until 2:30 pm, Your Neighborhood Farmers Market fills The Plaza with fresh, seasonal produce from local farms, grass-fed meats, pasture-raised eggs, artisan cheeses, baked goods, pressed juices, plants, natural pet treats and other artisanal goods.
Those looking to expand their photography skills can learn more about camera basics during the complimentary Houston Center of Photography workshop on September 23 at 10 am. This iteration of the monthly offering will teach camera functions of aperture, shutter speed and ISO to correctly expose subjects. All camera types are welcome, but those with manual settings are best suited for this class. Spots can be reserved at https://hcponline.org/education/cityplace-photography-workshop/.
Get pumped up in group fitness classes every Saturday – September 2, 9, 16, 23 and 30 – in September at 8:30 am with Camp Gladiator's transforming cardio and strength-training classes, followed by Yoga at the Plaza at 10 am. Moms can bring along their toddlers for a stroller incorporated workout during Fit4Mom Stroller Barre every Wednesday – September 6, 13, 20 and 27 – at 9:30 am. Both Fit4Mom and Camp Gladiator offer a complimentary first class with membership options following, while yoga is always complimentary.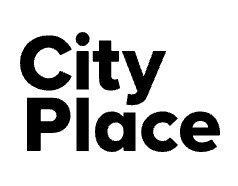 City Place – formerly Springwoods Village – is a sustainable, forward-thinking and dynamic hub for business, leisure and living located at the axis of the Grand Parkway, Hardy Toll Road and Interstate 45. Spanning 2,000 acres, protected forests and natural ecosystems coexist beautifully within an architecturally significant, built environment that has attracted major employers such as Hewlett Packard Enterprise, ExxonMobil, HP Inc., Southwestern Energy, St. Luke's Health and the American Bureau of Shipping, along with a daytime workforce approaching 20,000. Complementing two existing residential enclaves – Audubon Grove and Harper Woods – in addition to several luxury apartment communities, a future development initiative will add a multitude of single and multifamily housing options. Miles of trails connect an array of amenities including three Marriott hotels, more than 30,000 square feet of indoor meeting and event space, 4.75 million square feet of office space, a 150-acre nature preserve, 10-screen Star Cinema Grill dine-in theater, 38,000-square-foot 24-Hour Fitness super sport club, recently debuted Common Desk co-working facility, The Market – Houston's first LEED Certified multi-tenant retail development – and a 60-acre, mixed-use urban core that frames a programmed, waterfront plaza and park. For more information, please visit www.CityPlaceNow.com.