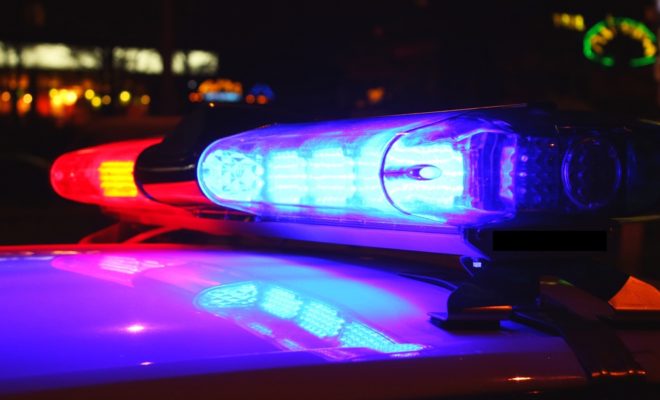 News
60 DWI Arrests in "Operation Blackout" over Memorial Day Weekend
By |
The No Refusal Enforcement "Operation Blackout" was conducted across Montgomery County over the Memorial Day holiday weekend, beginning at 10 pm on Thursday, May 25, 2017, and ending at 10 pm on Monday, Memorial Day, May 29, 2017 at 10 pm. During that time officers from various agencies patrolled the county looking for intoxicated drivers.
The operation resulted in the following arrest statistics:
60 DWI Arrests
2 BWI Arrests
28 Blood Warrants Issued
8 Voluntary Breath Tests
24 Voluntary Blood Tests
On those arrests, they break down as follows:
BWI 1st offense: 1
BWI 3rd or more: 1
DWI 1st offense: 42
DWI 2nd: 10
DWI with a Child: 4
DWI 3rd or more: 4
Additionally, there were no reported DWI related fatalities, and no charges filed for either Intoxication Manslaughter or Intoxication Assault.
Source: Montgomery County District Attorney Office