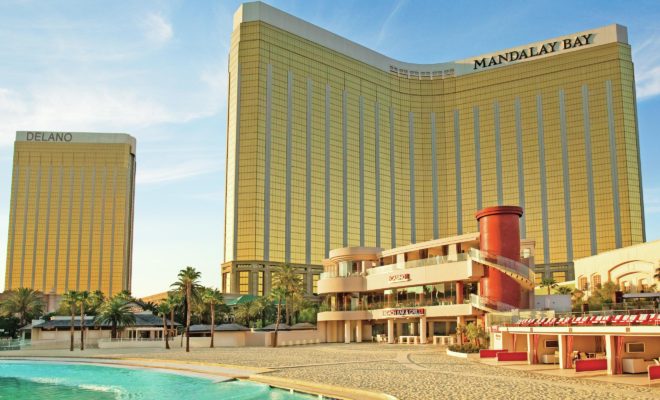 Music
Pavilion CEO shares message after Las Vegas Shooting
By |
A mass shooting has occurred in Las Vegas at the Route 91 Harvest music festival, a three-day country music event, near the Mandalay Bay Resort and Casino. The Las Vegas Police Department has confirmed at least 58 people were killed and more than 500 others were injured. The shooter, named by police as 64-year-old Stephen Paddock, is dead. It has been ruled as the deadliest mass shooting in modern U.S. history.
Jerry MacDonald, CEO & President of The Cynthia Woods Mitchell Pavilion shared the following message this morning:
"We are truly saddened by the tragedy that unfolded in Las Vegas last night; our thoughts are with the victims and families that have been affected by this devastating incident. The safety of our guests, staff and artists has been and will always be our top priority at The Cynthia Woods Mitchell Pavilion. We will continue to implement heightened security at all events."
Visit The Pavilion's website at www.woodlandscenter.org for more information regarding rules and permitted items when attending a show.