Photo Credit: The Cynthia Woods Mitchell Pavilion
Events
Pavilion hosts successful Halloween Movie Night
By |
The Cynthia Woods Mitchell Pavilion was excited to welcome back community members Friday, October 23, 2020, for its first hosted event this season. Presented by The Howard Hughes Corporation, hundreds of families attended the socially distanced event featuring Monsters, Inc. showing on the big screens, pumpkins courtesy of H-E-B and free popcorn for all.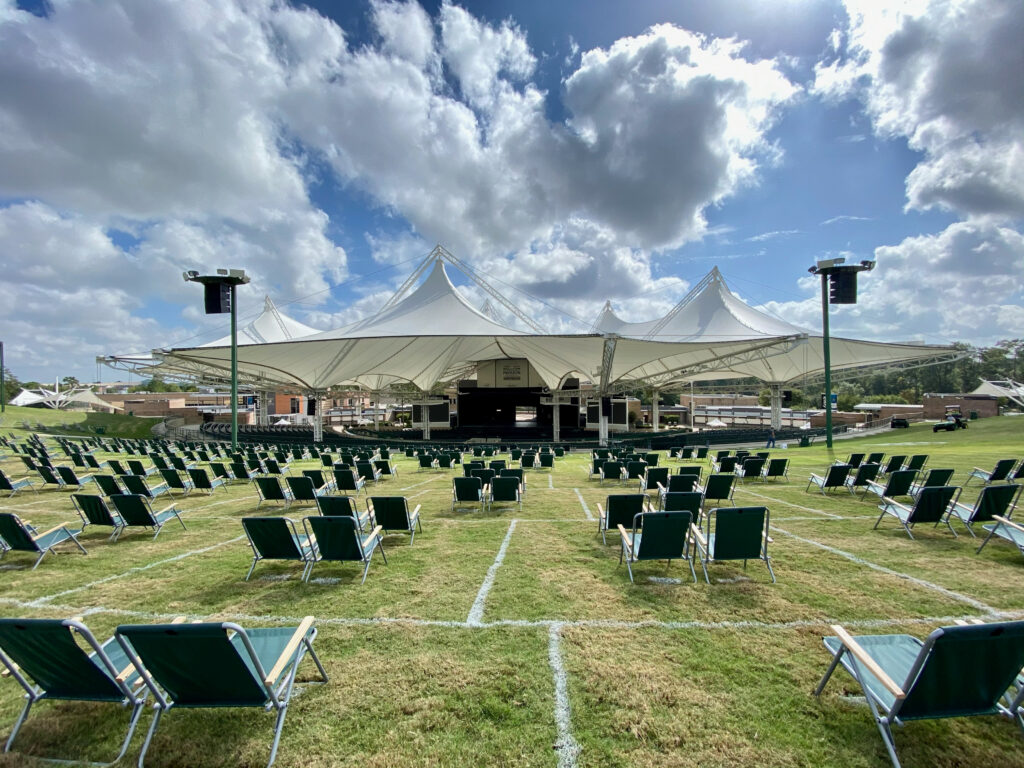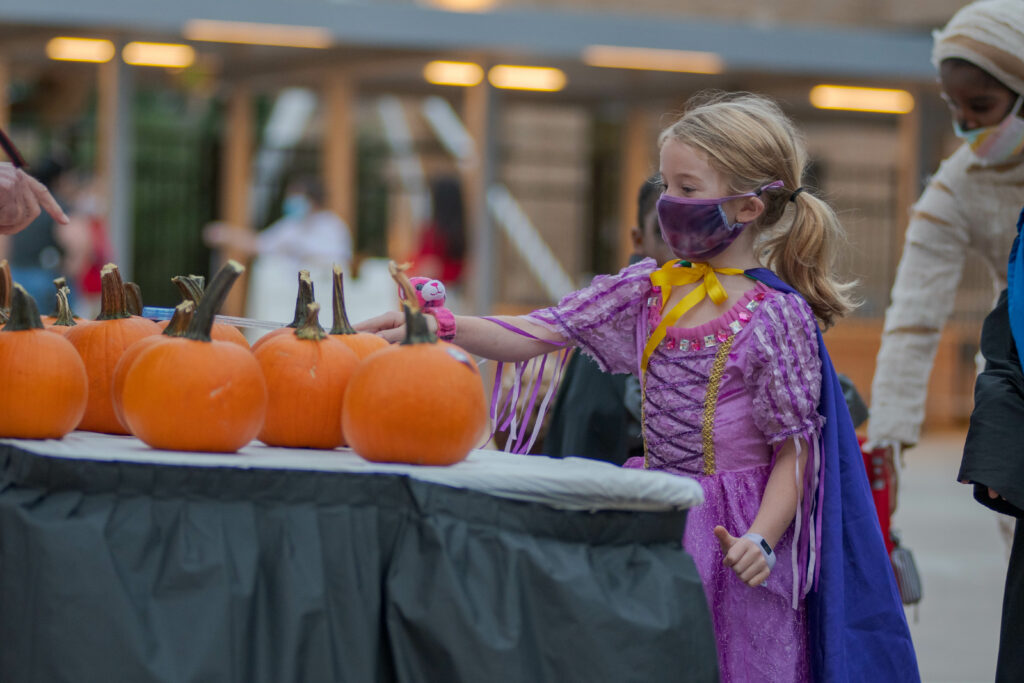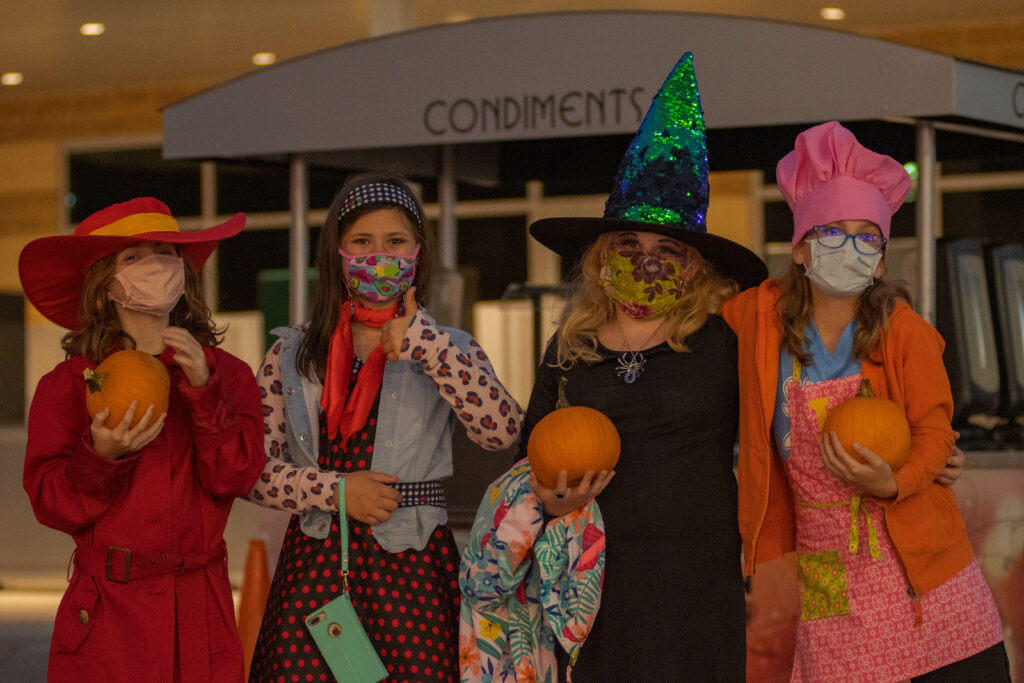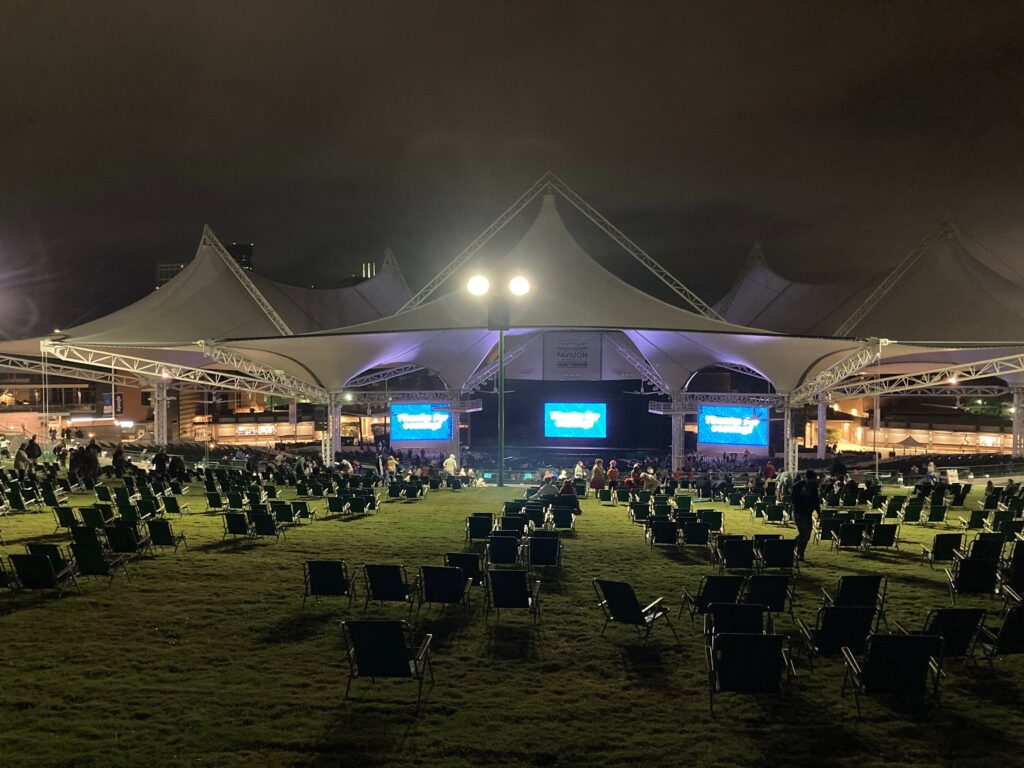 For more information about The Pavilion, visit www.woodlandscenter.org.
Opened in 1990, The Cynthia Woods Mitchell Pavilion is part of The Center for the Performing Arts at The Woodlands, a nonprofit 501 (c)(3) organization that provides diverse, high-quality performing arts events for the entertainment and enrichment of a broad regional audience. Through numerous educational and community outreach programs, The Pavilion is a catalyst for attracting new audiences to the performing arts and building strong ties between the arts and educational institutions.
Source: The Cynthia Woods Mitchell Pavilion